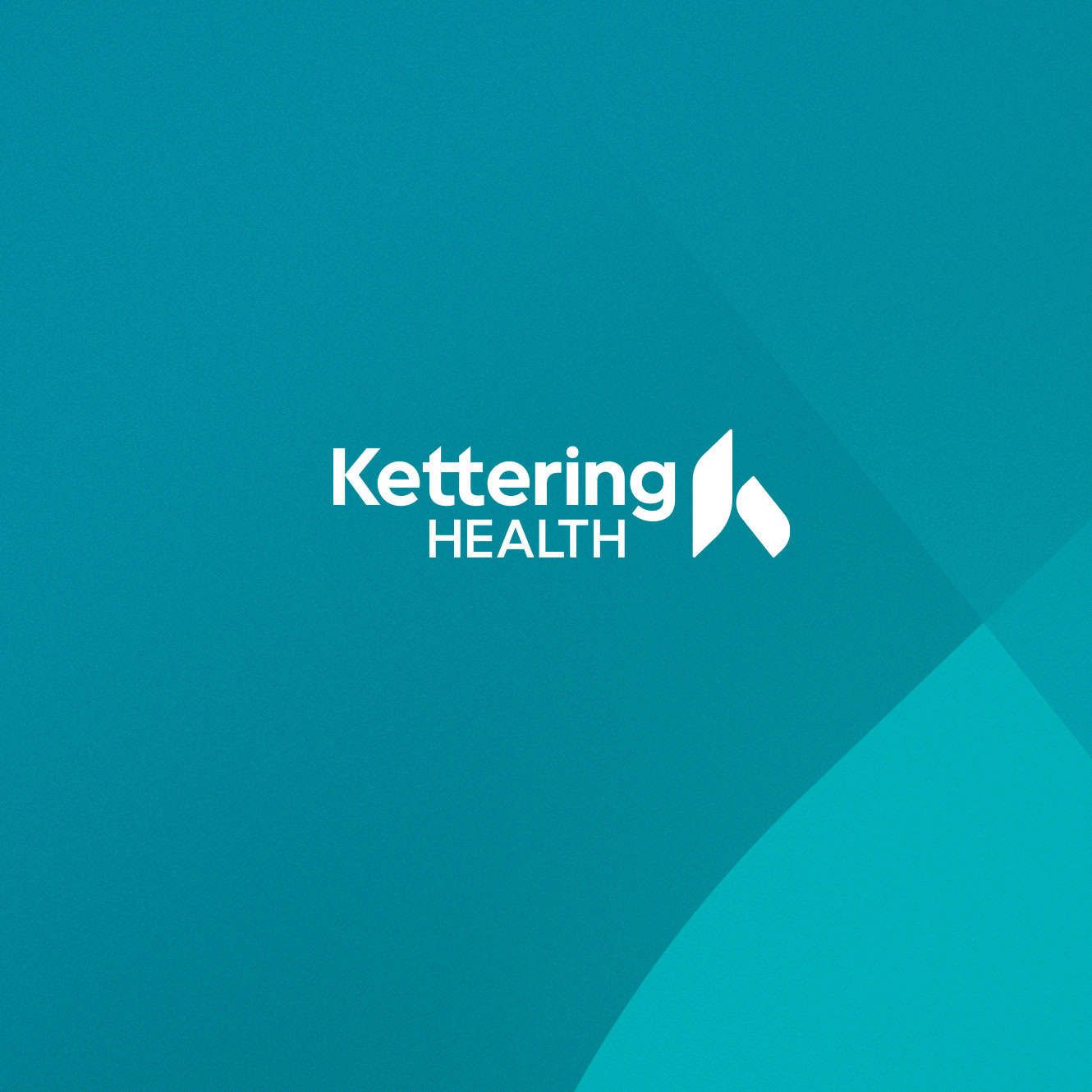 Share the Care
Choose an option below to share this page
Program Details
Our Nurse Assistant program offers a dynamic learning experience that prepares you for a rewarding career as a skilled healthcare professional. As a participant, you will have the exceptional opportunity to gain hands-on experience in step-down, acute care, and ED units, where you will hone your clinical skills autonomously through three 12-hour shifts per week.
Our commitment to your growth extends beyond the clinical setting – you will benefit from invaluable shadowing opportunities and the chance to engage with nursing leadership, fostering a comprehensive understanding of the field. Beyond the hospital walls, you will find a supportive community in Dayton, Ohio, where you can thrive both personally and professionally.
Application opens: August 28
Application closes: November 20
First round of selections will be made at the beginning of December
Program start date: May 5, 2024
Program end date: July 19, 2024
Sign-up for your schools information session and interviews here.
Requirements
Completed Foundations
Anticipated BSN graduation date of December 25 or May 26
Benefits
$17/hour, which shift differentials on weekend, night shift, and holiday
300+ hours of clinical experience
Shadowing opportunities
Spiritual and community events
Free housing
Travel stipend
Departments Available
Emergency
Acute Care
Step Down
Click here to apply today!