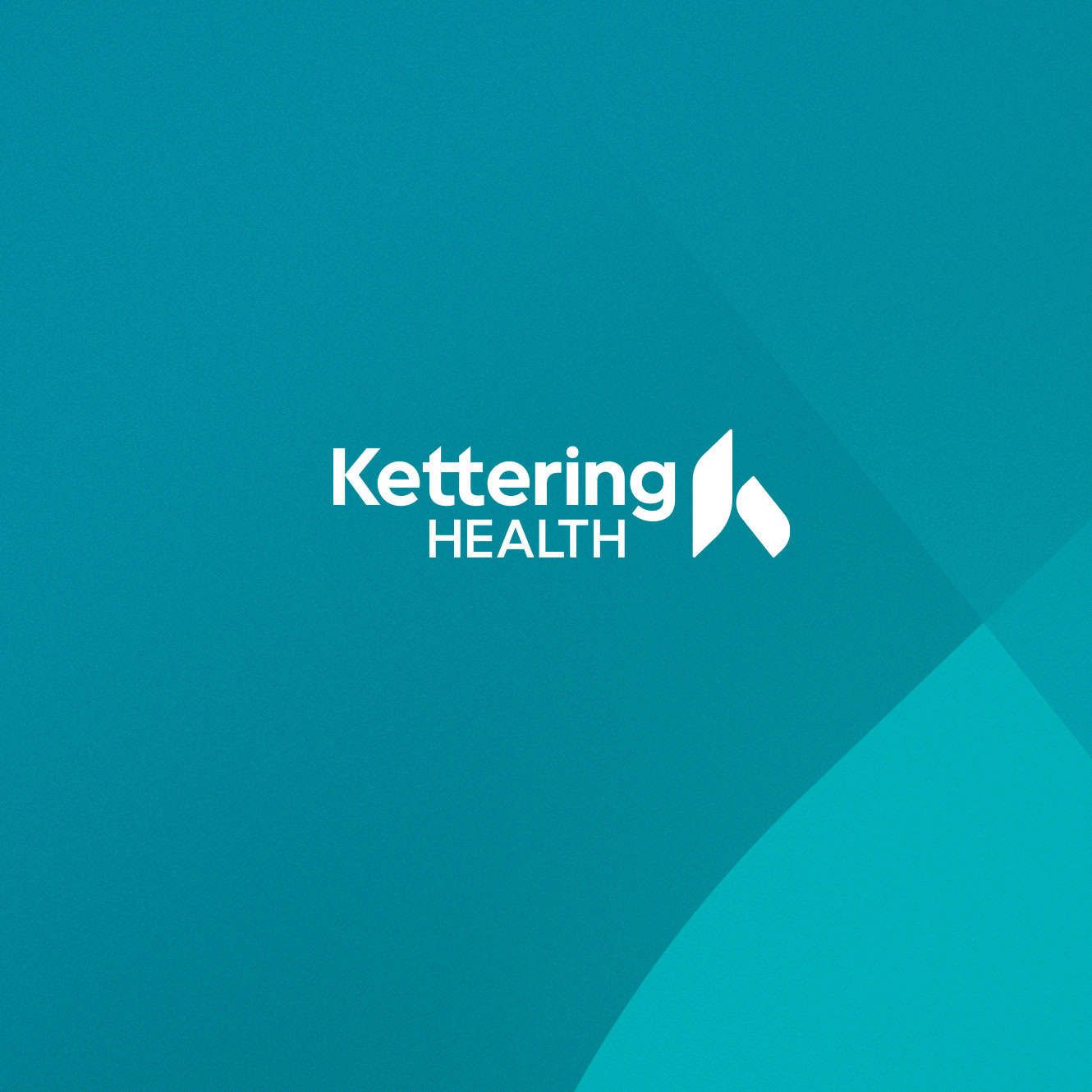 Share the Care
Choose an option below to share this page
When the risk of losing a limb becomes a reality, we provide a personal approach to prevent amputation and return mobility. The experts at Kettering Health are dedicated to preserving limbs and preventing amputations in at-risk patients.
Our Approach to Limb-Saving Care
We understand that a comprehensive approach is vital in saving limbs. To provide the best care, we bring in a team that includes an infectious disease specialist, podiatrist, and a vascular surgeon, as well as wound and hyperbaric specialists. This team coordinates care and develops an individualized plan for each patient within one week of their admission.
If you have a difficult-to-treat wound and are at risk for amputation, we are ready to help you.