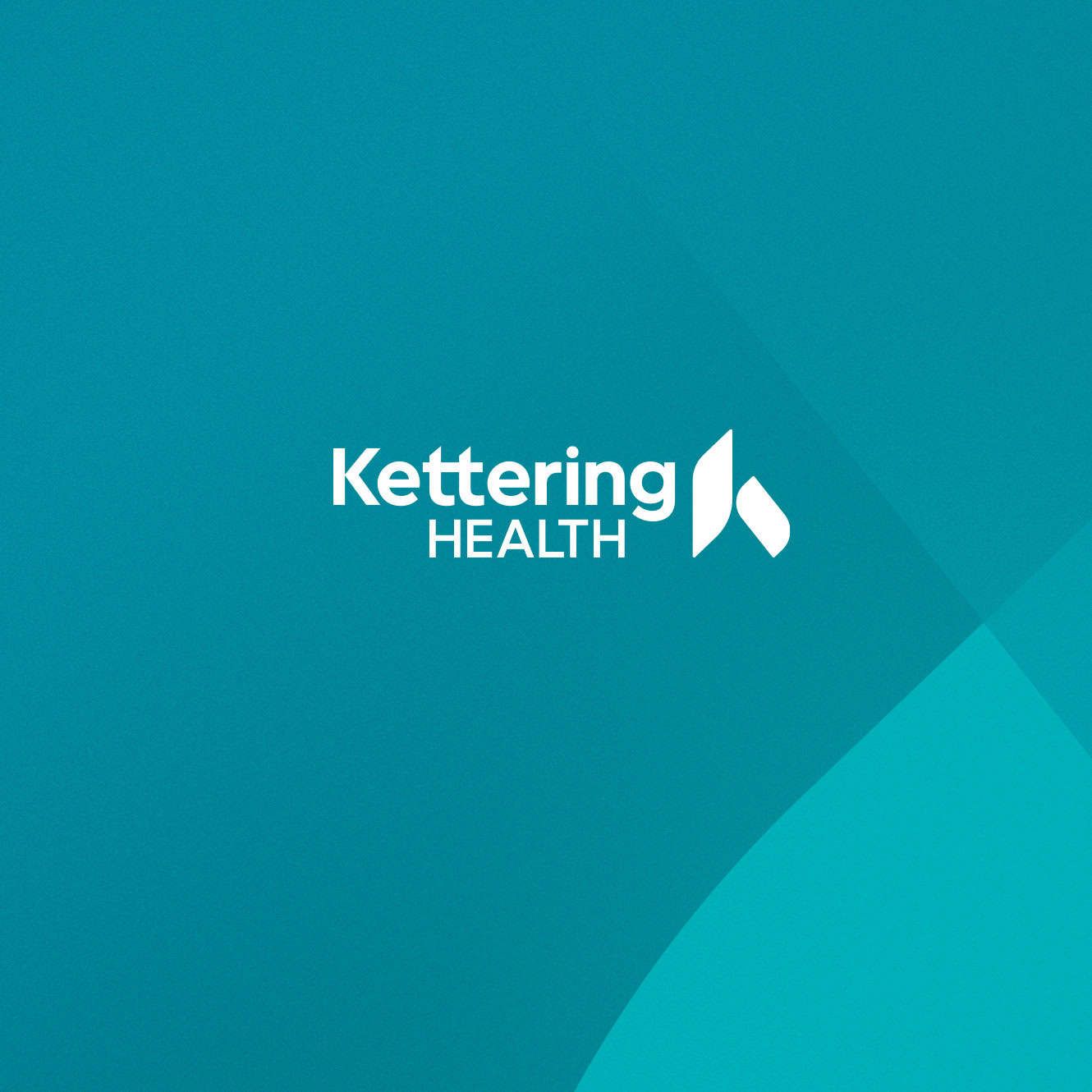 Share the Care
Choose an option below to share this page
Our classes and clinics help you understand your journey through surgery, preparing you for your upcoming procedure. We also offer classes on our Enhanced Surgical Recovery Program so you can be prepared and return home feeling your best.
Kettering Health's Approach to Surgery Education
We want to help you feel comfortable about moving forward with your surgery. We've developed multiple preoperative classes and recovery programs to help you understand our surgical processes and the journey you're about to take.
Preoperative Evaluation Clinics
We provide in-person preoperative assessments and consultation with our nurses, nutritionists, and therapists. They will prepare patients for surgery, including orthopedic-surgical, brain- and spine-surgical, bariatric-surgical, and cardiac-surgical patients.
Enhanced Surgical Recovery Program
Classes are offered on the Enhanced Surgical Recovery Program at all Kettering Health campuses.