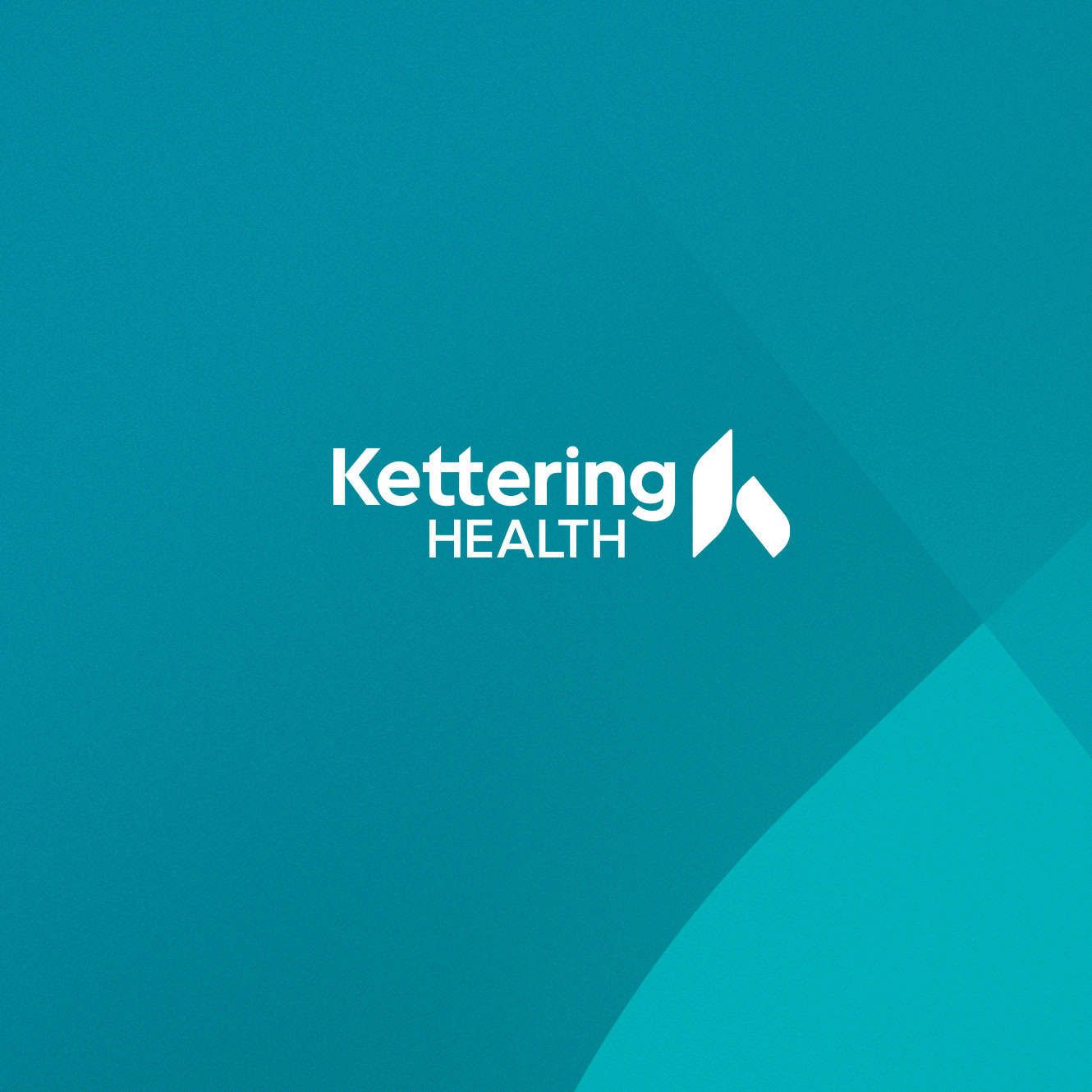 Share the Care
Choose an option below to share this page
Your comfort is vital to the success of your surgery. Our compassionate team will help you understand every step of your surgical journey. Through our Enhanced Surgical Recovery Program, they work with you and your family to create a care plan best for you.
Steps for Surgery
From pre-admission testing to discharge, our staff will help you understand the process so you feel cared for and comfortable.
Before your surgery
Before your surgery, you will learn about the steps leading up to your surgery and what to expect after surgery.
You will receive a pre-admission call. During this call, a nurse will interview you about your health history and give further instructions. After this call, any additional appointments or required testing will be scheduled.
You will also receive dietary and medical instructions, which will prepare you for your future procedure.
The day of your surgery
On the day of your surgery, your Kettering Health surgical team will walk with you every step of the way. You'll receive instructions about what medications to take, what to wear, and what forms to bring with you. Follow their instructions and leave the rest in the hands of your expert team.
After your surgery
Following your procedure, you will be taken to recovery where you will be monitored closely. When you're feeling better, you will be reunited with your family and receive discharge instructions. Depending on your procedure, you might stay the night or be released the day of surgery.