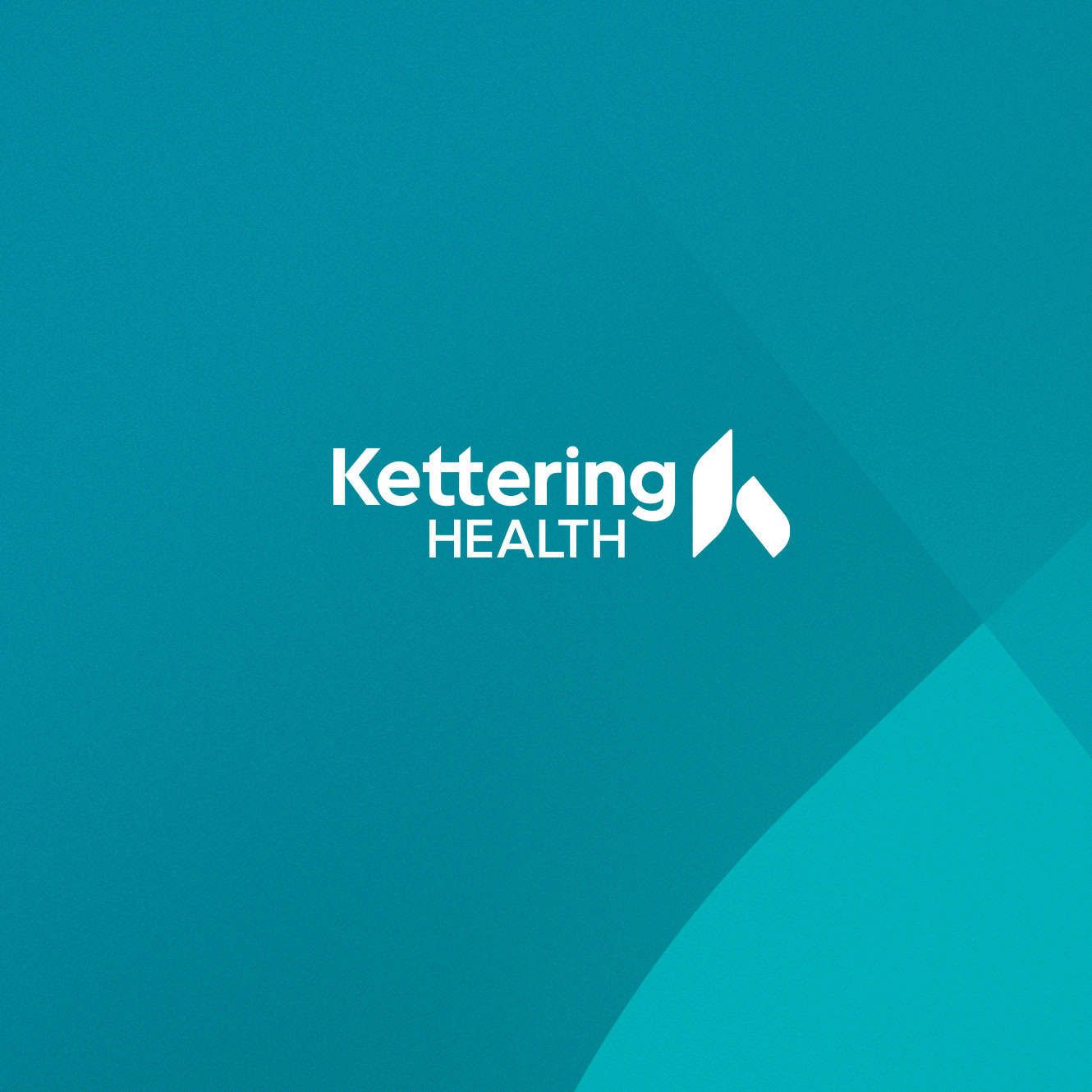 Share the Care
Choose an option below to share this page
There are many free programs in the Dayton area that can help you quit tobacco. These programs will take you through the quitting process, provide nicotine replacement therapy, and support you so you can quit for good.
All programs listed address e-cigarettes/vaping and are held virtually unless otherwise indicated.
Tobacco Cessation
Soin Medical Center
This in-person, four-week class combines support with effective quitting strategies. Participants will receive nicotine patches for each week they attend class. This class is made possible by Greene Medical Foundation.
Contact the Respiratory Department to register.
Phone: 937-702-4624
Public Health—Dayton and Montgomery County
A free, 30-day supply of nicotine replacement therapy (nicotine patches, gum, or lozenges) will be provided upon request. In-person, virtual, or phone options are available weekly. This program is provided in collaboration with Kettering Health Main Campus and Kettering Health Dayton.
Contact:
Phone: 937-496-3090
Email: cessation@phdmc.org
Montgomery County Alcohol, Drug & Mental Health Services
Participants receive eight weeks of nicotine patches, gum, or lozenges delivered to their homes at no cost.
Have questions? Contact Molly Hallock
Phone: 937-558-3918
Email: molly.hallock@ketteringhealth.org
American Lung Association
Ohio residents are eligible to receive up to eight weeks of free nicotine replacement therapy (patches) after completing an enrollment assessment call.
Ohio Department of Health
Choose free nicotine replacement therapy to be shipped directly to your home. A professional will ask health questions to ensure it's safe for the participant to use.
1-800-QUIT NOW (1-800-784-8669) Available 24 hours a day, seven days a week