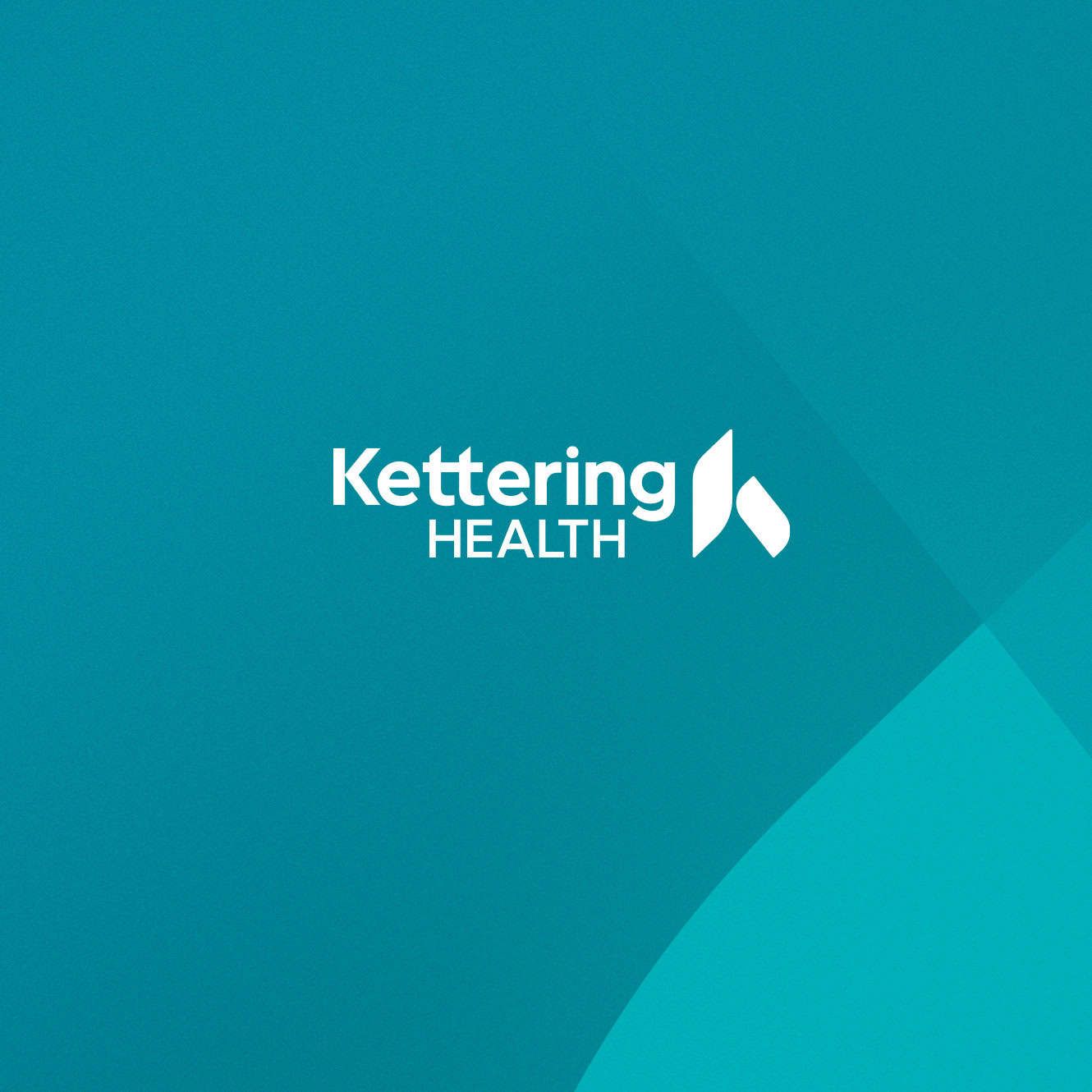 Share the Care
Choose an option below to share this page
Our community outreach team offers health screenings and assessments at events and workplaces throughout the community. We look at many aspects of your overall wellness to guide you to achieve your best health.
These screenings and assessments include the following:
Activity-specific skill assessment: An athletic trainer will evaluate and provide recommendations to optimize health and decrease the risk of injury for the range of activities your employees perform on-site throughout their workday.
Biometric screening package: The biometric screening package includes a lipid profile panel, glucose, body mass index, waist circumference, blood pressure, and an educational results review with a certified healthcare professional. This one-on-one review educates each employee on their screening results, national guidelines, individual needs, and resources for change if needed.
Blood lipids and glucose screening: This complete lipid profile includes total cholesterol, HDL, LDL, triglycerides, and blood glucose screening. The test is a simple finger stick but requires a 12-hour fast beforehand. Results are available immediately. A healthcare professional will review results with each employee to provide education on their screening results, national guidelines, individual needs, and resources for change if needed.
Blood pressure: Blood pressure screenings are provided on-site at your facility with educational review and literature provided.
Body composition analysis: A bioelectrical impedance machine determines lean versus fat weight for a complete look at body composition, and results are available immediately. Height, weight, and body mass index are also calculated. A healthcare professional will provide recommendations for healthy changes.
Body mass index: Body mass index (BMI) is calculated from a person's weight and height. BMI is a good indicator of healthy or unhealthy body weight for some men and women and is used to screen for weight categories that may lead to health problems.
Diabetes risk screening: Risk for diabetes is assessed by a questionnaire with additional screening options available for a fee for those identified as at-risk.
Health risk assessment (HRA): This comprehensive 60-question online profile includes lifestyle and behavior questions that help identify high-risk areas of concern. A private, personalized report is generated for the employee, and the employer receives an aggregate report of health trends that doesn't identify individual employees.
Health risk assessment (HRA) package: Employees get a comprehensive look at their overall health with this package, including the biometric screening package and the health-risk assessment. Administration gets an executive summary that identifies high-risk areas of concern among all employees without identifying individual employees. This base information is used to build an effective wellness program tailored to those areas of concern.
Health arteries screening: This screening calculates your vascular age and individual stroke risk. Non-invasive ultrasound screening shows plaque and abnormal blood flow in the arteries prone to plaque. This screening is intended for anyone 40 years or older and is appropriate for younger people if they have a family history of heart disease, abnormal cholesterol, or diabetes. Various screening packages are available.
Heart print screening: Also known as an EKG, this screening provides information about the heart's electrical activity. This information is used as a baseline and kept on file for each patient to compare future EKGs. A cardiologist confirms the results, which are then mailed to each participant.
Hemoglobin A1c: The A1c test, performed by a finger stick, measures a person's average blood glucose from the last two months. Results are available immediately.
Metabolic efficiency: Exercise physiologists and registered dietitians create personalized weight-management plans by determining the number of calories a participant burns each day and analyzing their exercise and nutritional needs. The assessment includes two 60-minute sessions.
Metabolic syndrome screening package: This screening consists of a total lipid profile and measures glucose, blood pressure, height, weight, and waist circumference. Participants receive same-day results and a personalized review to educate them about each screening result, national guidelines, individual needs, and resources for change if needed. A 12-hour fast is required for this screening.
Monthly/quarterly blood pressure screenings: A registered nurse will come to your worksite for two hours on a monthly or quarterly basis for blood-pressure checks. Educational material will also be provided.
Muscular strength and endurance: This assessment measures muscular strength, which provides insight into improving balance and performing everyday activities.
Musculoskeletal flexibility assessment: This sit-and-reach test will measure flexibility in the lower back and hamstrings. An exercise physiologist will review the results and recommend stretching exercises.
Osteoporosis screening: Bone loss is measured through ultrasound technology in less than 10 minutes. Results are available immediately and are reviewed by a healthcare professional who can offer tips on improving bone health. This test is not appropriate for anyone who has had a positive DEXA bone-density scan or has been diagnosed with osteoporosis.
Postural and ergonomic assessment: An athletic trainer will assess posture and provide tips on improvement to assist in functional movement and joint alignment.
Strength testing: This assessment uses a dynamometer to measure general upper body strength. Results are reviewed with an exercise physiologist who can give suggestions on strength-training exercises for improvement.
Vision screening: This assessment includes a screening of near and distant vision, field of view, contrast, and eye movement, as well as a functional impact survey.
Waist circumference: A healthcare professional will measure waist circumference and compare it to recommended values.
Work conditioning: We spend time learning your employees' everyday tasks and designing a program to help diminish fatigue and increase the efficiency of work production.