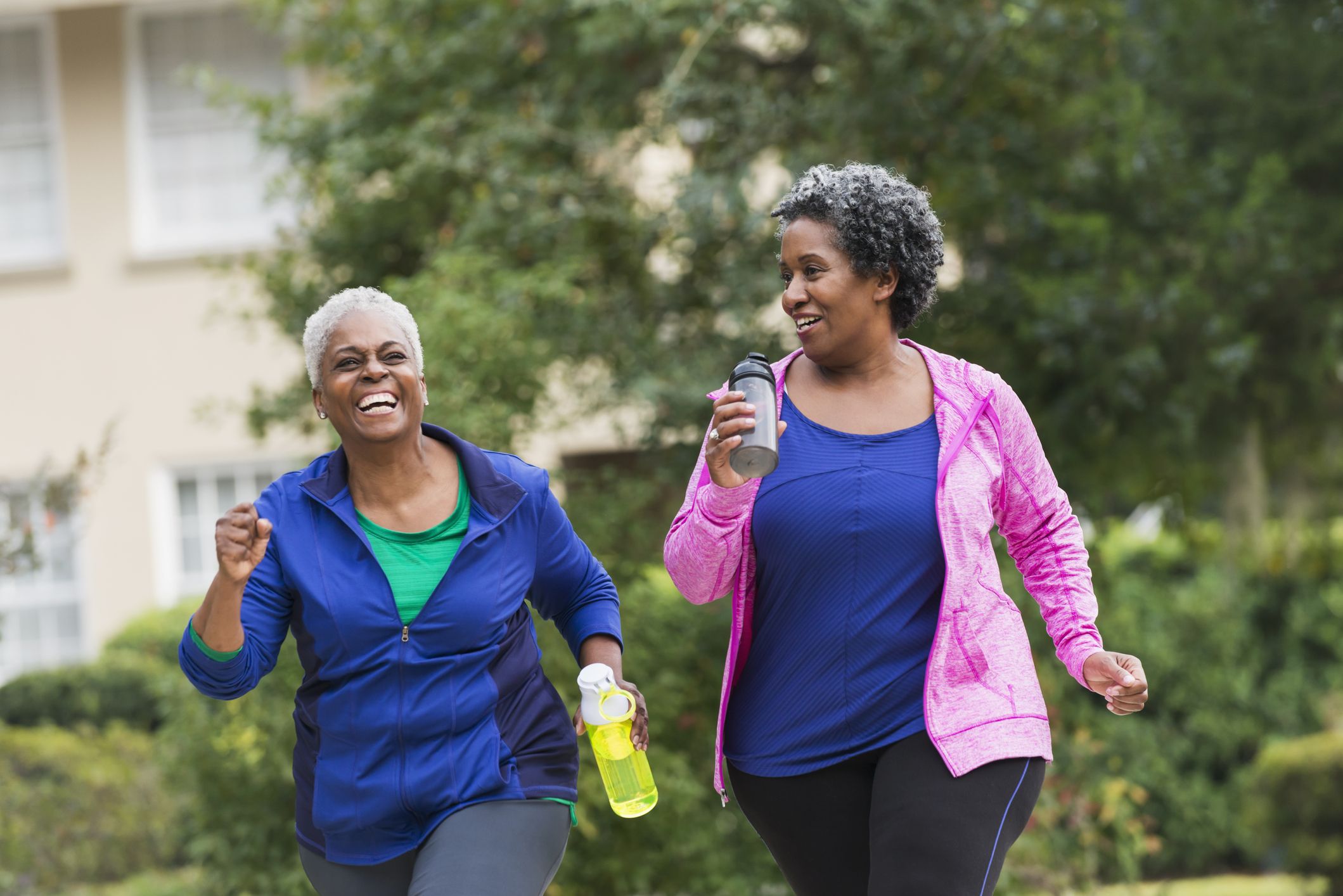 Share the Care
Choose an option below to share this page
Weight-loss surgery may seem daunting, but it can be an important step on your path to a healthier lifestyle. At Kettering Health, our experienced bariatric surgical team offers you coordinated, supportive care for every step of your weight-loss journey.
Our Approach to Weight-Loss Surgery
If weight-loss surgery is right for you, our specialists will work with you to determine how best to meet your goals. Our team approach involves skilled bariatric surgeons, a dietitian, and an exercise physiologist to assist you. We also work with your doctor to coordinate care for your procedure.
Surgical Options
Our weight-loss surgical options include the following:
Roux-en-Y Bariatric Surgery: Considered the gold standard of weight-loss surgery, this procedure tends to have better long-term weight-loss outcomes than other surgical methods. It may also be best for those with Type 2 diabetes. View our Roux-en-Y Patient Guide [.PDF] for more information.
Sleeve Gastrectomy Bariatric Surgery: This surgical technique limits the amount of food that can be eaten while allowing the stomach to still work normally. It also removes the portion of the stomach that produces hormones causing you to feel hungry. An in-depth overview of this surgery can be found in our Sleeve Gastrectomy Patient Guide [.PDF].