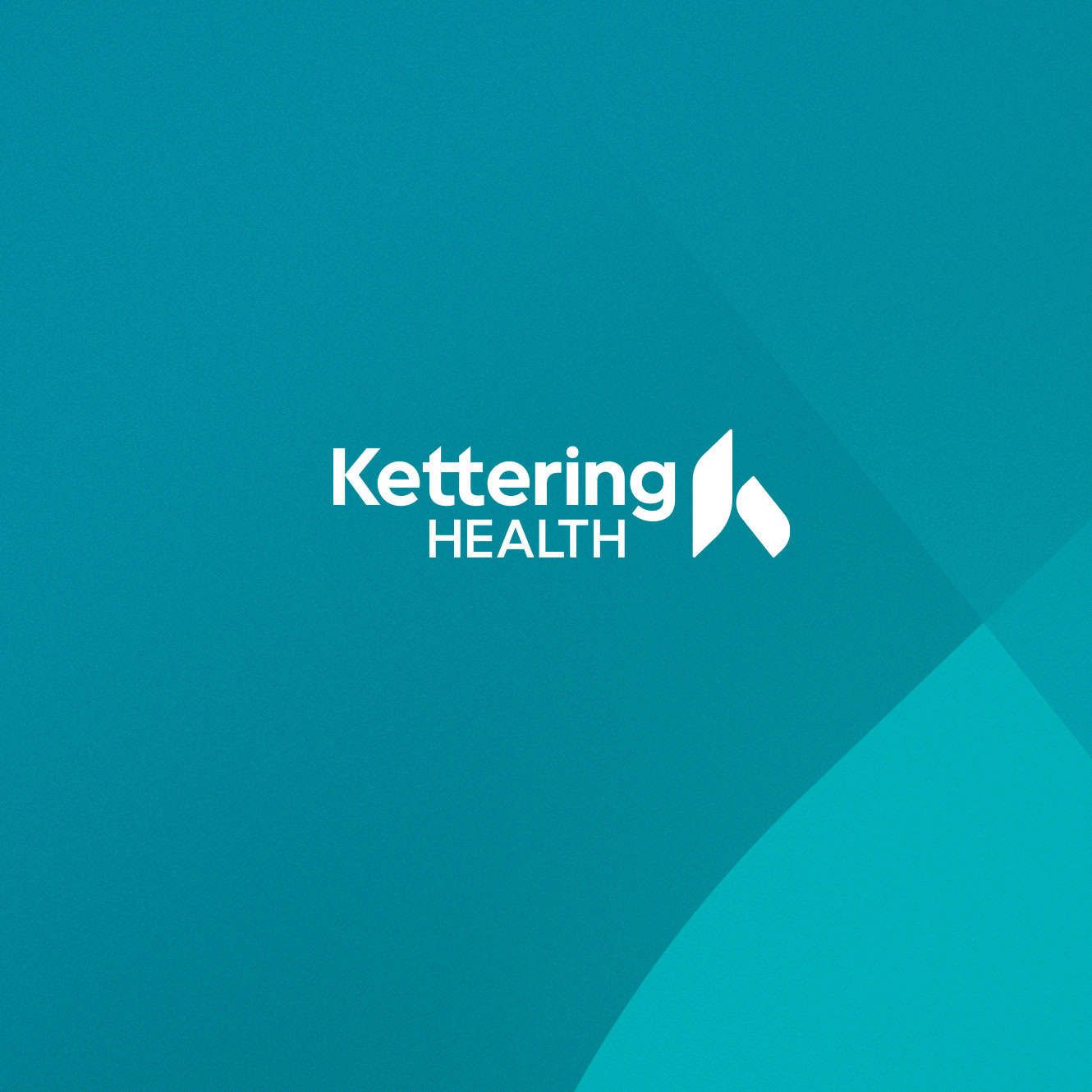 Share the Care
Choose an option below to share this page
Our non-surgical weight loss program gives you access to medical specialists to ensure successful, healthy weight loss.
Our Approach to Non-surgical Weight Loss
Our specialists work with you to determine the best way to meet your weight loss goals. Our team approach involves a medically supervised program that integrates a structured diet, physical activity, and healthy lifestyle changes.
Getting started
Our team supports you with
A free information appointment about our non-surgical weight loss program
Medical supervision during your weight loss journey
Accountability through 1:1 sessions and group classes
Health and wellness coaching
After you have signed, we'll schedule your initial assessment where a nurse will review your medical history. After your assessment, we'll work with you to schedule basic labs and screenings that will give us a clearer picture of your health and needs.
After the assessment, all patients are scheduled for a physical and Strong Start class where you'll learn more about explains the program and find answers to any questions.
No referral is needed to attend a seminar. All costs for medical weight loss are self-pay, but they may be covered by your HSA or FSA.
Class Options
Classes are taught in a group setting and a 1:1 session by trained medical professionals and include weekly coaching that targets specific problems and barriers to weight loss. Fees for the program vary with medical conditions and dietary options.
Medically supervised weight loss classes: This 800–1,000-calorie total-meal-replacement program is the first step in your weight loss journey. Patients can lose up to five pounds per week during this phase. Patients attend weekly clinics and educational classes covering topics such as nutrition, behavior change, exercise, and weight loss.
Individual sessions: This phase is optional for patients in our program. During this phase, patients attend individual appointments as needed with their behavior educator helping them maintain their new healthy lifestyle.
Non-Medically Supervised Classes: Weekly classes geared for those with a smaller amount of weight to lose.