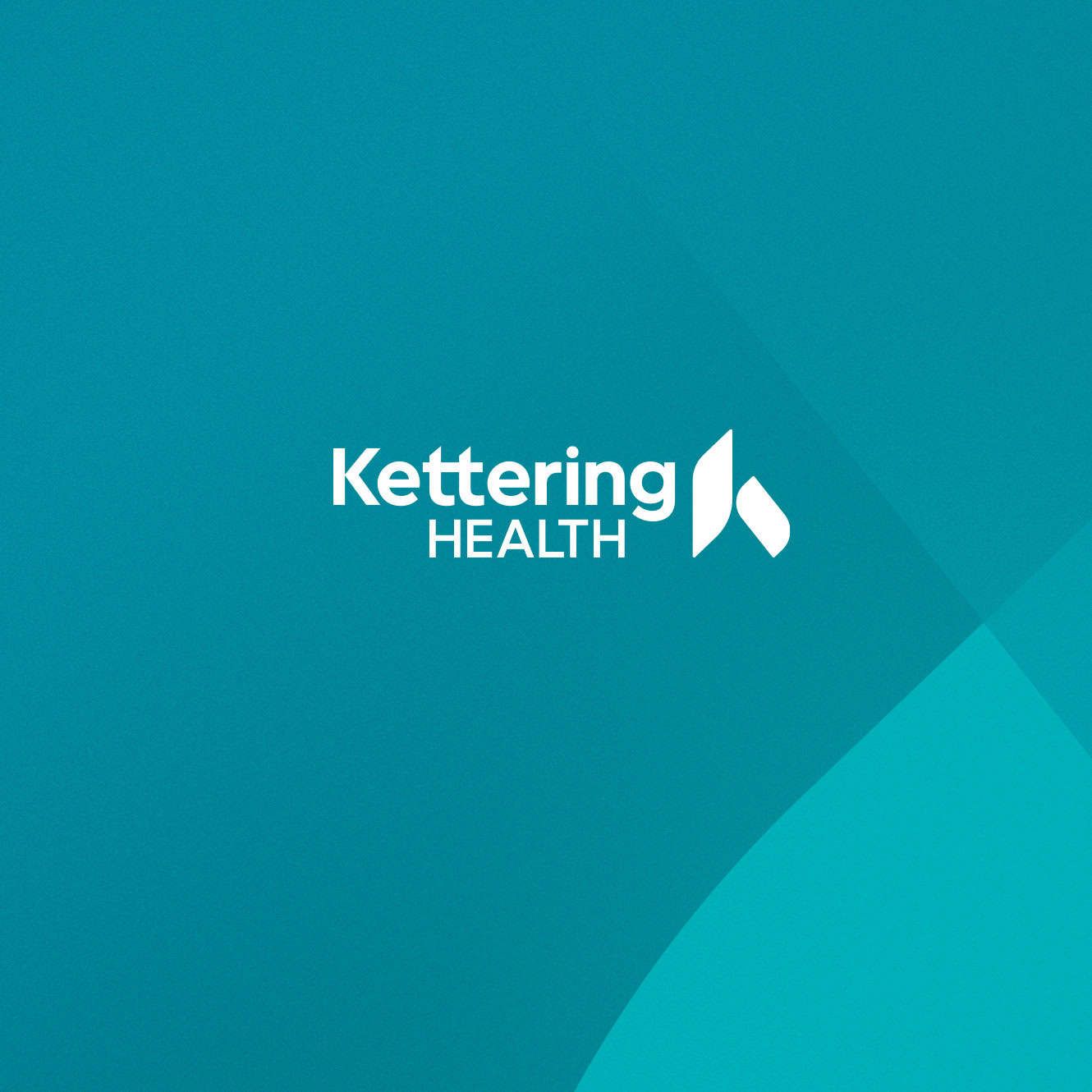 Share the Care
Choose an option below to share this page
STRIVE: FOR YOUR BEST HEALTH
Our community health magazine draws on the expertise of our healthcare providers and other specialists to offer accurate, up-to-date information that helps you make informed decisions about you and your family's health and healthcare.

We hope to encourage and empower you to live your best life through better physical, mental, and spiritual health.
Recent Issues
STRIVE | Spring 2023
STRIVE | Fall 2022
STRIVE | Summer 2022

Annual Report
Our annual report tells the story of our organization each year. In it, you will find profiles of each of our hospitals and stories that show how we guide our community to its best health.
For Medical Professionals
Vitals
Vitals is a publication for Kettering Health providers. It highlights and celebrates their accomplishments—both in and out of their medical practice.
Here you will find the latest information on innovation, technology, and patient care, as well as stories about what makes Kettering Health and its care so special—our people.