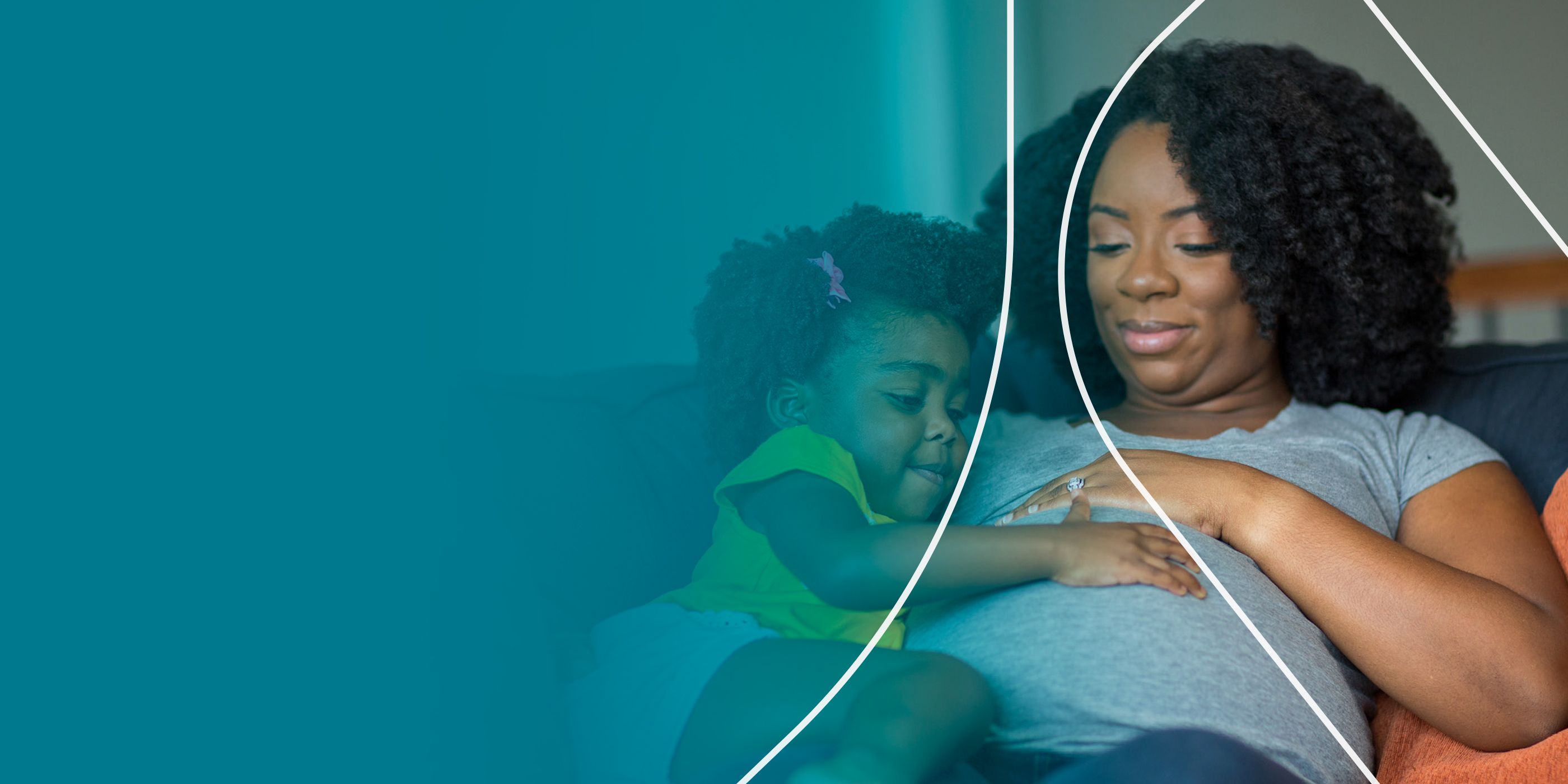 Kettering Health Medical Group Maternity Care
At Kettering Health Medical Group, we provide everything you need for
that special moment your baby arrives—and for all the moments
before and after.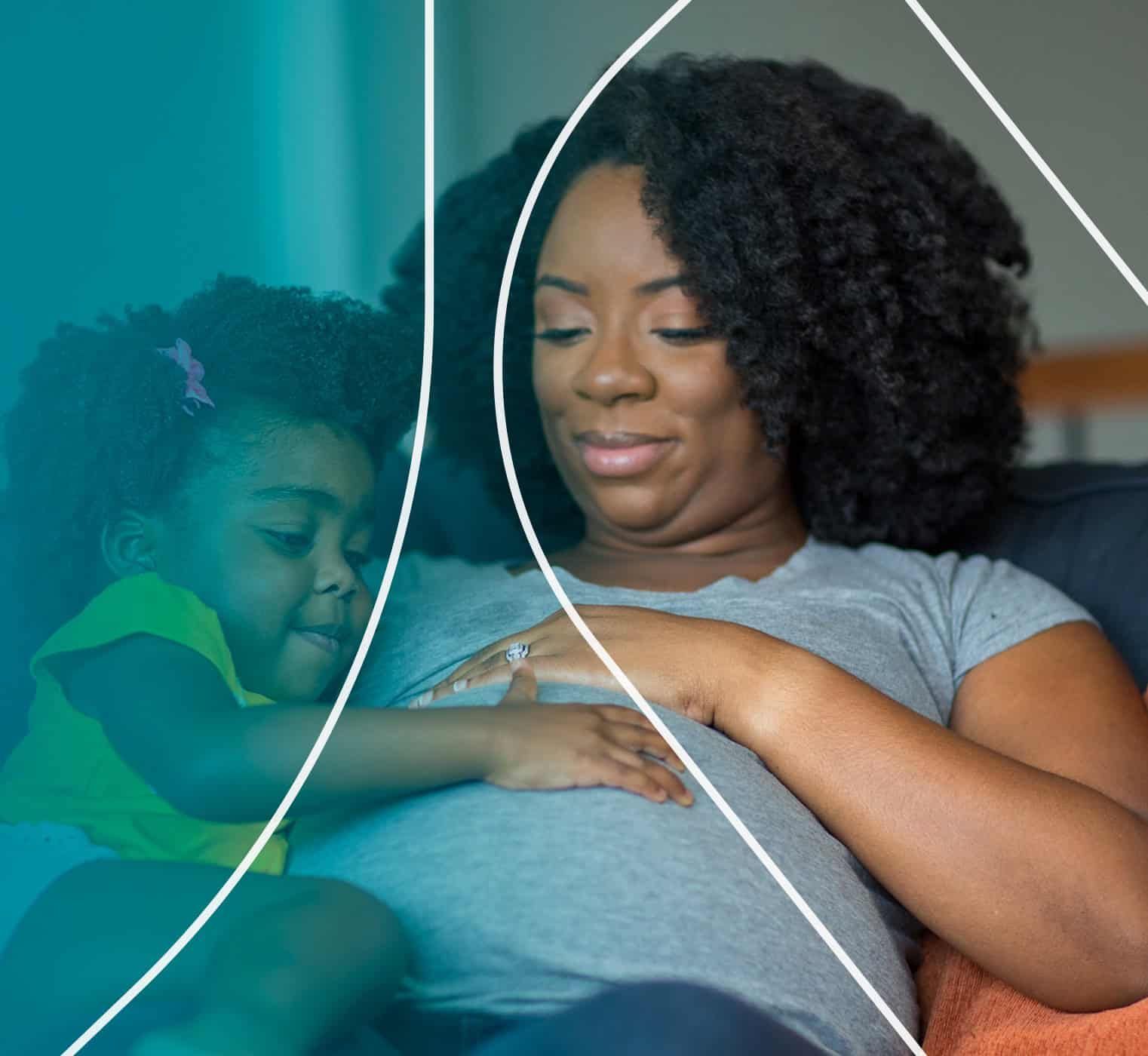 When you're planning to grow your family, you can work with your care team to find out more about conception, receive prenatal care, and develop a birthing plan unique to your needs.
Our Approach to Maternity Care
We understand that growing your family is exciting but can be overwhelming. Let our experience and expertise put your mind at ease. We offer a personalized approach to your pregnancy and delivery to ensure your experience is special. Our midwives, OB-GYNs, and specialists provide safe and advanced care for both you and your baby.
Find a Provider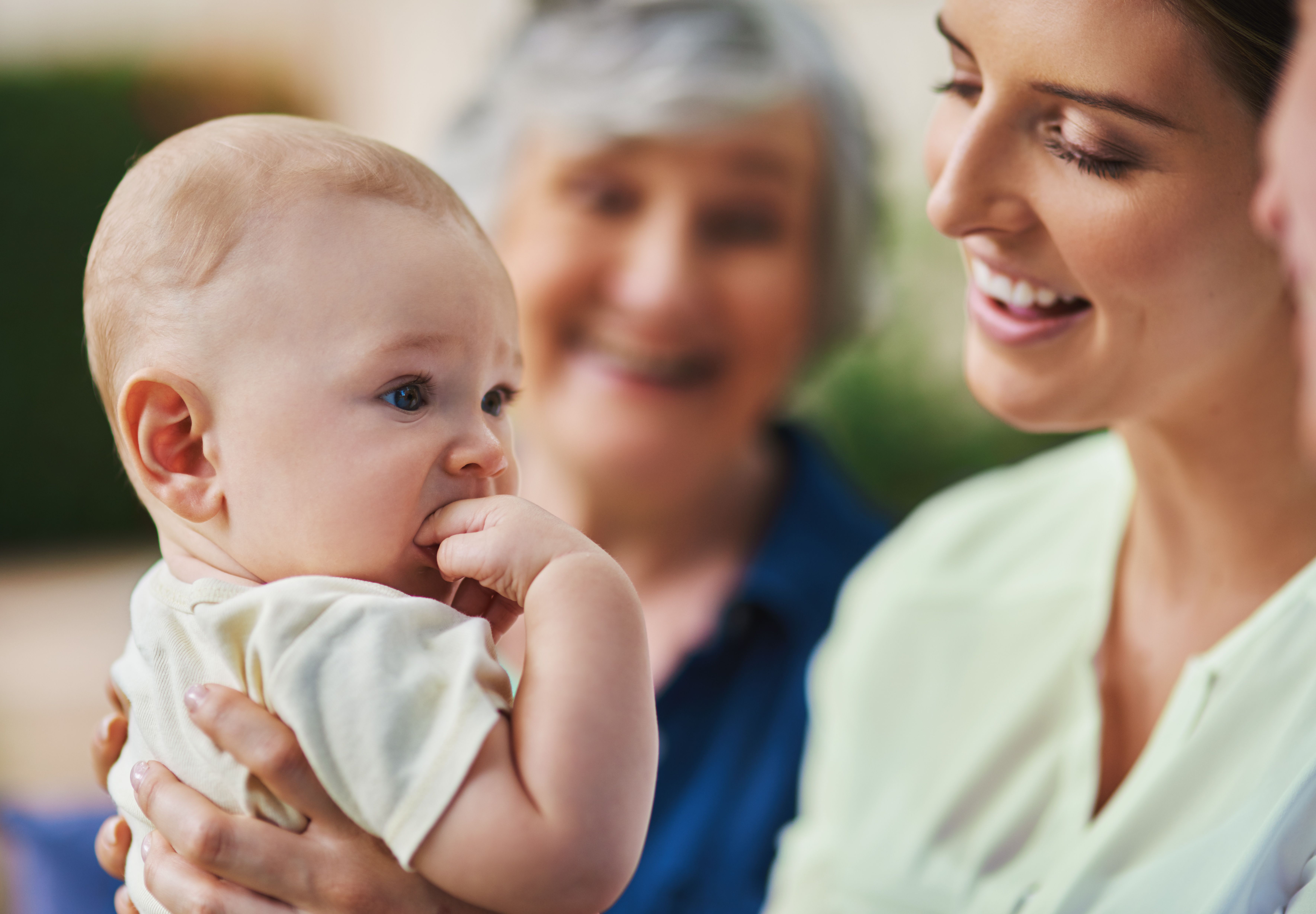 Why Choose Us for Maternity Care?
When you choose Kettering Health for maternity care, you can expect
Access to leading-edge neonatologists
For infants who need additional medical care following birth, specialists from Cincinnati Children's Hospital Medical Center, Newborn Care Associates, provide high-level neonatal care at our medical centers.
Comprehensive support services
You'll find OB-GYNs at nearly 20 locations in western Ohio. Our maternity centers offer private suites and hydrotherapy (tubs and showers) to keep you comfortable.
An established midwifery program
Our certified midwives deliver more than 400 babies a year. They offer a patient-centered approach before, during, and after childbirth.
All our delivery sites have adopted strict patient safety standards established by the Council on Patient Safety in Women's Health Care.
Our nurses provide you and your baby with specialized care. Our nurse certifications include fetal monitoring, childbirth education, neonatal care, and labor and delivery.
Specialized prenatal care
Our OB-GYNs, maternal fetal medicine physicians (perinatologists), and urogynecologists work to keep you comfortable and healthy.
MyChart Pregnancy Care Companion
Pregnancy is an exciting journey. Most expectant mothers have a lot of questions and things to remember.
MyChart's Pregnancy Care Companion is a tool that delivers an interactive, individualized plan of care through each trimester of your pregnancy.
Key Features
Weekly education videos
Baby growth updates
Helpful reminders to

Take your prenatal vitamin
Schedule hospital tours
Schedule childbirth education classes
Pack your hospital bag
Schedule labs, vaccinations, and ultrasounds
How to Join
Your OB-GYN practice can enroll you after your pregnancy is confirmed at your first visit.
You can access Care Companion through your MyChart patient portal. If you don't have a MyChart account yet, you can sign up below and click the "Sign Up Now" button.