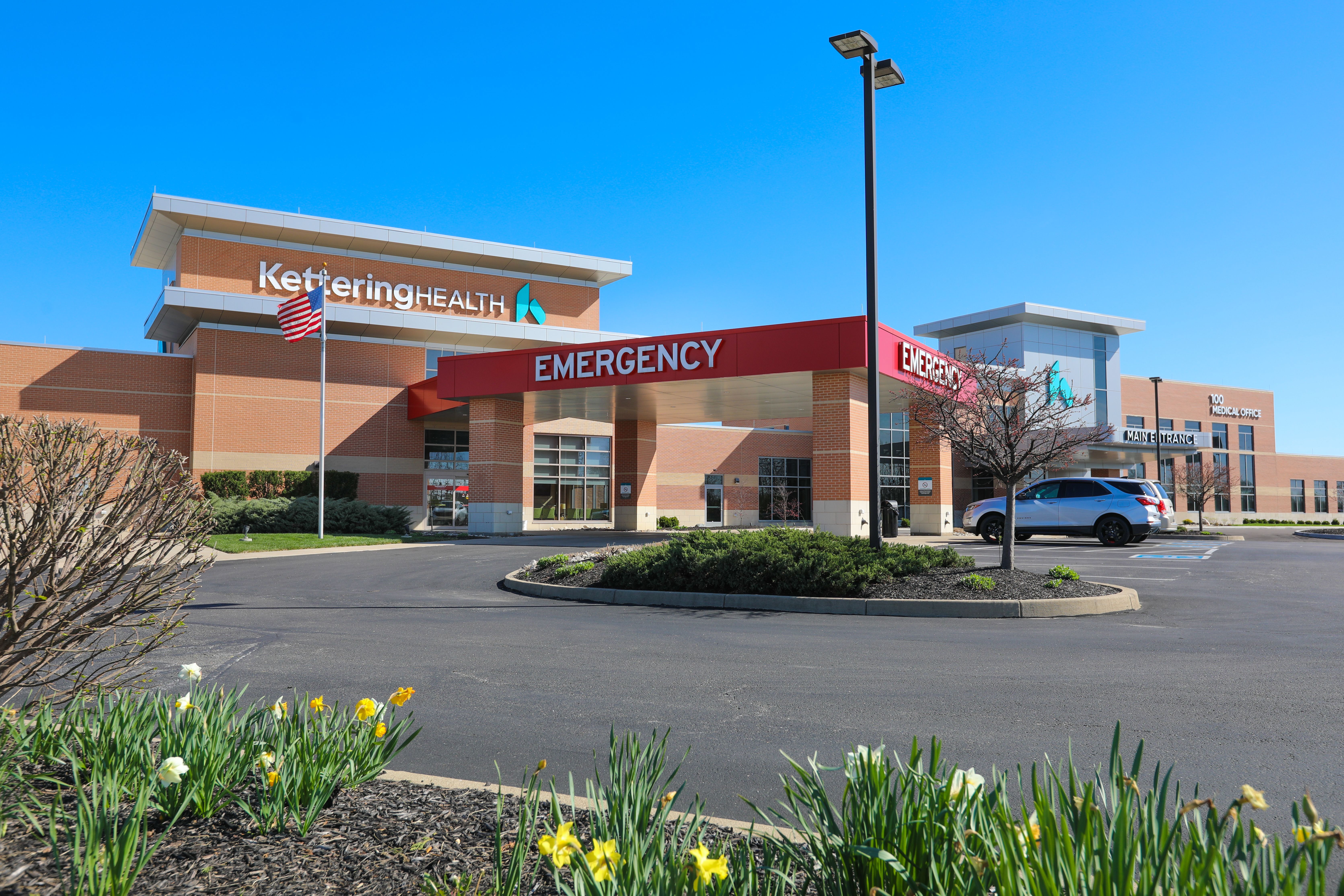 Share the Care
Choose an option below to share this page
Featured Services and Programs
Kettering Health Franklin offers healthcare services to help you achieve your best health.
Emergency center
Our emergency center is ready 24/7 to provide emergency care. It is certified Stroke Ready by the Accreditation Commission for Health Care (ACHC).
The services listed below include Kettering Health Medical Group practices and hospital-based services.
This is not a complete directory for the facility.
1 Locations