Dr. Amy Park completed her residency in Obstetrics and Gynecology here in Dayton at Kettering Health Dayton in 2011.
She is board-certified by the American College of Osteopathic Obstetrics and Gynecology. Following her residency, she proudly shared that of all the places she could practice, she desired to make a difference right here in Dayton, Ohio, and the surrounding communities. Dr. Park has an outstanding reputation in Women's Health that includes a full range of specialized services in obstetrics and gynecology, including laparoscopic procedures and techniques for women throughout all stages of life.
Dr. Park specializes in building trusting relationships that bring a high level of comfort and compassion to the patients she serves. She was recently quoted as saying, 'there is no greater reward than developing a trusting, lifelong relationship with your patient that starts as a teenager and continues throughout adulthood. Then as a physician, being afforded the opportunity to help her along the journey of family planning and holding that new life. Additionally, Park's expertise in minimally invasive surgery has offered her patients quicker recovery times with exceptional outcomes. Services include single-incision hysterectomy, advanced laparoscopy, infertility, hormonal issues, and high-risk obstetrics.
Scope of Service
Obstetric and Gynecologic services, Laparoscopic Surgery and Techniques.
Delivery Location(s)
Kettering Health Washington Township
Education
Medical Education
2007: Ohio University | Heritage College of Osteopathic Medicine
Internship
Kettering Health Dayton / Washington Township
Residency
Kettering Health Dayton / Washington Township
Certifications
American Osteopathic Board of Obstetrics and Gynecology
Memberships
American Congress of Obstetricians and Gynecologists (ACOG)
American College of Osteopathic Obstetricians and Gynecologists (ACOOG)
American Osteopathic Association (AOA)
Kettering Health Medical Group OB-GYN

8701 Old Troy Pike, Suite 30
Huber Heights, OH 45424

(937) 433-4325

Kettering Health Medical Group OB-GYN

7740 Washington Village Dr, Suite 100
Washington Township, OH 45459

(937) 433-4325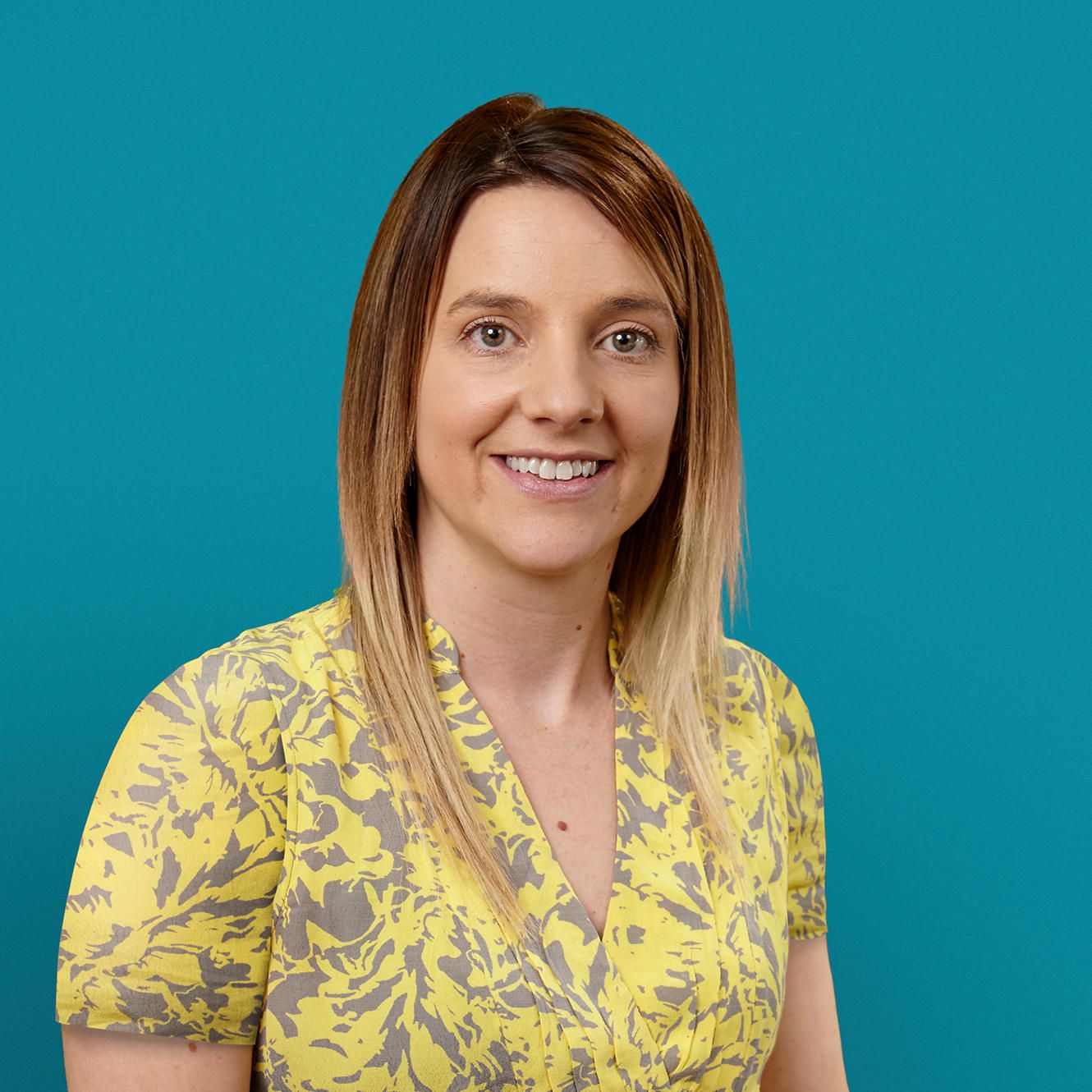 Amy
Park, DO
Obstetrics & Gynecology

Appointments
Make an Appointment
Find comfort and confidence today by making an appointment, and take one more step toward your best health with Kettering Health.
Make an Appointment