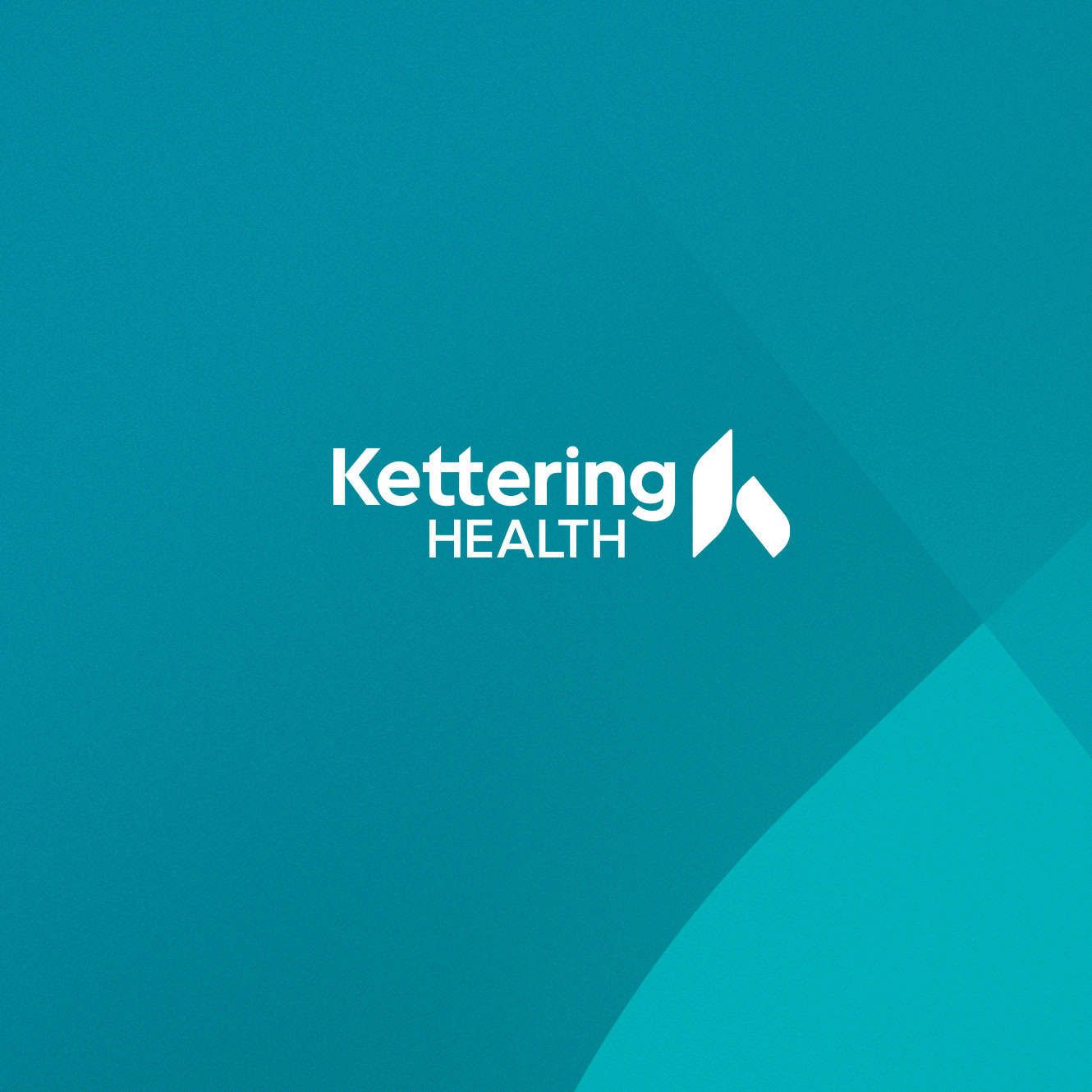 Share the Care
Choose an option below to share this page
What is an ACO?
Frequently Asked Questions
What is an Accountable Care Organization (ACO)?
A Medicare ACO is a network of healthcare providers, such as doctors and advanced practice providers, that work together to provide coordinated, efficient, high-quality care. The goal of the ACO is to provide collaborative care for you that is organized and efficient.
The efforts of the ACO to reduce unnecessary and duplicative testing, enhance communication, and optimize connectivity between doctors are performed to ensure you get the best possible care.
An ACO is NOT a Medicare Advantage Plan, a Health Maintenance Organization, or a supplemental plan.
In an ACO, you remain in Traditional Medicare. Your choices in doctors, hospitals, or other care providers will not be affected. Continued respect for your preferences in healthcare services will remain paramount.
What Does This Mean for Patients?
Your doctor or advanced practice provider has chosen to participate in an ACO. As a patient, you still have all the rights of Traditional Medicare and the Medicare services you are accustomed to. Your ability to see doctors remains unchanged, even if they are not participating in the ACO.
What to Know About Information Sharing?
In the efforts to offer improved coordination of services, Medicare shares data with the ACO to help doctors who participate. The goal of this data sharing is to improve the overall healthcare experience and provide feedback for your doctors. This data also helps track services received to better inform the decisions of your healthcare team.
If you do not want Medicare to share your healthcare information with the ACO, you are able to call 1-800-MEDICARE (633-4227). TTY users should call 1 (877)486-2048.
Why Did My Doctors Choose to Participate in an ACO?
Participating in the ACO allows your doctor or advanced practice provider greater access to collaborative resources with care managers, care coordinators, social workers, pharmacists, and more. Additionally, the ACO offers technology and data that help to manage and coordinate services across all your healthcare locations.