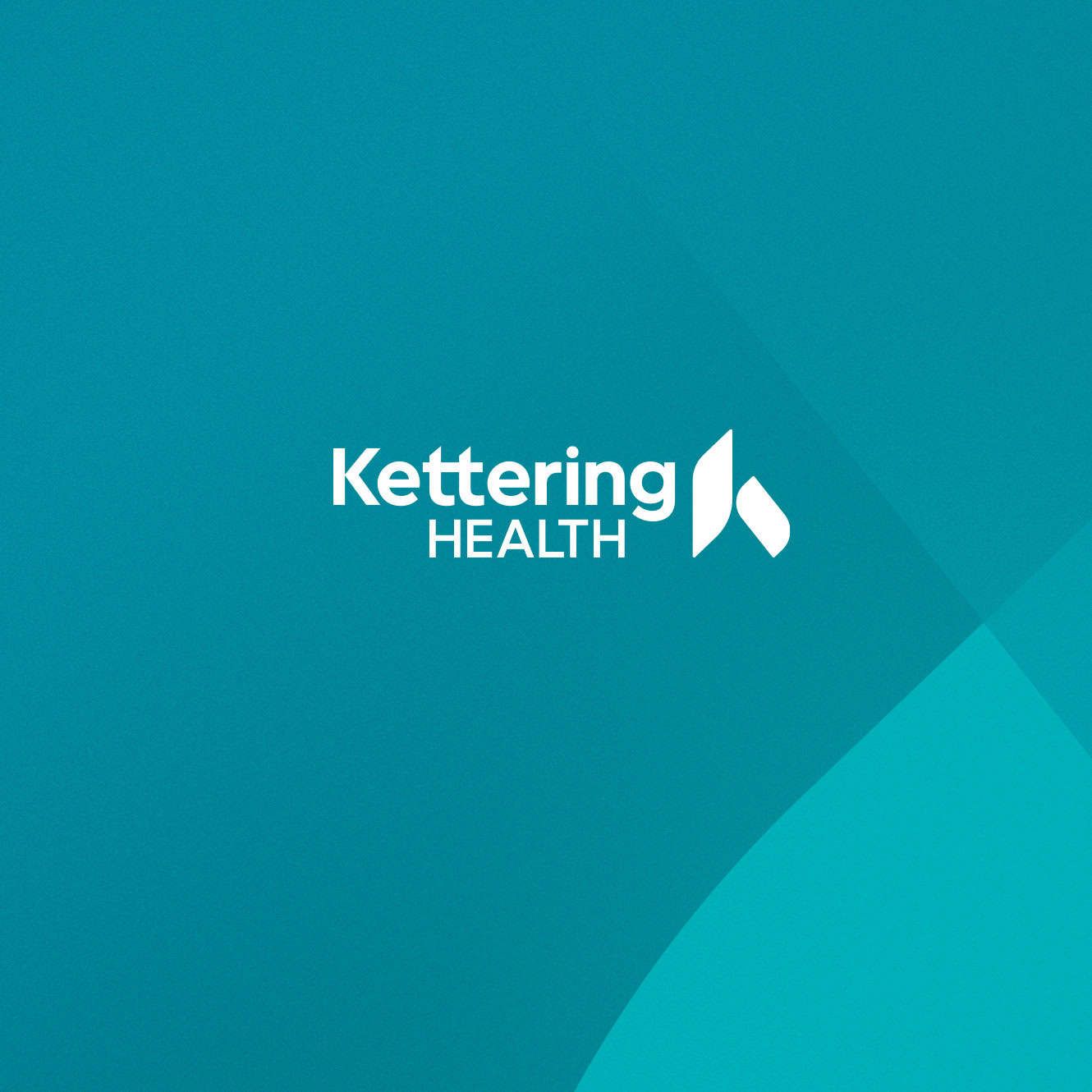 Share the Care
Choose an option below to share this page
What is a Resident Physician?
A resident physician is a doctor who has graduated from medical school and earned a degree of Medical Doctor (MD) or Doctor of Osteopathy (DO). In other words, they are doctors who have met all the requirements to continue their graduate medical education to become a board-certified family medicine physician.
What does a resident do?
Residents do the same work as other physicians. They take medical histories, write notes in medical records, perform physical exams, interpret lab results, and perform medical procedures under the supervision of an attending physician. They also write prescriptions, create medical treatment plans, and perform chart reviews with the attending physician's guidance.

What services do residents provide at Jamestown Health Center?
The residency program allows residents to offer primary care services along with newborn, pediatric, and prenatal care in Jamestown!
Each of our expecting patients will have two providers: an attending physician and a resident physician. The providers deliver at Soin Medical Center.
What benefits does a residency program offer patients?
Resident programs drive innovative medical care. They promote the use of the latest medical evidence in clinical decision-making to provide compassionate, precise care.
Teaching physicians have found that residents give an added incentive to keep up with the latest guidelines and resources, such as continuing medical education offerings. Adding residents also improves interdisciplinary communication and teamwork, which can improve care and decrease burnout.
Why are residency programs important for the community?
Many residents will practice near their training program after completing their residency. This helps create an infrastructure to sustain healthcare for the local community and provide a workforce to replace retiring physicians. At Jamestown Health Center, our rural health leaders handpicked our residents, who have shown interest in long-term rural health care.
Meet the Jamestown Health Center Residents
Emily Artz, DO
Mara Bryan, MD
Steven Grossi, MD
Virginia Keim, MD
Haley Rossiter, DO
Spencer Warden, MD