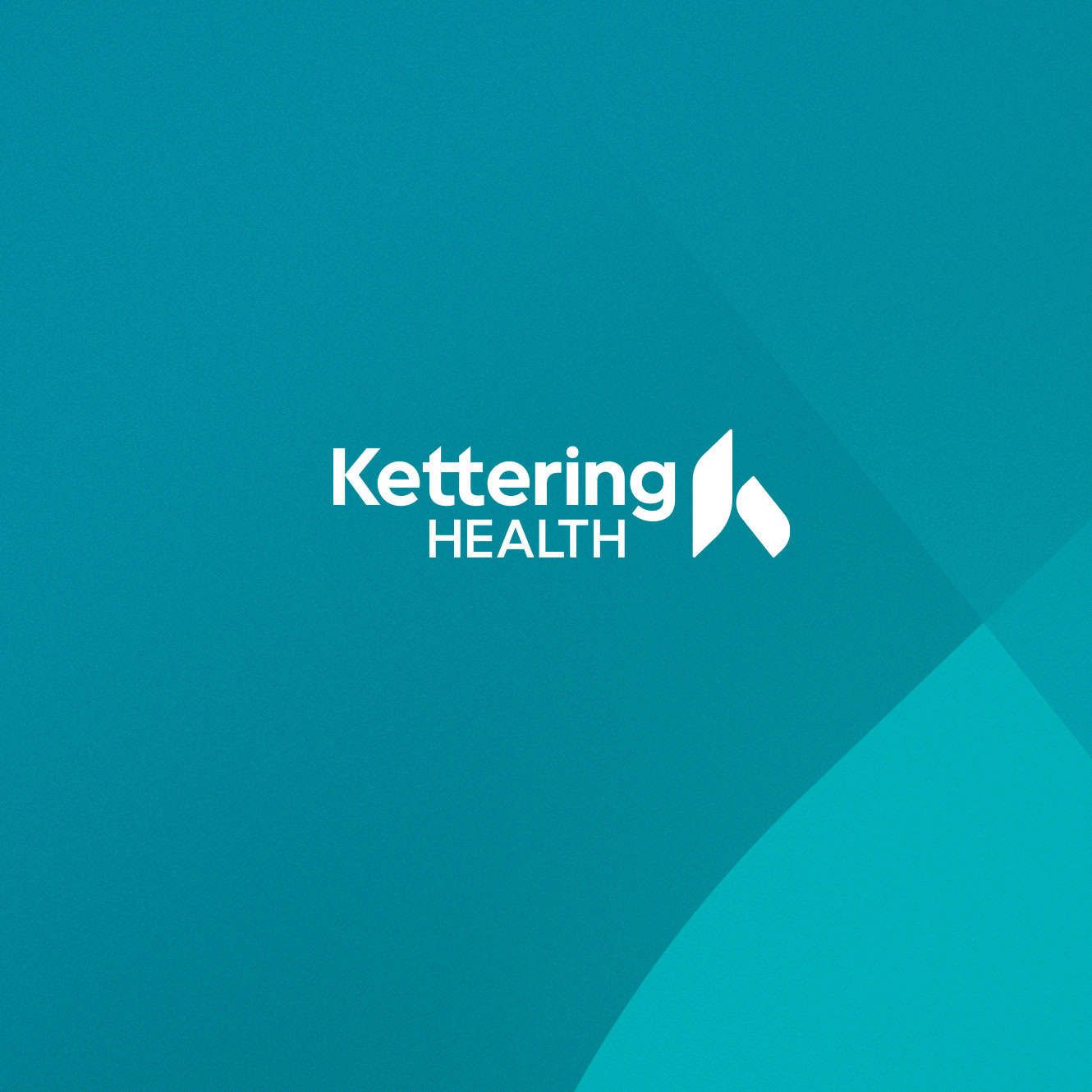 Share the Care
Choose an option below to share this page
Access
Customizable compliance packaging sorted by time of day creates a safe, effective, efficient medication delivery system.
Short-cycle fills on routine medications reduce waste and costs if medication is changed or discontinued. (2-2-3-day cycles for skilled nursing and 7-day cycles for assisted living)
On-time and on-demand delivery.
Customized packaging
Compliance packs organized by hall and room number.
Each packet labeled with resident name, room number, time of administration, day of the week and date, medication name, quantity, description of pill.
Compliance pack information can be further customized for your facility.
Clinical services
24/7 access to a clinical pharmacist and other valuable healthcare experts.
Comprehensive medication reviews to ensure patients are on the most appropriate medications.
Billing
Post-consumption billing—pay for only what you use.
No automated phone system during business hours—you have direct access to billing staff.
Onsite billing department.
Financial assistance is available to help underserved patients access needed medications.
Proven to reduce medication errors while increasing efficiency
Medications arrive sorted by time of day.
Compliance packs take up less space in carts.
Tray system for carts separates compliance packs by room, reducing the risk of routine medications being misplaced or given to the wrong resident. Barcodes can be added to packaging for ease in documenting medication administration. We can also provide the scanners.
Studies show that compliance packaging reduces med pass times by over 30%, giving nurses more time to focus on patient care.
Technological advantages
Framework and EMR integration for bidirectional communication capability.
Integrated with eMAR systems such as Point Click Care, Alis, and Matrix Care.
Rotating Ebox or Electronic Ebox system—usually contains about 200 medications.
Rotating Ebox is replaced weekly.
Electronic Ebox sends messages to the pharmacy to enable replacements/billing of Ebox pulls in a timely manner. Your nurse and our pharmacist can always see current inventory levels, which helps prevent the Ebox from running out of medication or unneeded doses being sent.