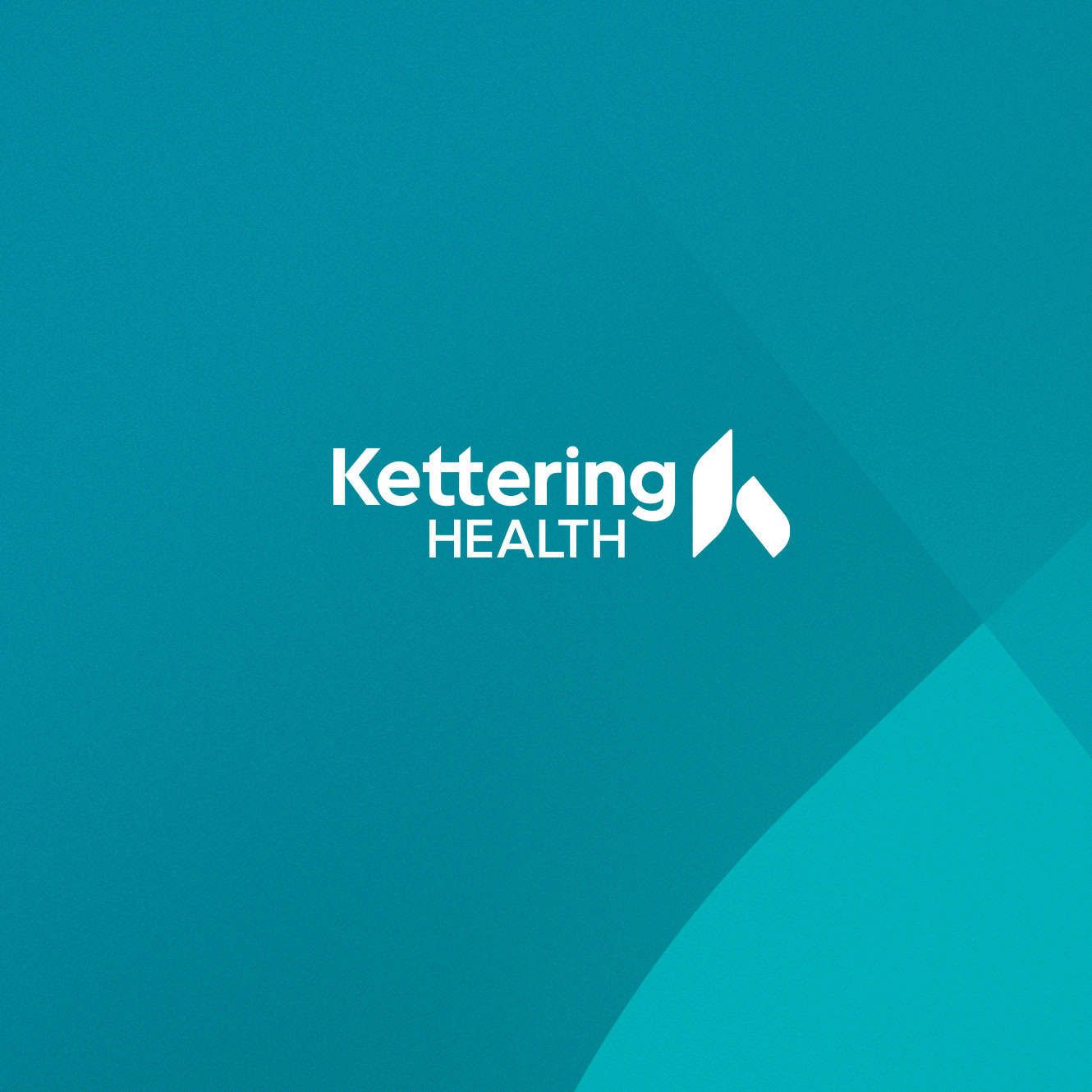 Share the Care
Choose an option below to share this page
A total joint replacement can mean the difference between surviving and thriving. And we're committed to helping patients overcome the symptoms, difficulties, limitations, and frustrations that a dysfunctioning joint or joints often cause.
We know a joint replacement can be intimidating as well, which is why we're passionate about providing you with comprehensive care, education, and pain management.


Are You Experiencing Joint Pain?

If you are experiencing chronic joint pain, the likely culprit is arthritis. It's the most common cause of chronic joint pain and disability.

While arthritis can take many forms, the most prevalent types are osteoarthritis and rheumatoid arthritis. Each one has its own causes and symptoms, and, if left untreated, it can limit you from doing the things you enjoy.
Various types of arthritis include the following:
Osteoarthritis This is a degenerative joint disease that affects mostly middle-aged and older adults. It may cause the breakdown of joint cartilage and adjacent bones.
Rheumatoid arthritis This type of arthritis causes inflammation of the synovial lining of the joint and results in excessive synovial fluid. It may lead to severe pain and stiffness.
Traumatic arthritis This is arthritis resulting from an injury. It may also cause damage to the hip cartilage.
Our Joint Replacement Services
Our joint replacement services include total knee replacement, hip replacement, ankle replacement, and shoulder replacement surgeries. Our surgeons perform anterior and posterior hip replacement surgeries as well as robotic-assisted surgery. Before your joint replacement surgery, make sure you know what to expect. Understanding how each stage of the treatment process works will help you and your loved ones have a positive experience.
Preparing for surgery
Our teams will be by your side to ensure you and your loved ones feel comfortable and informed before, during, and after your surgery.
After your surgeon schedules your surgery, you will get a call from the medical center to schedule an appointment for pre-admission testing.
During this appointment, you will have any necessary lab work or an EKG. We'll walk you through everything you need to know about your procedure and after-surgery care. We'll also provide you with a detailed book about your surgery as well as a DVD to take home.
You will be given the option to sign up for our CareSense app, which guides you through every step you need to take before and after your surgery.
Nursing care
Our orthopedic nursing unit at each medical center has an experienced, highly skilled nursing team dedicated to high quality, compassionate care for each patient. The nursing staff will check on you hourly to make sure all your needs are met.
The focus is on pain management and early mobility to facilitate the best recovery after your surgery.
The nurse works closely with your surgeon, physical and occupational therapists, and discharge planner to best meet your needs.
Physical and Occupational Services
Therapy is often the most important part of your recovery journey.
During therapy, we instruct you in how to move safely and educate you on the best methods for activities of daily living so you can return home and be as independent as possible. We also instruct you in a home exercise program to help you achieve range of motion and function.
After surgery
Kettering Health offers many services to assist you in your recovery after discharge if necessary.
Your surgeon may also order home health therapy or outpatient therapy for you after discharge. Kettering Health offers many therapy locations.