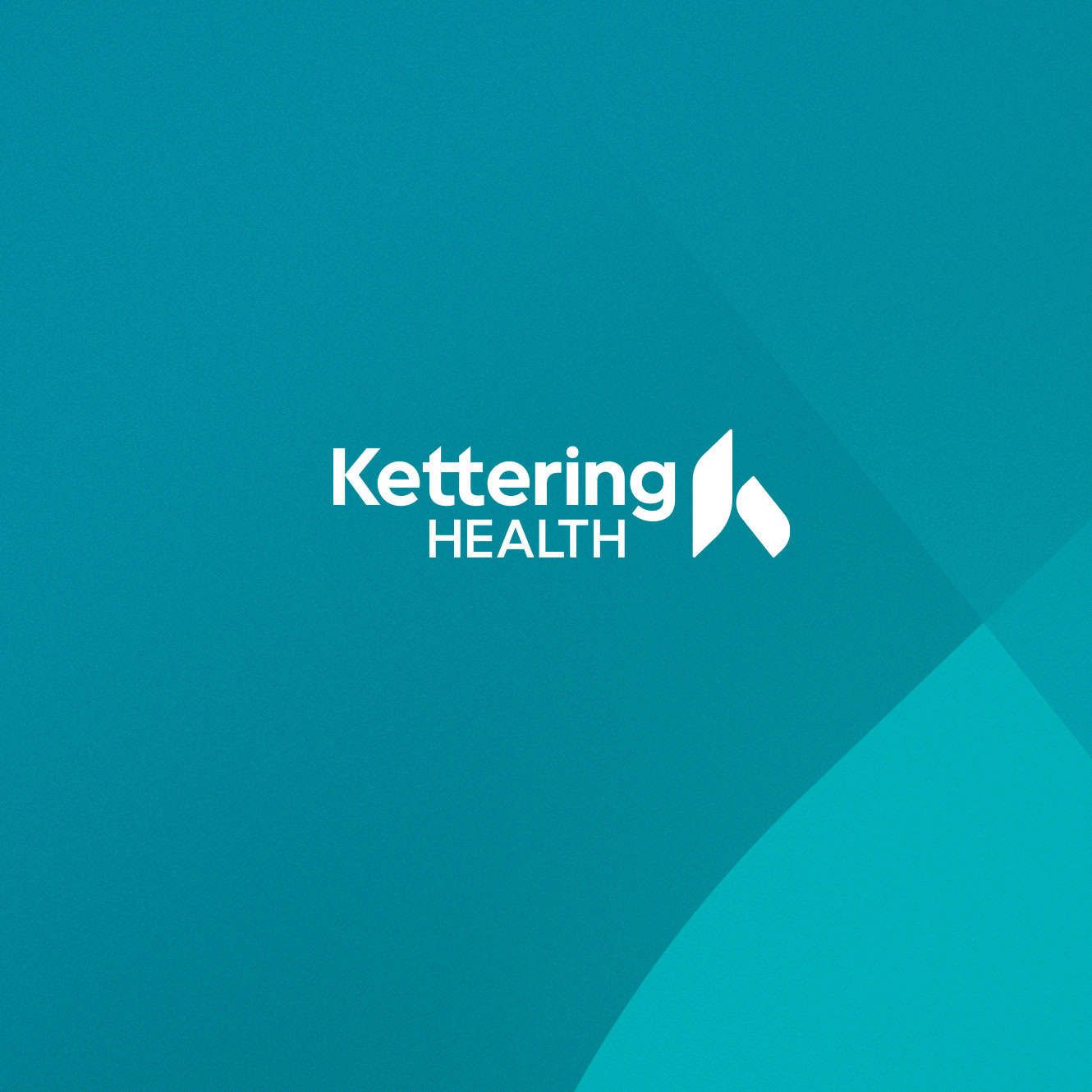 Share the Care
Choose an option below to share this page
Kettering Health Behavioral Medical Center is committed to providing you with compassionate care when you need it most. When you require a crisis stabilization facility, we are here to provide treatment and get you back on your feet.
Receiving Care When It Matters Most
We understand that your mental health affects every part of your life and that you have come to us during a difficult time. For more than 20 years, we have offered care with an emphasis on safety, quality, and patient experience. Our private setting allows us to offer confidential services. We are here to help you achieve the best outcome during your stay here.
Kettering Health Behavioral Medical Center
Kettering Health Behavioral Medical Center offers programs to keep you centered, including the following:
Adult Intensive Outpatient Program
Outpatient medication management
Outpatient counseling
Adult Inpatient Crisis Stabilization
Our center provides short-term treatment and connects you to community resources after discharge.
During your stay, you'll receive care from an assigned support team, a diverse group of professionals committed to your best health. They will help you gain life skills to cope with stressors and prepare you for ongoing treatment.
Group discussions will help you gain understanding and learn new coping skills to better yourself while in the hospital. Topics covered during group discussions include communication, support systems, coping skills, and relapse prevention.
We also offer alternative therapy, including breathing and stretching groups, sessions to develop mindfulness skills, and aromatherapy. For more information about behavioral health, view our Kettering Health Behavioral Medical Center Patient Guide [PDF]