Kettering Health Sugarcreek Health Center is conveniently located minutes from I-675.
Healthcare Services
CT scan
DEXA bone-density scan
EKG
Lab
MRI
Ultrasound
Vascular ultrasound
X-Ray
3D mammography
Specialty Physician Services
Advanced dentistry
Internal medicine care
OB-GYN
Orthopedics
Primary care
Physical therapy
Sports medicine
The services listed below include Kettering Health Medical Group practices and hospital-based services.
This is not a complete directory for the facility.
9 Locations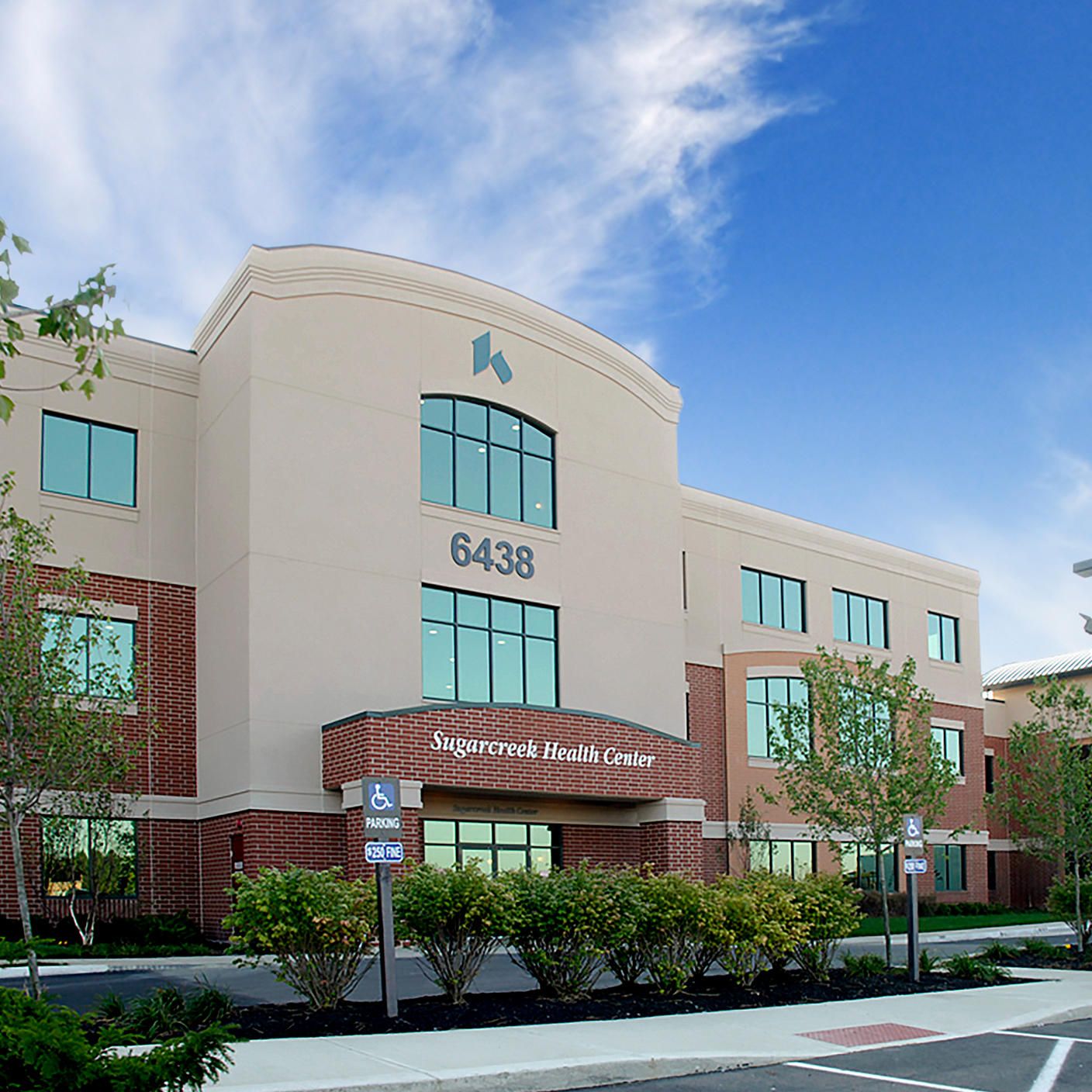 Share the Care
Choose an option below to share this location