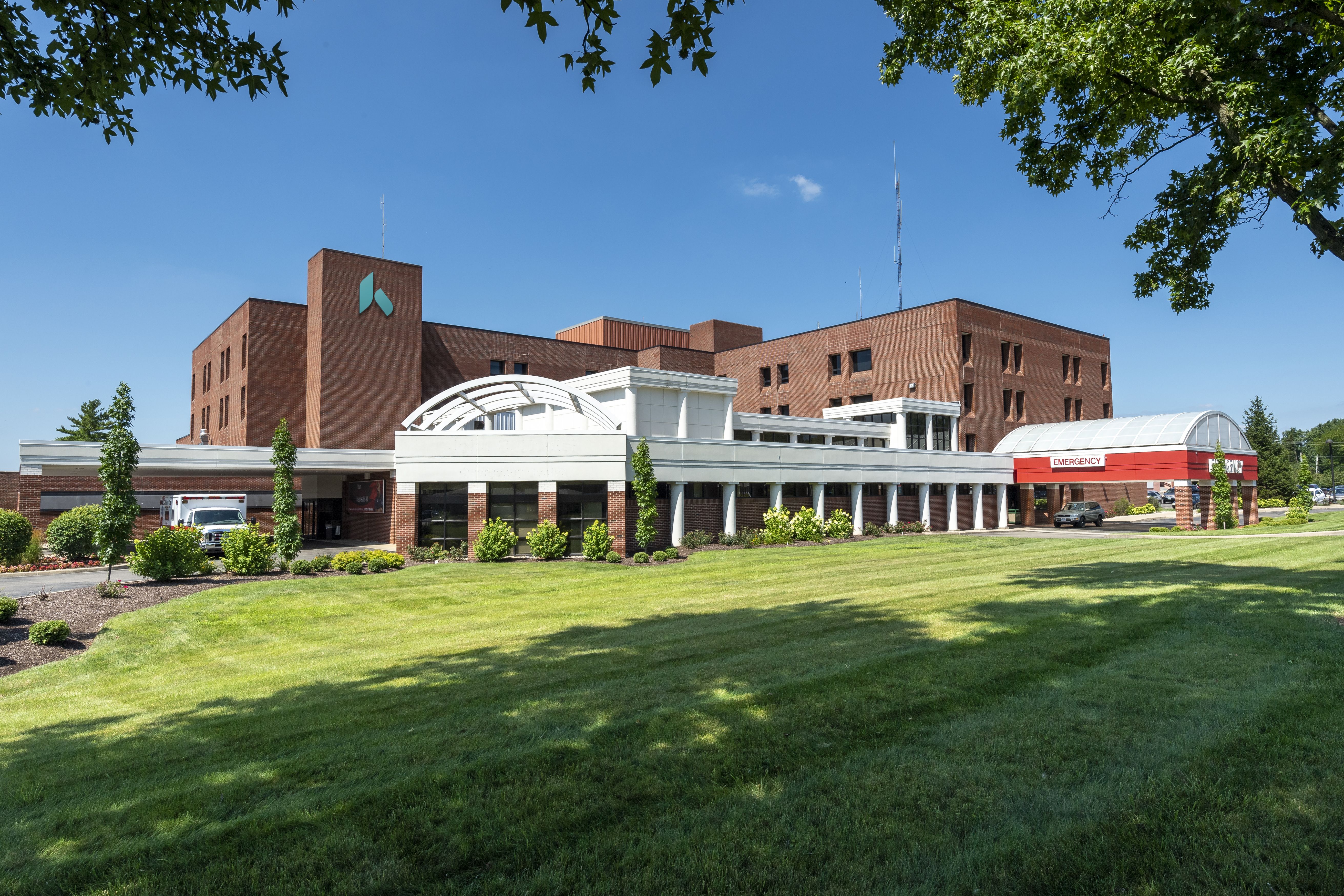 Share the Care
Choose an option below to share this page
Featured Services and Programs
The expert teams at Kettering Health Greene Memorial (formerly Greene Memorial Hospital) strive to bring personalized, compassionate care to the Xenia area. We want to help you find care that works for your life and health journey.
Emergency center
Our emergency center is ready 24/7 to provide life-saving care. It is designated Stroke Ready by the Accreditation Commission for Health Care (ACHC).
Our other wide range of specialty services include the following:
Cardiac rehabilitation
Cancer support services
3D mammography
We offer the following services throughout the communities we serve:
Community outreach
Free health screenings
Educational events
The services listed below include Kettering Health Medical Group practices and hospital-based services.
This is not a complete directory for the facility.
11 Locations
Recognition
Our medical center has received national recognition in many key areas, including the following:
Get with the Guidelines® Stroke SILVER PLUS Award from the American Heart Association (AHA) and American Stroke Association (ASA)
Stroke Ready designation from the Accreditation Commission for Health Care (ACHC)
We understand your journey is unique to you. We strive to personalize the care we provide, tailoring as much as possible to your specific needs. We're here to help you recover and get back to enjoying your best health.
Ways to Give
Volunteer
Kettering Health is always seeking passionate individuals to volunteer at our facilities.
Greene Medical Foundation
The Greene Medical Foundation helps our medical centers expand healthcare services, improve patient experience, and fund capital improvement projects.