Stacey Blurton, APRN-CNP, is a women's health nurse practitioner specializing in maternal fetal medicine. Women's health is Stacey's passion.
She earned her Master of Science-Nurse Educator and her Post-Master Certificate-Family Nurse Practitioner from Purdue University Global.
In her free time, Stacey enjoys spending time with her family, hiking, and camping. She also loves to travel, especially to her favorite location, Disney.
What is a Certified Nurse Practitioner?
A certified nurse practitioner (CNP) is an Advanced Practice Registered Nurse. They hold a master's or doctoral degree and have advanced clinical training. They collaborate with physicians to diagnose and treat patients. Like physicians, they can make referrals, provide physical exams, order and interpret tests, and prescribe medications.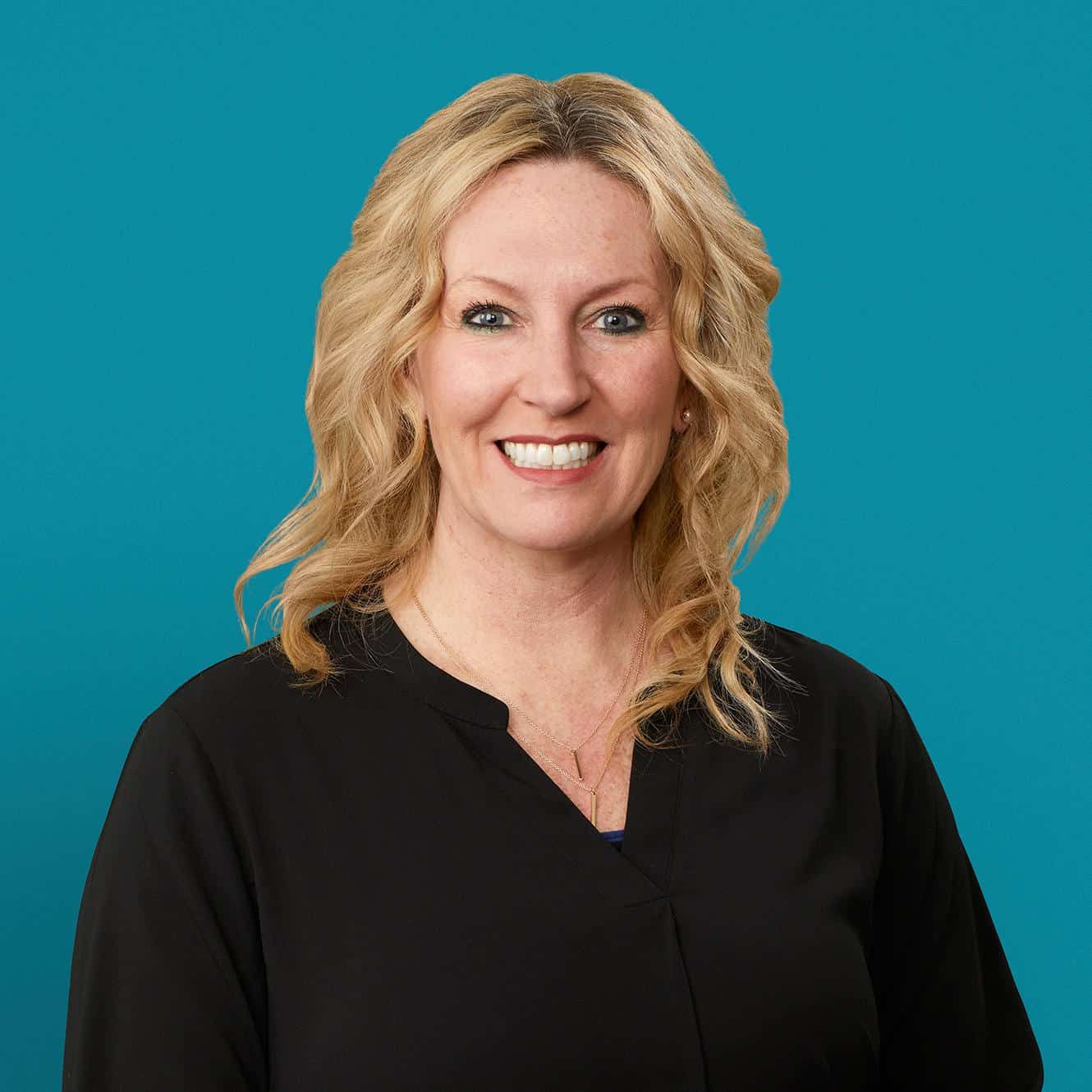 Listening is one of the most powerful ways to connect with our patients.

Stacey Blurton, APRN-CNP

Nurse Practitioner
Education
Post-graduate Education
2022: Purdue University Global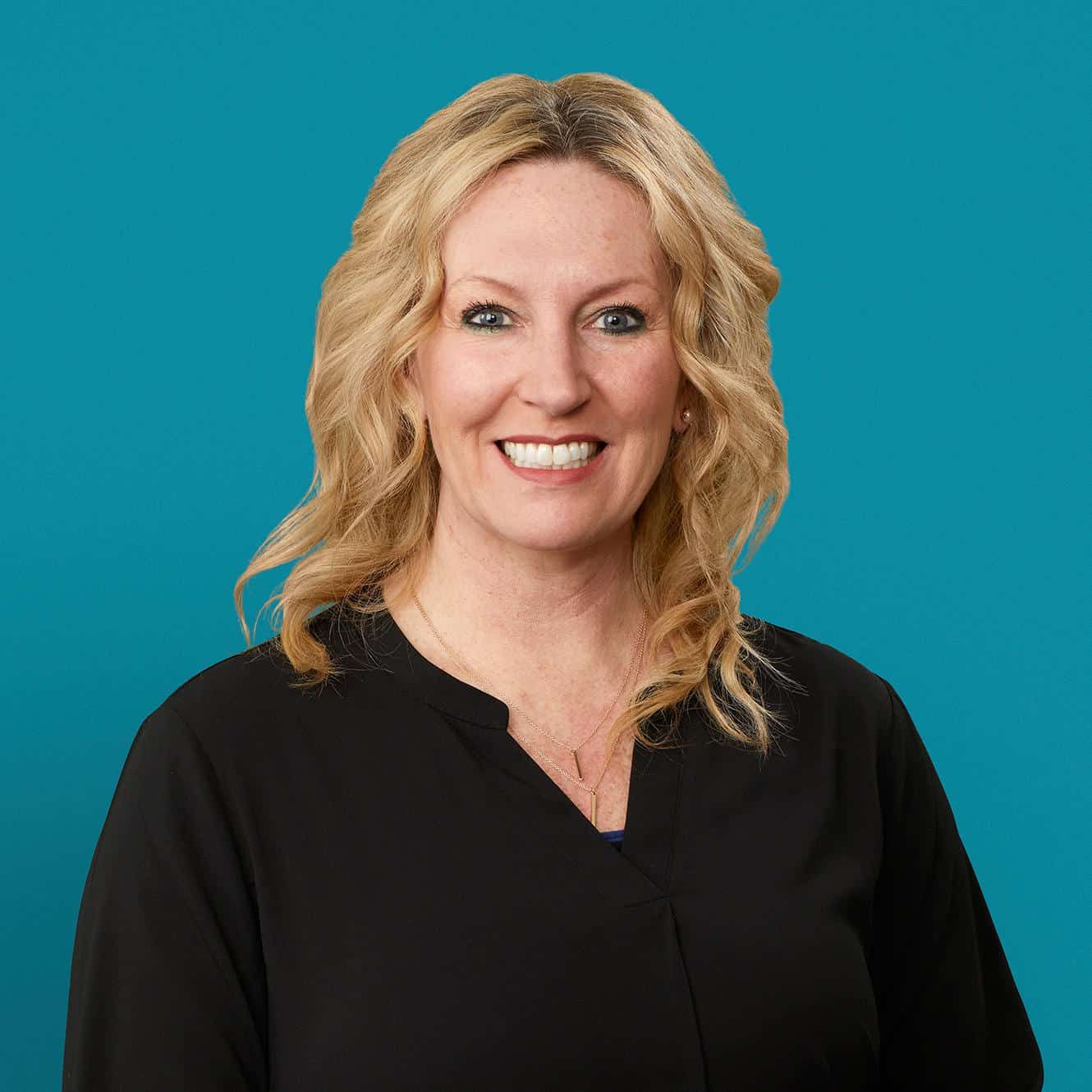 Listening is one of the most powerful ways to connect with our patients.

Stacey Blurton, APRN-CNP

Nurse Practitioner
Kettering Health Maternal Fetal Medicine

3533 Southern Blvd, Suite 3750
Kettering, OH 45429

(937) 610-3220

Kettering Health Maternal Fetal Medicine

7756 Washington Village Dr, Suite 145
Washington Township, OH 45459

(937) 610-3220