Srivani Chunchulu, MD, is an internist who loves caring for hospitalized patients. She is dedicated to ensuring quality, safety, and the education of the medical staff to care for her patients effectively. She has a clinical interest in treating chronic medical problems like diabetes and hypertension. Dr. Chunchulu is an advocate for preventing risk factors in lifestyle-related diseases and enjoys educating and counseling her patients so they can live a high-quality life.
Dr. Chunchulu earned her medical degree from the Mediciti Institute of Medical Sciences in Hyderabad, India. She completed her internal medicine residency at the Charleston Area Medical Center and West Virginia University.
Dr. Chunchulu is originally from Hyderabad, India, and came to the United States for medical training. She credits her parents for always supporting her, so she could move across the world to achieve her dream of becoming a physician. She met her husband here in the United States, and they have a son named Bhargav. In her spare time, Dr. Chunchulu enjoys traveling, cooking, singing, and entertaining family and friends in her spare time.
Hospitalists do not accept appointments—they provide specialized care for those who are inpatients within a hospital or medical center.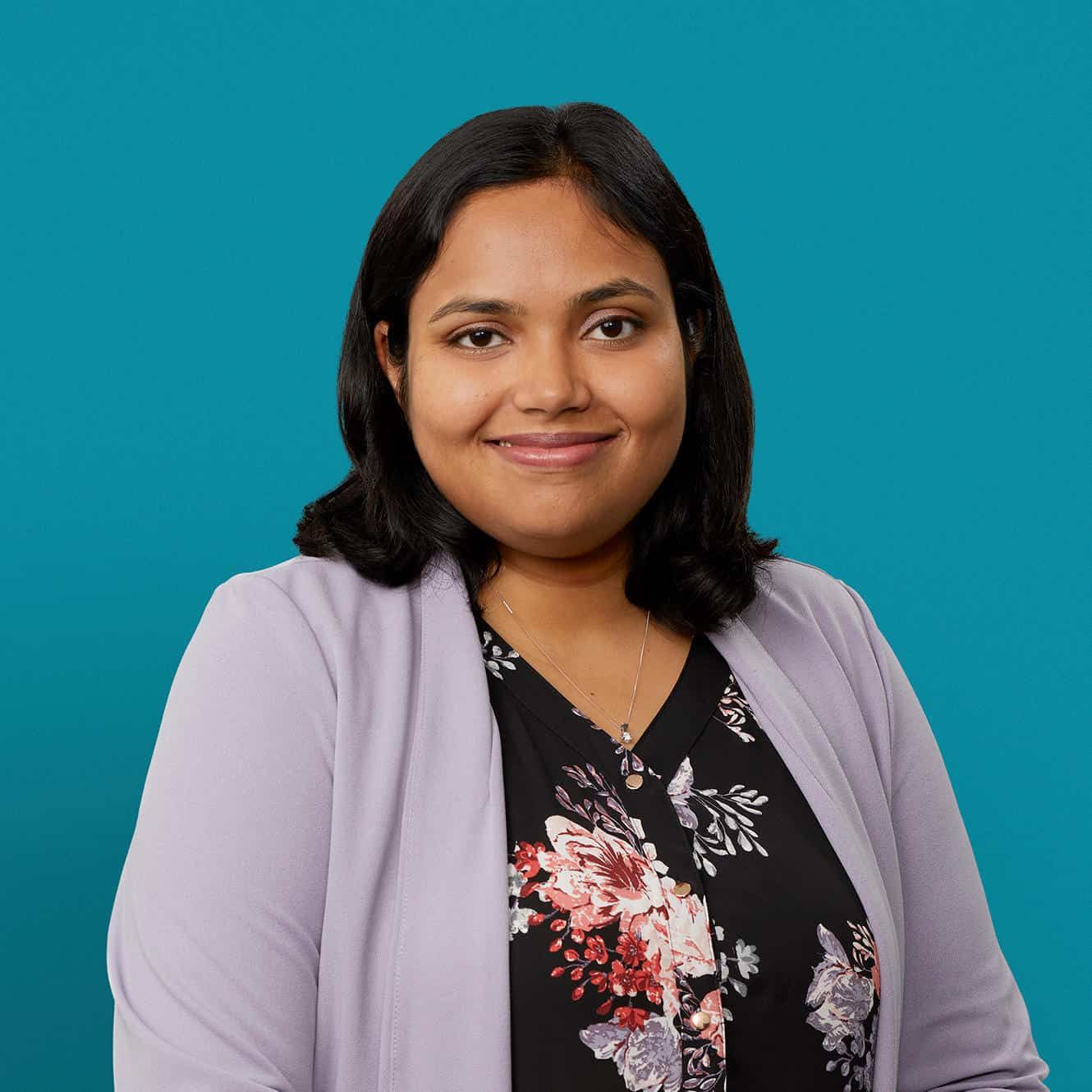 I treat my patients like they are family. I always strive to practice the best standards of care and will do everything in the best interest of my patients. I am a compassionate, detail-oriented, and hard-working physician.

Srivani Chunchulu, MD

Internal Medicine
Education
Medical Education
Mediciti Institute of Medical Sciences
Residency
Charleston Area Medical Center | West Virginia University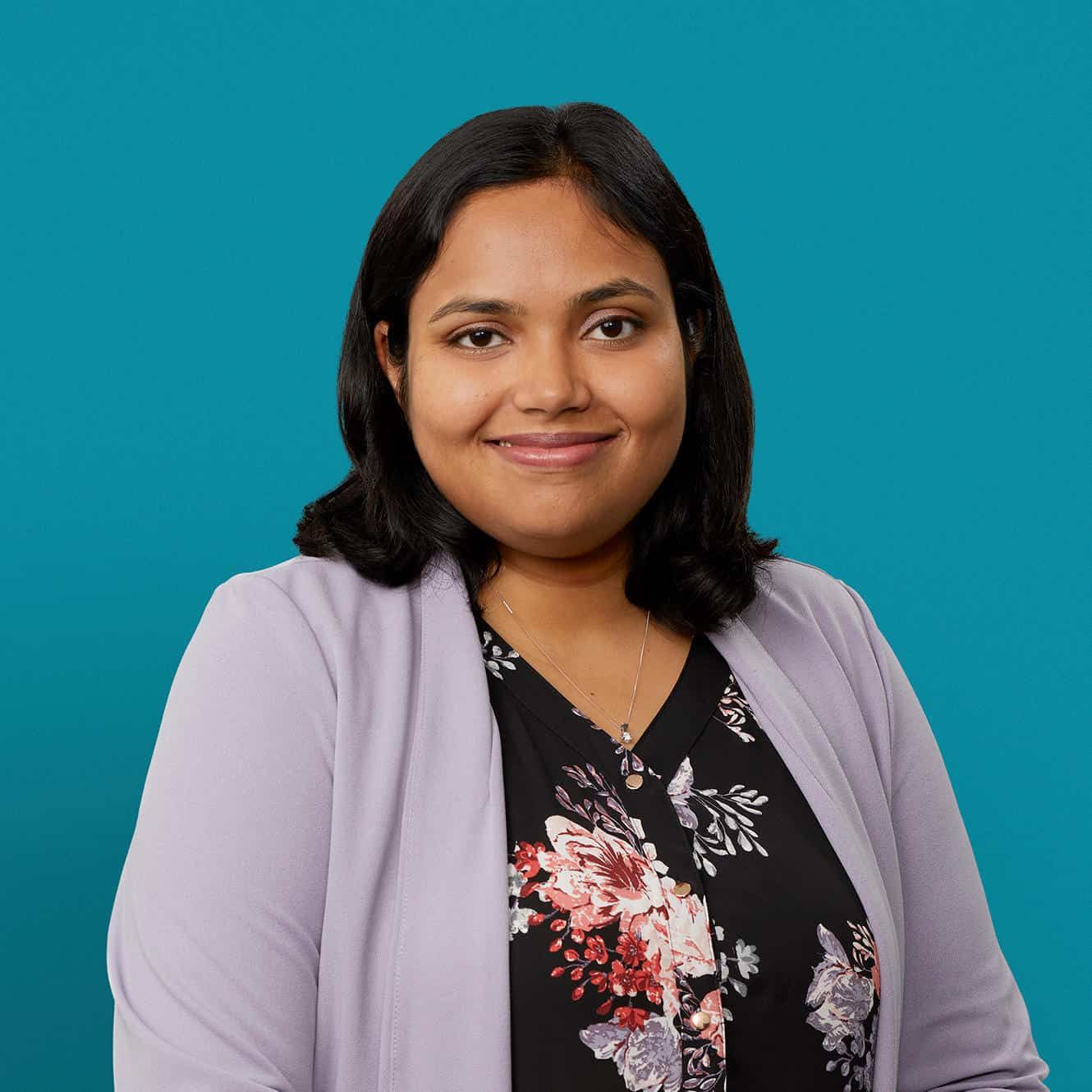 I treat my patients like they are family. I always strive to practice the best standards of care and will do everything in the best interest of my patients. I am a compassionate, detail-oriented, and hard-working physician.

Srivani Chunchulu, MD

Internal Medicine
Kettering Health Medical Group Hospital Medicine

405 W Grand Ave
Dayton, OH 45405

(937) 723-3200