Shahzad Akbar, MD, is a hospitalist specializing in internal medicine. He served his internal medicine residency at Kettering Health.
Dr. Akbar earned his Doctor of Medicine degree from the American University of the Caribbean School of Medicine in Sint Maarten and completed his undergraduate studies at the University of California San Diego, earning his Bachelor of Science in Physiology and Neuroscience.
In his spare time, Dr. Akbar enjoys nature, sports, traveling, and spending time with his family and friends.
Hospitalists do not accept appointments—they provide specialized care for those who are inpatients within a hospital or medical center.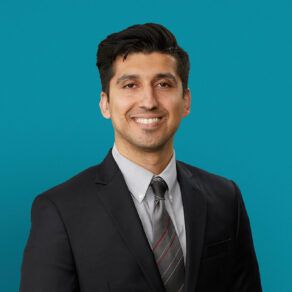 Provide the best care with excellent bedside manners.

Shahzad Akbar, MD

Internal Medicine
Education
Medical Education
2019: American University of the Caribbean School of Medicine | Sint Maarten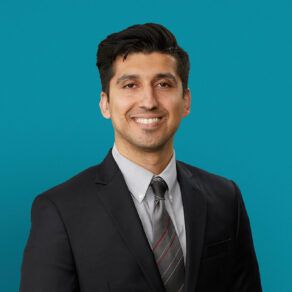 Provide the best care with excellent bedside manners.

Shahzad Akbar, MD

Internal Medicine
Kettering Health Medical Group Hospital Medicine

405 W Grand Ave
Dayton, OH 45405

(937) 723-3200