Matthew Yeager, MD, specializes in family medicine. He is a faculty member for our residency program and oversees our residents in training.
He previously served in healthcare research and administrative roles. Wanting to be more involved with patient care, he went back to school and earned his Doctor of Medicine at Wright State University's Boonshoft School of Medicine. He then completed his residency in family medicine at Soin Medical Center.
Outside of patient care, he enjoys spending time with his wife and kids. His hobbies include playing music (drums, guitar, and piano), being outdoors, running, hiking, playing ice hockey, snowboarding, SCUBA diving, and traveling.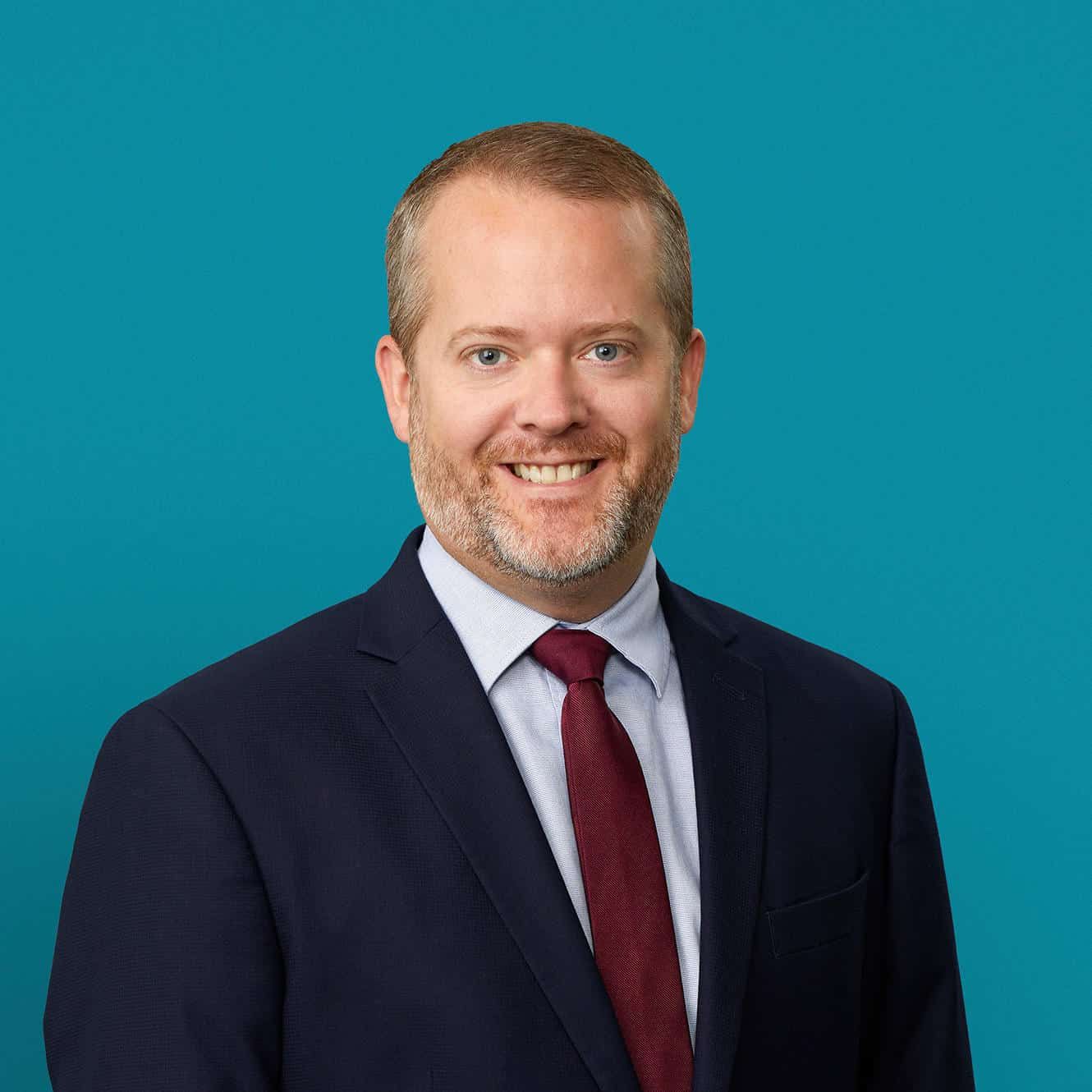 *Primary care is the patient's entry point to a healthcare system. Making primary care a priority provides a patient with greater access to healthcare needs and promotes comprehensive care.*

Matthew Yeager, MD

Family Medicine
Education
Residency
Medical Education
Post-graduate Education
Boonshoft School of Medicine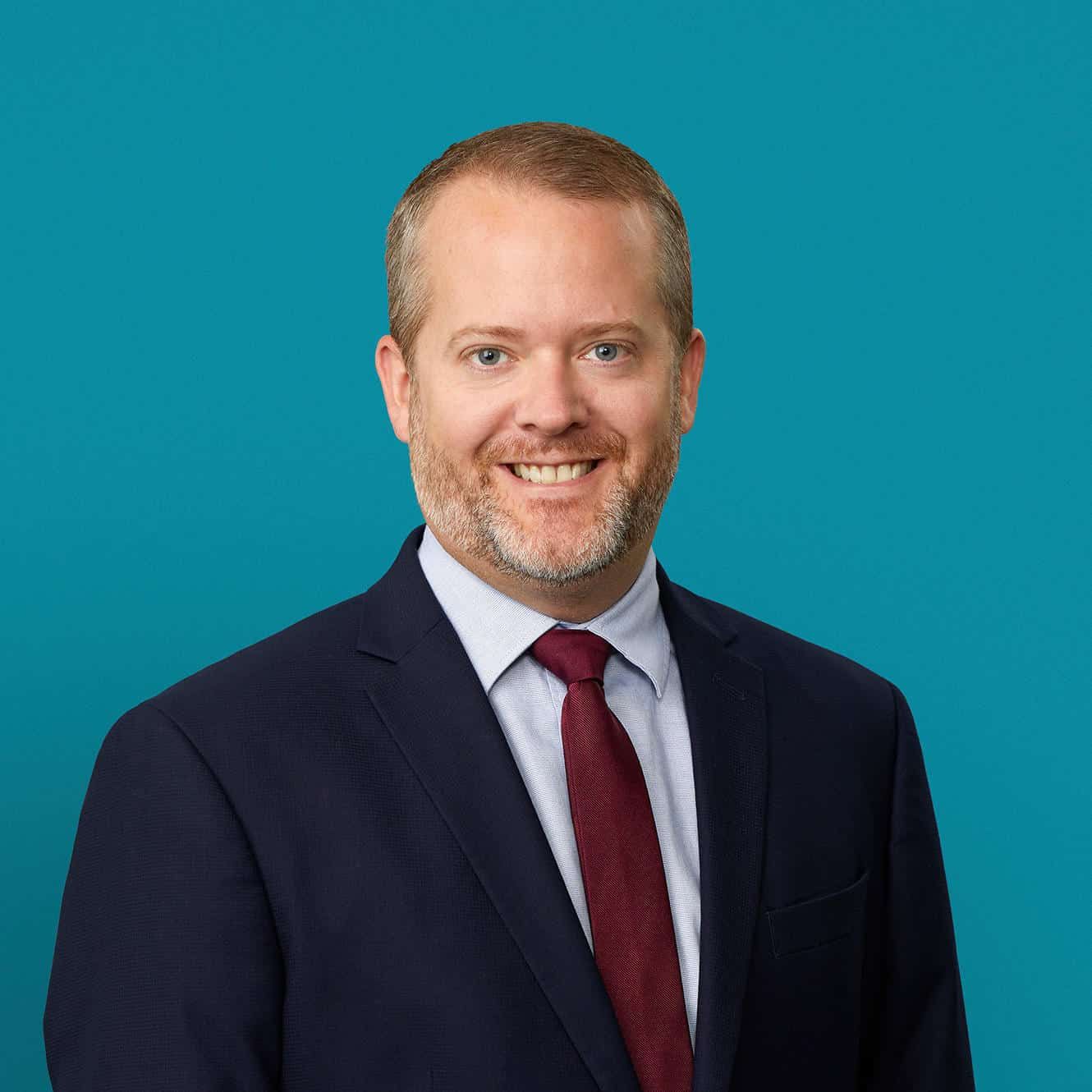 *Primary care is the patient's entry point to a healthcare system. Making primary care a priority provides a patient with greater access to healthcare needs and promotes comprehensive care.*

Matthew Yeager, MD

Family Medicine
Kettering Health Medical Group Soin Family Medicine Center

2145 North Fairfield Rd, Suite 100
Beavercreek, OH 45431

(937) 558-3900