Harold Deal, PA-C, AS, is a physician's assistant with over 30 years of experience within the army and working in the Dayton area. He graduated from Kettering College of Medical Arts in 1990. Working in different healthcare environments and the army has allowed him to pay close attention to details while nursing his patients back to health. He aims to communicate openly with all patients to ensure they receive the care they need.
Harold enjoys golfing, hiking, and going on vacation anywhere he can go. He has been married to his wife for 28 years, with whom he shares two children.
What is a Certified Physician Assistant?
A physician assistant (PA) is a licensed provider who holds a master's or doctoral degree and has advanced clinical training. They collaborate with physicians to diagnose and treat patients. Like physicians, they make referrals, provide physical exams, order and interpret tests, and prescribe medications.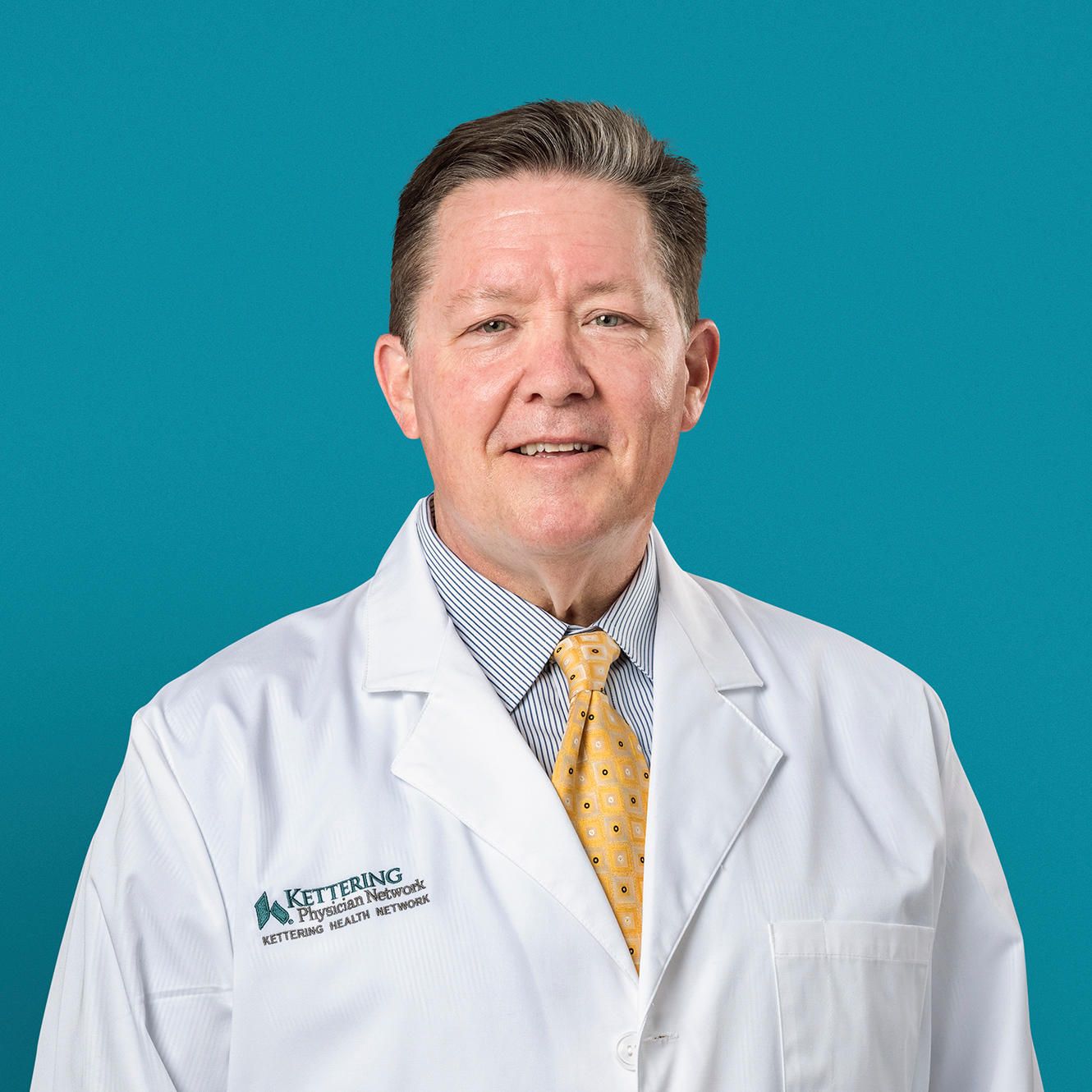 My focus is to continue to improve my communication and interpersonal skills when caring for the patient I serve day-to-day. I strive to connect with everyone and help them feel as though they were heard and helped.

Harold D. Deal, PA-C

Physician Assistant
Education
Medical Education
1990: Kettering College of Medical Arts
Medical Education
1990: Kettering College of Medical Arts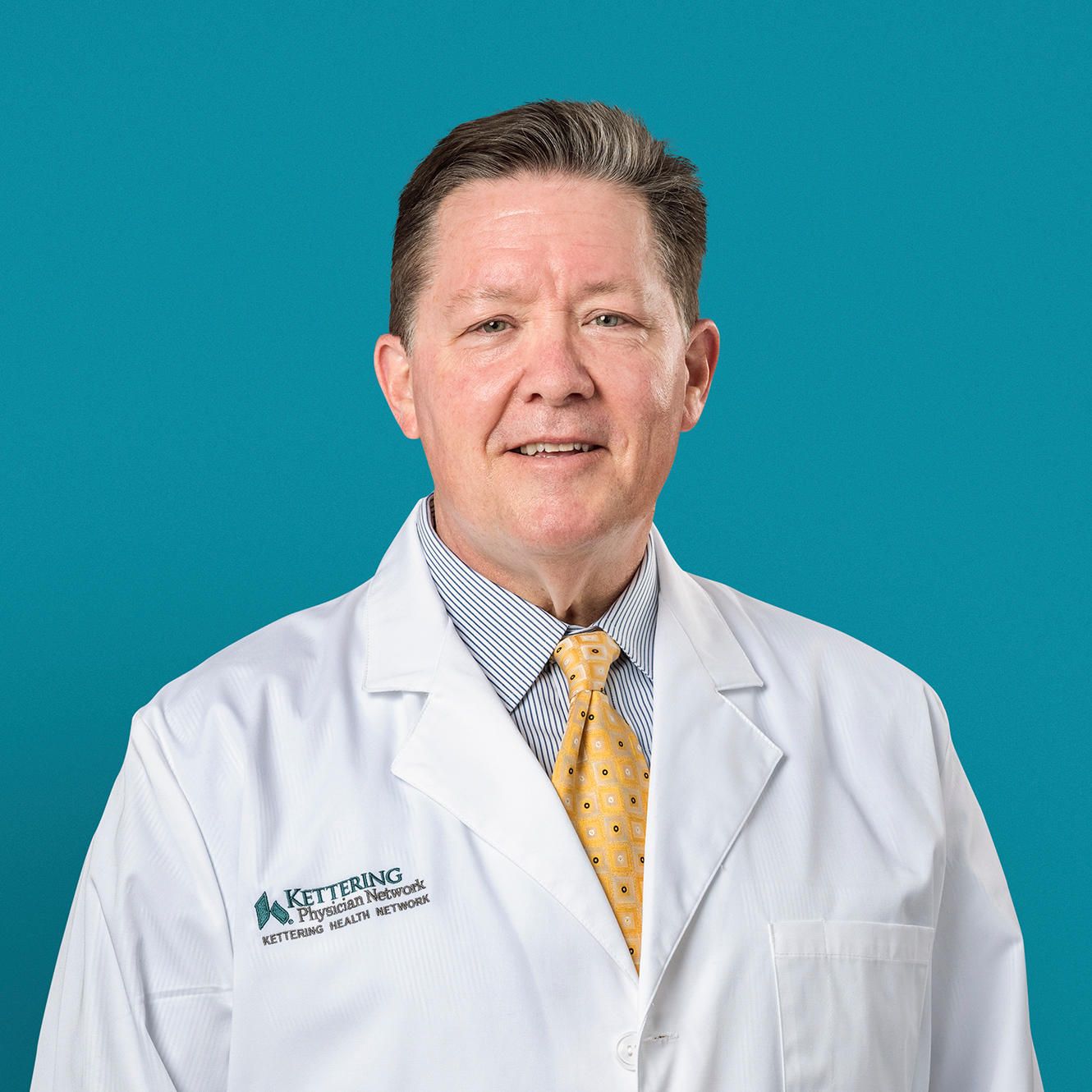 My focus is to continue to improve my communication and interpersonal skills when caring for the patient I serve day-to-day. I strive to connect with everyone and help them feel as though they were heard and helped.

Harold D. Deal, PA-C

Physician Assistant