Glen Papaioannou, MD, is a highly skilled, board-certified oncologist serving Beavercreek and the surrounding community.
With over ten years of experience, Dr. Papaioannou is an expert in cancer treatment. Dr. Papaioannou completed medical school at Loma Linda University and then a residency in internal medicine at Kettering Health Main Campus. After residency, Dr. Papaioannou completed a fellowship in hematology and oncology at the Ohio State University in Columbus, OH.
Dr. Papaioannou is fluent in English and Greek and can speak some French. His commitment to his patients mirrors Kettering Health's mission of improving the quality of life of people in the communities we serve.
Scope of Service
Hematology, Oncology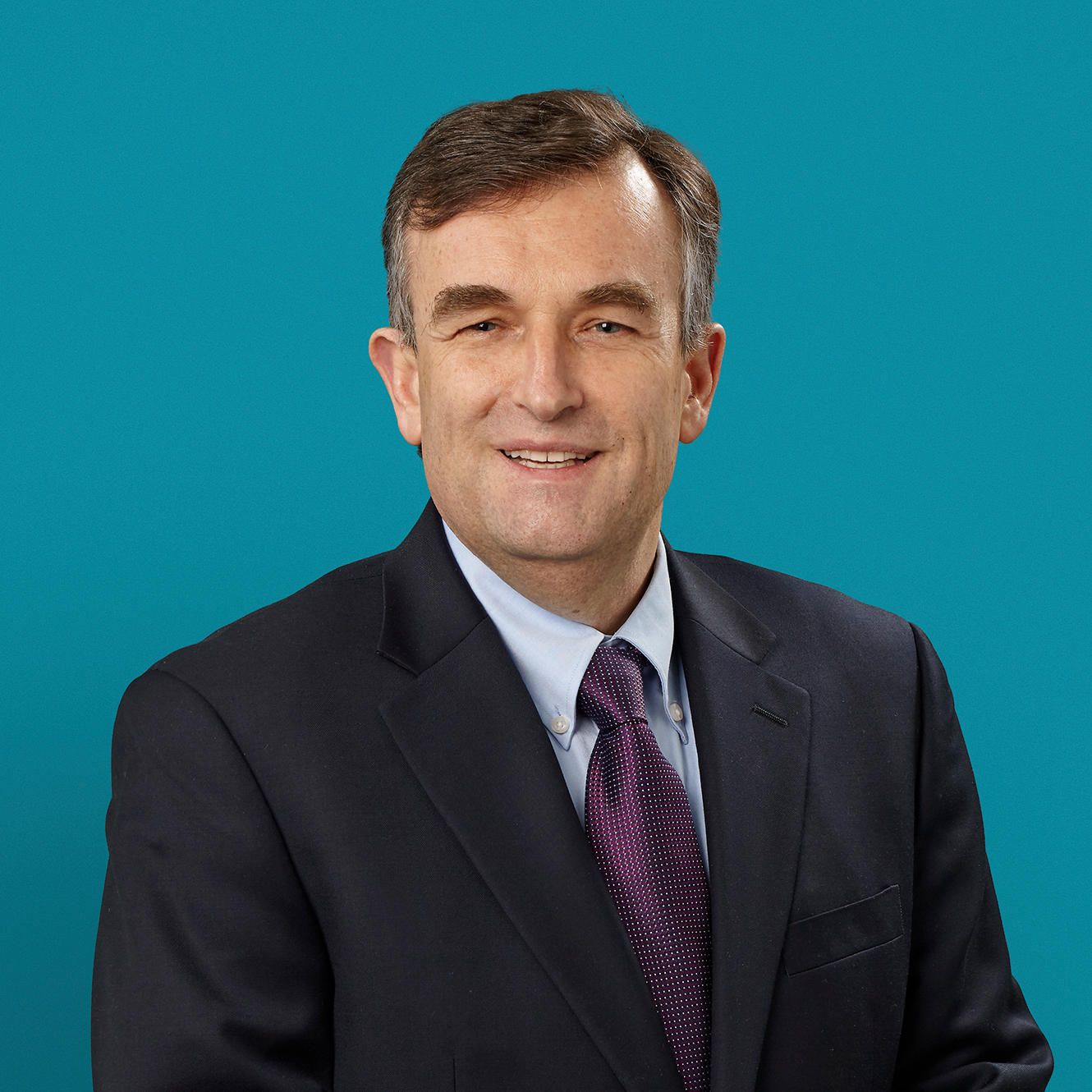 I believe in treating patients with kindness and respect, the way I would like my parents, wife or children treated. I believe all patients are entitled to the best care available possible.

Glen Papaioannou, MD

Medical Oncology
Education
Medical Education
2001: Loma Linda University School of Medicine
Residency
2005: Kettering Health Main Campus
Fellowship
2008: Hemtology/Oncology | Ohio State University Medical Center
Certifications
Board certified: Medical Oncology: American Board of Internal Medicine
Honors & Recognition
2001
Top 10% class ranking in internal medicine, surgery, and OB/GYN - Loma Linda University, School of Medicine,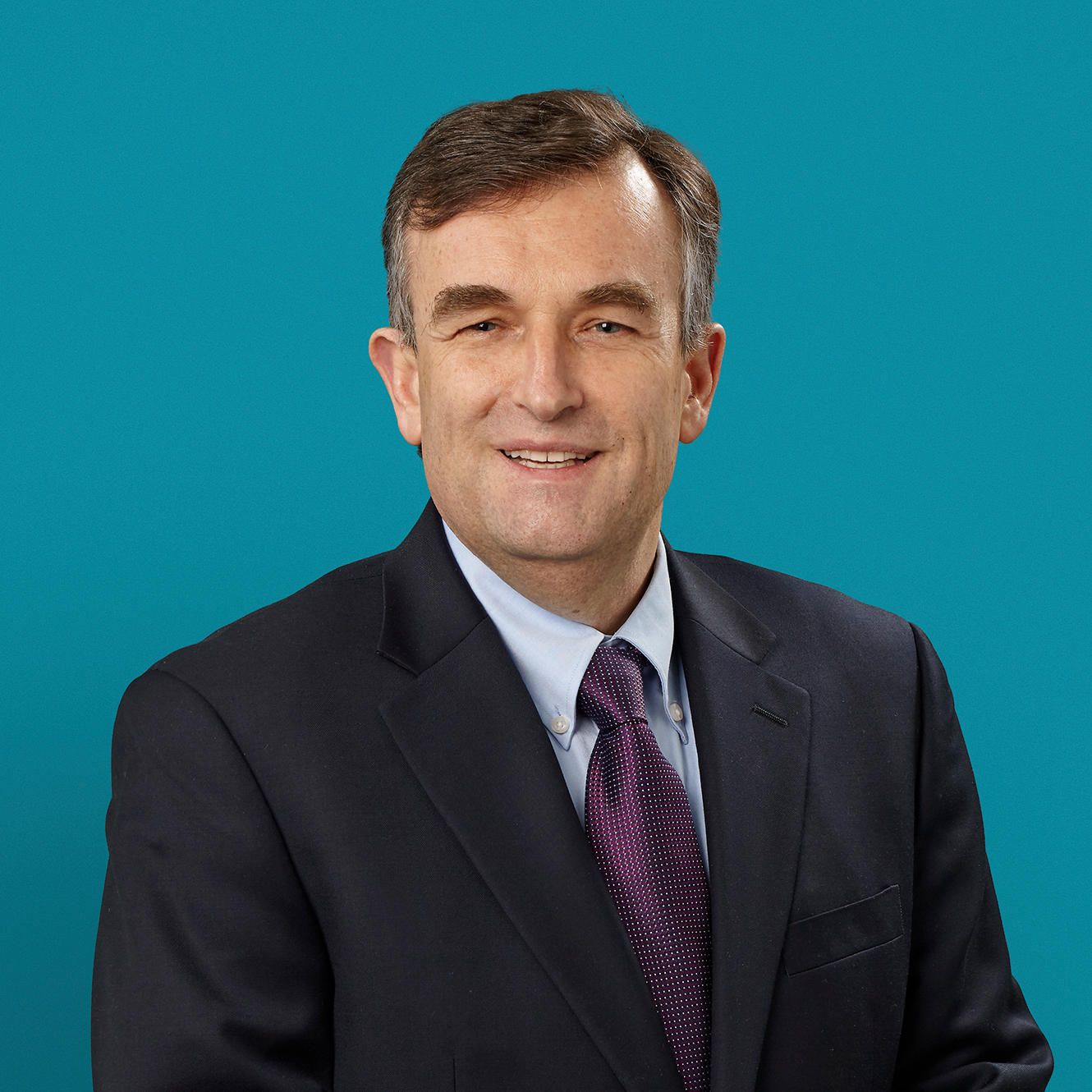 I believe in treating patients with kindness and respect, the way I would like my parents, wife or children treated. I believe all patients are entitled to the best care available possible.

Glen Papaioannou, MD

Medical Oncology
Kettering Health Cancer Care - Medical Oncology

3535 Pentagon Park Blvd, Suite 400
Beavercreek, OH 45431

(855) 500-2873