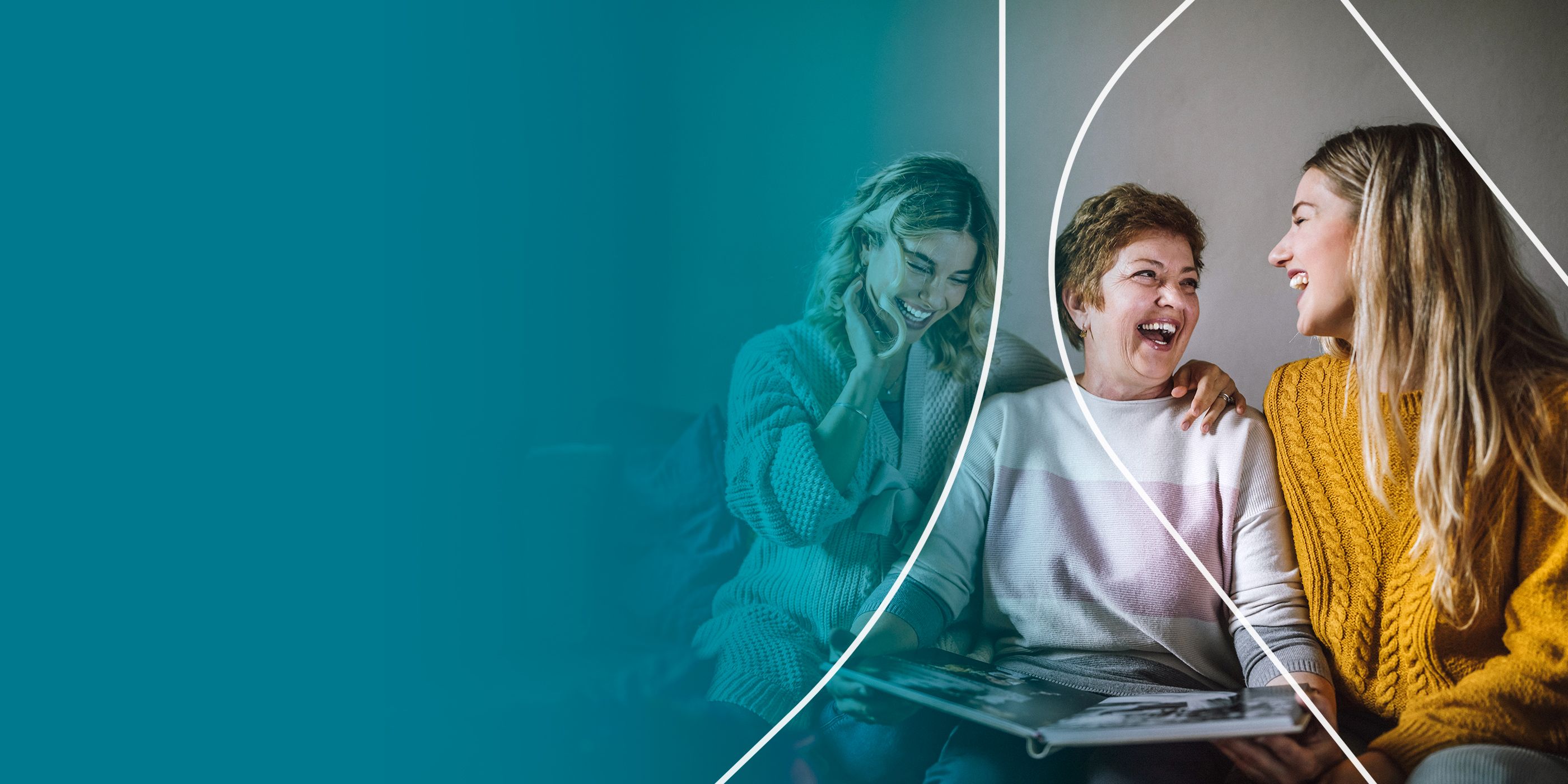 Kettering Health Medical Group Women's Health
This page features our offices and providers serving
the Butler and Warren county communities.

Whether it's maternity, urogynecology, or another need,
we deliver complete care at every stage of life.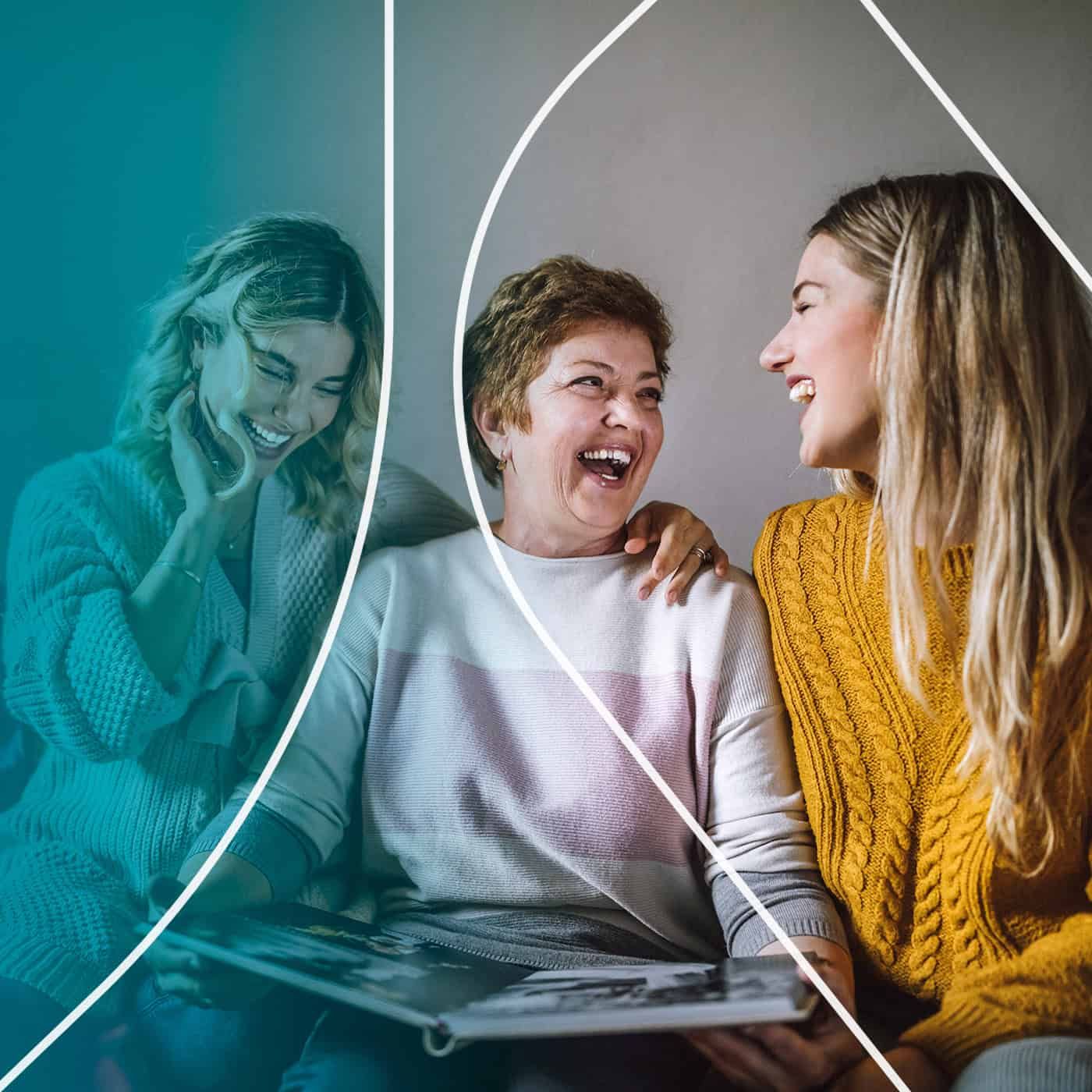 Kettering Health Medical Group Women's Health helps patients be their best at every stage in life. From adolescence to motherhood, menopause to the years ahead, you can count on our providers for complete, expert care.
Our Approach to Women's Health
We're here to help you live your best life. Our services include a midwifery program, minimally invasive procedures, robotic- assisted surgery, annual check-ups and so much more.
Gynecology

At Kettering Health Medical Group, we understand your health needs change with every stage of life. Our team has the specialized experience to handle it all—from annual check-ups to complex surgery. Our team is specially trained and experienced with common gynecologic conditions such as heavy periods and bleeding between periods, endometriosis, uterine polyps and fibroids, uterine prolapse, ovarian cysts and polycystic ovarian syndrome (PCOS), and pelvic pain.

Find a Provider

Maternity Care

We understand that growing your family is exciting but can be overwhelming. Let our experience and expertise put your mind at ease. We offer a personalized approach to your pregnancy and delivery to ensure your experience is special. Our midwives, OB-GYNs, and specialists provide safe and advanced care for both you and your baby.

Find a Provider

Minimally-invasive Treatment

Our job is to be a partner in your total health. From preventative exams to robotic-assisted surgical care, our experts can help you find the right treatment for you. Our surgeons are specially trained and experienced in robotic-assisted hysterectomy, endometrial ablation, tubal ligation and reversals, uterine fibroid removal, and ovary and fallopian tube removal.
Locations in Butler & Warren County