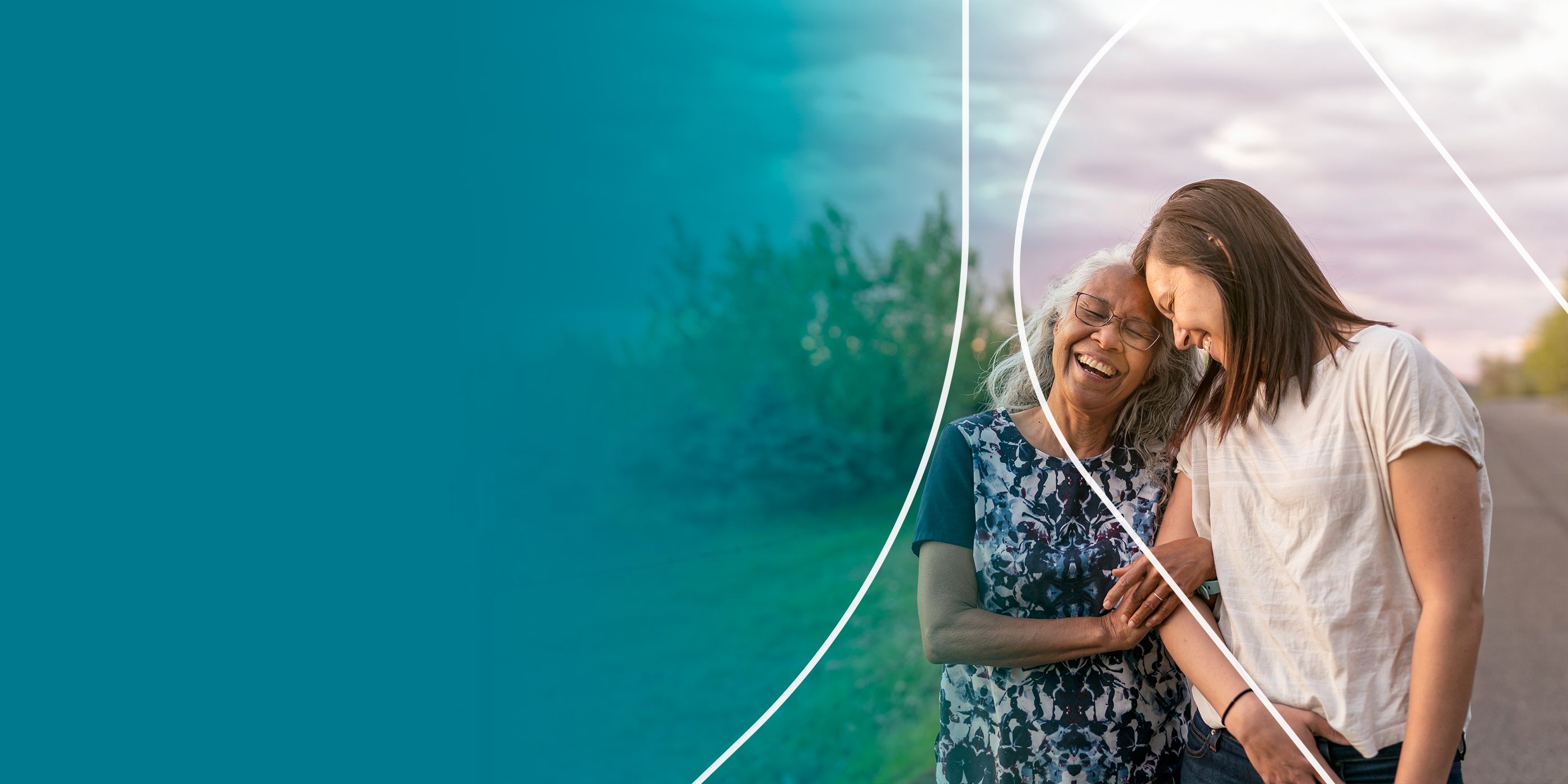 Kettering Health Medical Group Urogynecology
Our urogynecologists treat bladder and pelvic floor disorders for women throughout
western Ohio. Our minimally invasive procedures quickly restore your comfort.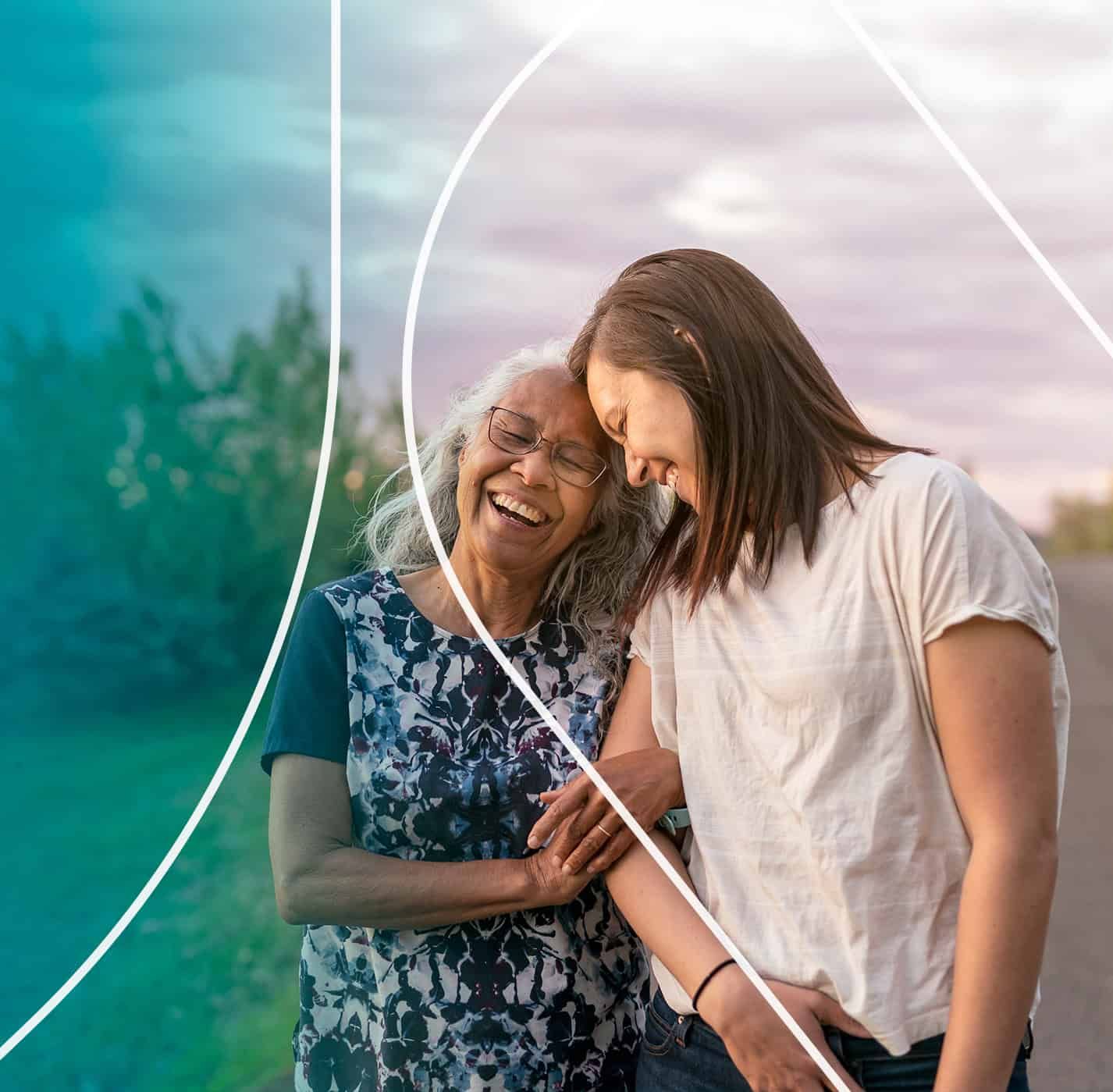 Our urogynecologists specialize in treating health issues that affect your urinary, bowel, and sexual function. We use innovative treatments and minimally invasive procedures to restore your comfort and confidence.
Our Approach to Pelvic and Bladder Care
Kettering Health Medical Group understands how urogynecologic conditions can affect your confidence and lifestyle. One in four women will experience a pelvic floor disorder, often after childbirth or during menopause. Our urogynecologists use their experience and innovative treatments to help you feel your best.
Find a Provider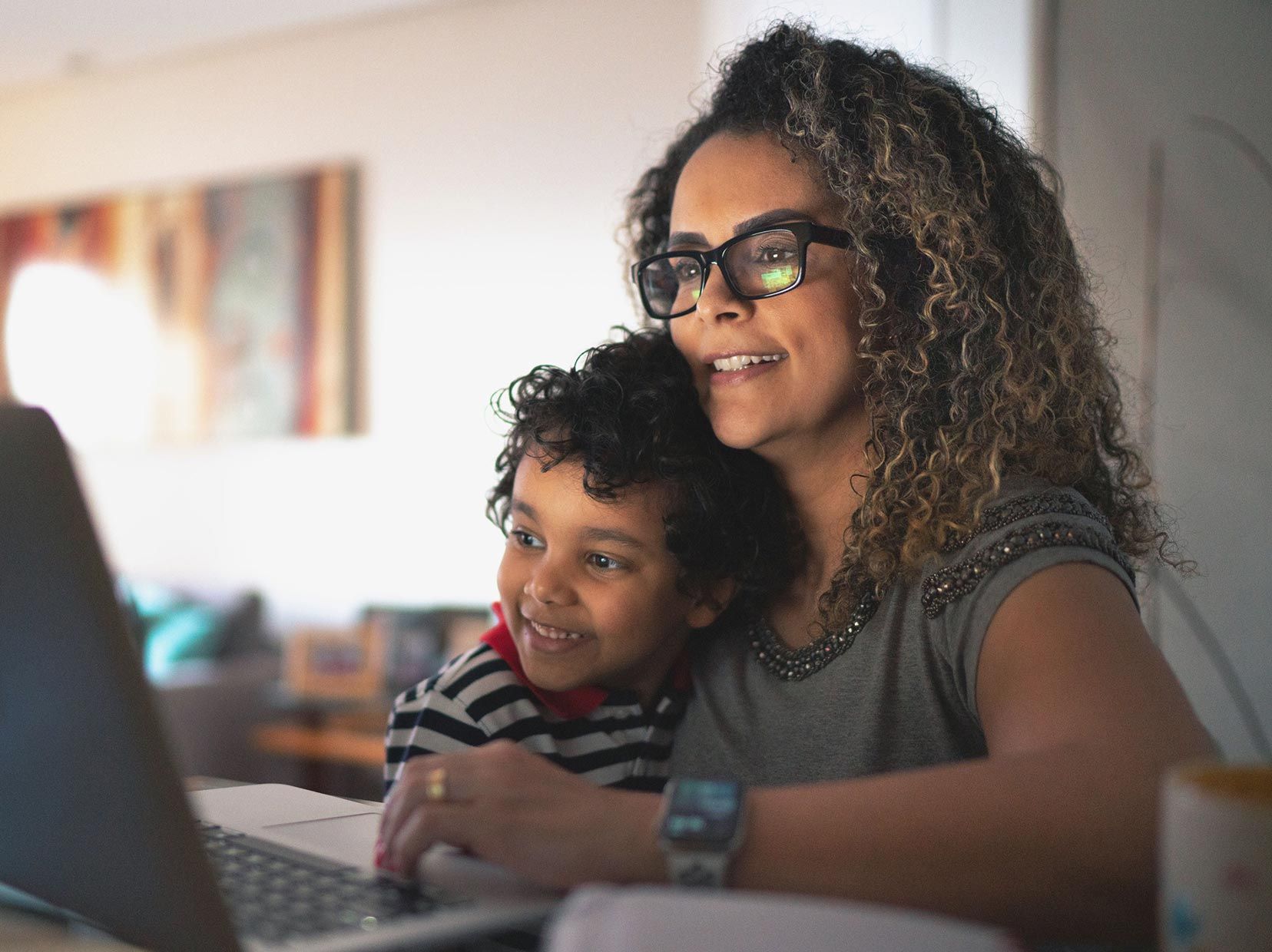 Why Choose Us for Urogynecology?
Our specialists offer urogynecology care that is
We provide expert urogynecology treatments and care at locations throughout western Ohio.
Our specialists collaborate with your OB-GYN and primary care physician, so you don't waste time and money repeating exams or tests.
Our board-certified urogynecologists have decades of experience treating pelvic and bladder control. We know how to correct the issues that severely impact your quality of life.
Our specialists evaluate your needs to determine the right treatment. Options include
Care for all urogynecology conditions
We treat bladder and pelvic floor issues including
Atrophy (low estrogen)
Bladder pain syndromes
Bowel and bladder emptying disorders
Hematuria (blood in the urine)
Incontinence
Menopause and postmenopausal conditions
Painful intercourse
Pelvic pain
Prenatal and postpartum issues
Prolapse of pelvic organs
Urinary tract infections (recurrent)
Minimally invasive surgery
Our expert surgeons use minimally invasive surgery when needed to correct your pelvic and bladder issues. Our techniques are less painful then traditional (open) surgery and allow for quicker recovery.
Locations
Kettering Health Medical Group Urogynecology

7740 Washington Village Dr, Suite 160
Washington Township, OH 45459

(937) 436-9825

Progressive Women's Health Care

2510 Commons Blvd, Suite 230
Beavercreek, OH 45431

(937) 531-0190