Primary Care
Want to learn more about this at Kettering Health?
Learn More
From cancer prevention to general wellness, an annual wellness visit with your primary care provider is the best route to get the screenings you need.
Your annual wellness visit may include
Check blood pressure, height, weight, and other measurements as appropriate.
Review risk factors for depression, including current or past experiences with depression or mood disorders.
Establish a written screening schedule, such as a checklist for the next 5 to 10 years
The easiest way to schedule your annual wellness visit is in MyChart.
Scheduling the Appointment
Once you're signed into MyChart, in the main menu, click "Schedule an Appointment"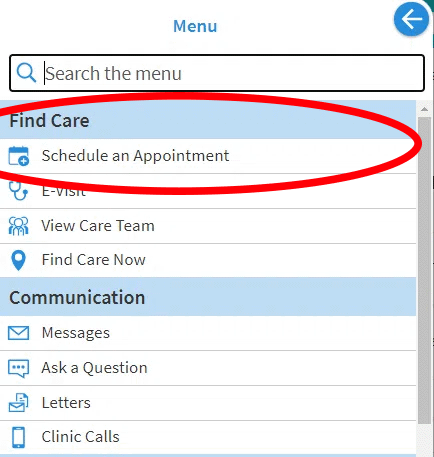 2. On the right-hand side of the screen, you'll see options. Click "Annual Wellness Visit"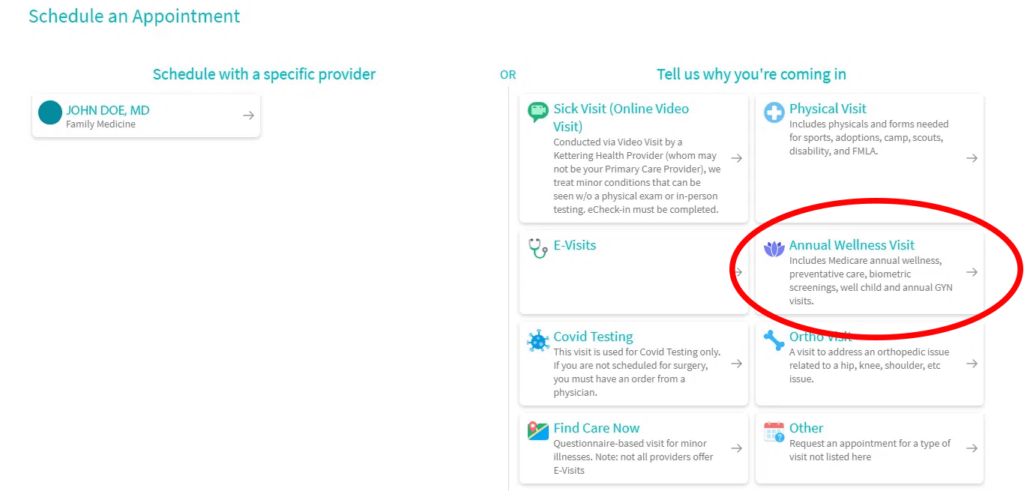 3. Answer the 4 screening questions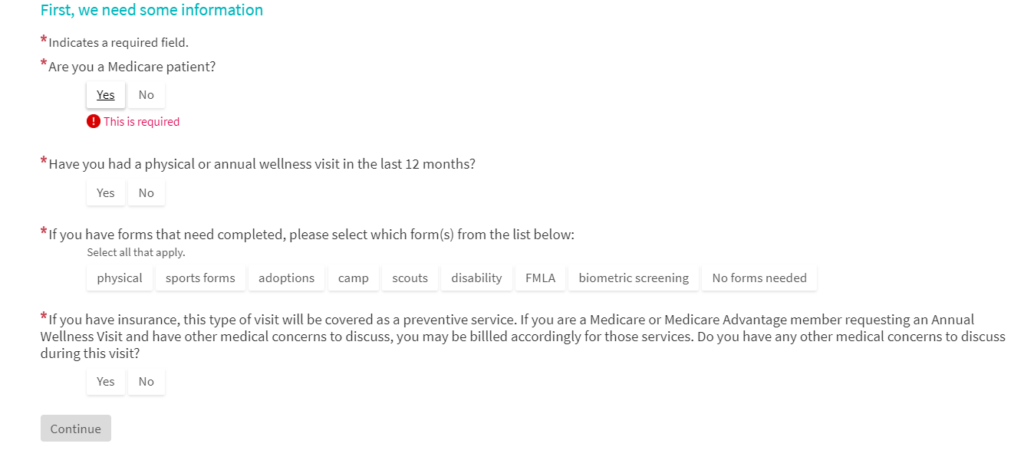 4. Ultimately, you'll be taken to the times available with your primary care provider. Feel free to use the filters to select the best day and time for you.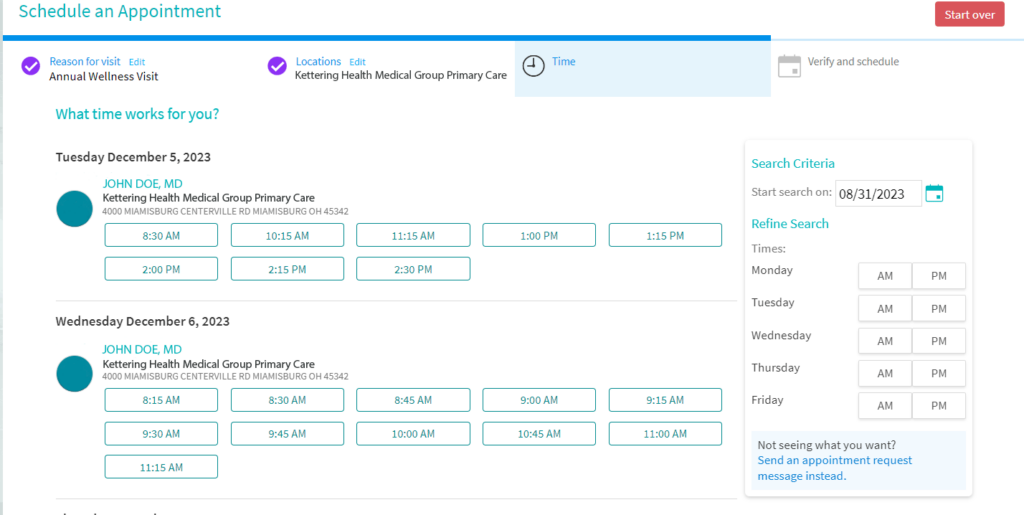 Want to sign up for MyChart? Create an account and gain access to features to manage your health. If you prefer mobile, visit the app store link below for your phone.


The month's most popular health news, stories, and tips in your inbox.
Sign Up