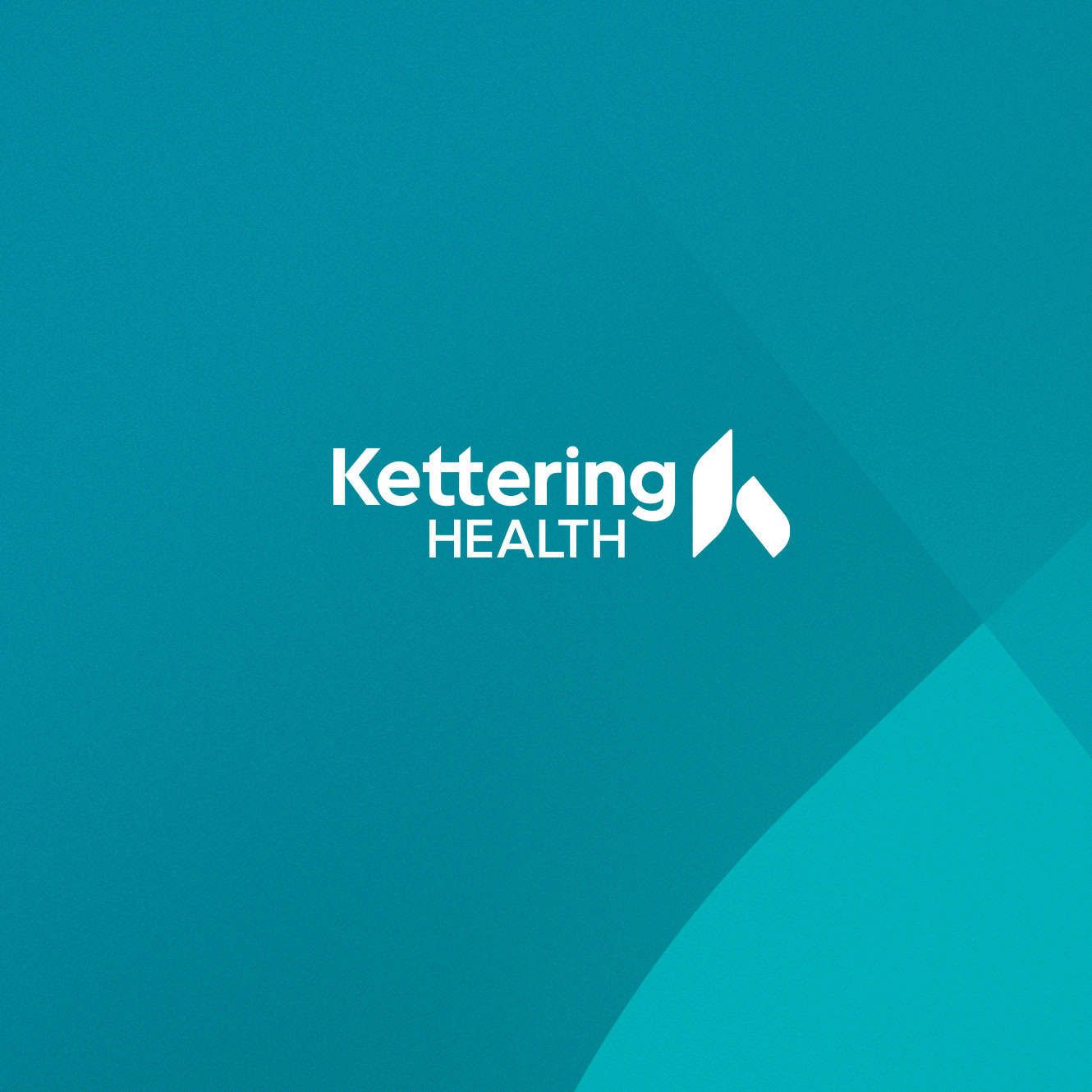 Share the Care
Choose an option below to share this page
October 29, 2023
1:00 pm - 4:00 pm
Kettering Recreation Complex
Stroke of Art will take place on the National Awareness Day of Stroke. We will have a health fair that includes our brain and spine team, community outreach, breast health, and American heart association.
There will be a small talk from Dr. Schnoover about stroke awareness and it's impact.
After the health fair and short talk there will be a painting activity which cost $35 dollars, but a portion will go to the items and a donation to the AHA.
Event Registration
Tickets
Related Events