Seniors
Want to learn more about this at Kettering Health?
Learn More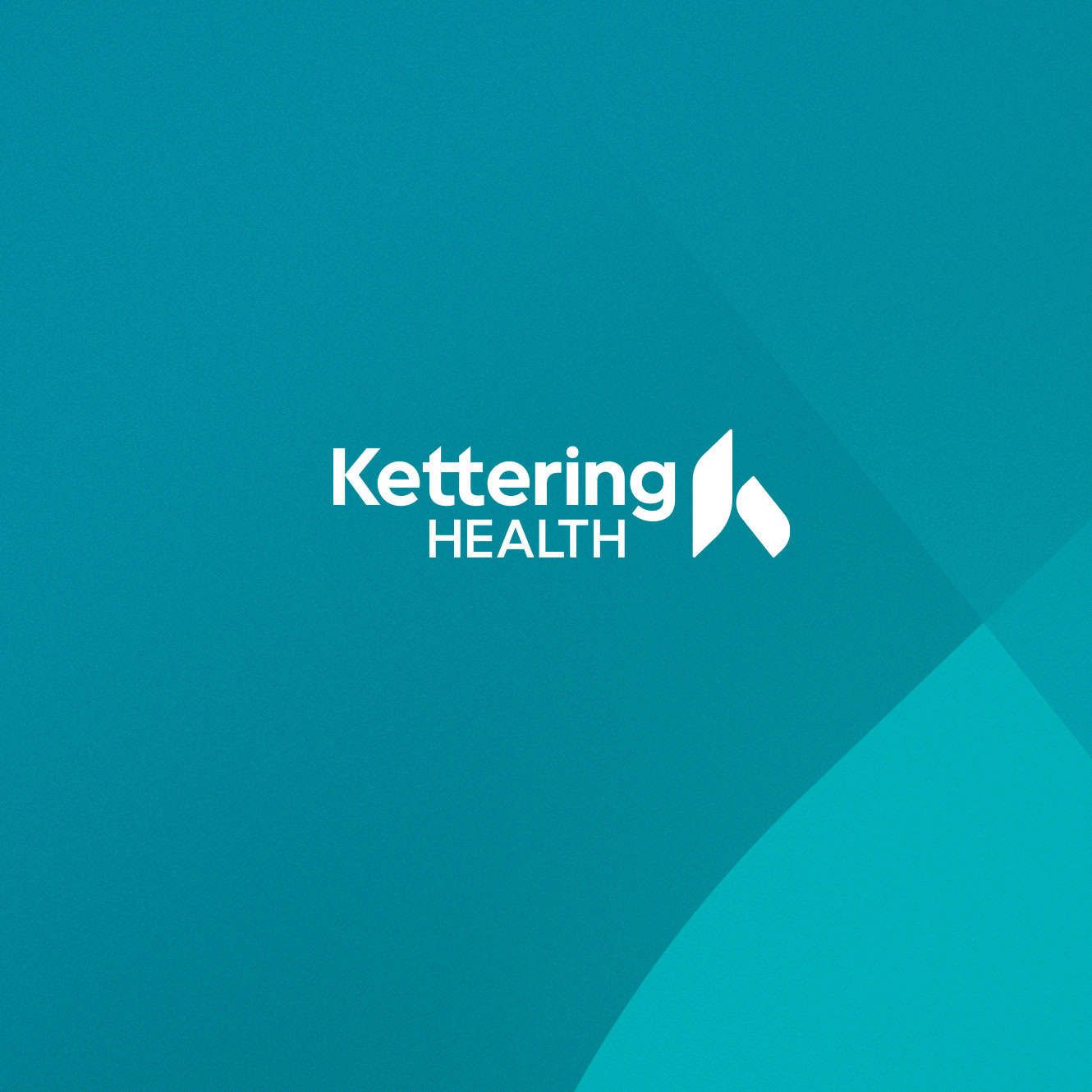 Share the Care
Choose an option below to share this page
January 24, 2023
2:00 pm - 3:00 pm
Kettering Health Years Ahead - Dayton
Join us for a hands-on class where you'll learn techniques to stretch your muscles, release tension, and decrease muscular pain. You'll learn how to use different household items like tennis/lacrosse balls, broom handles, and even the walls of your home to help your joints stay mobile and healthy. We'll also explore a variety of stretching methods to help you feel your best every day.  All tools will be provided​.
This class is brought to you at no cost by RetireMED, your local partner in Medicare.
Date: Tuesday, January 24, 2-3 p.m.
Location:  YAPC, 3969 Salem Ave, Dayton, OH
This program is free.  Space is limited and registration is required.  For more information and to register, please call (937) 558-3988 or click "GOING" below to reserve your spot.