Seniors
Want to learn more about this at Kettering Health?
Learn More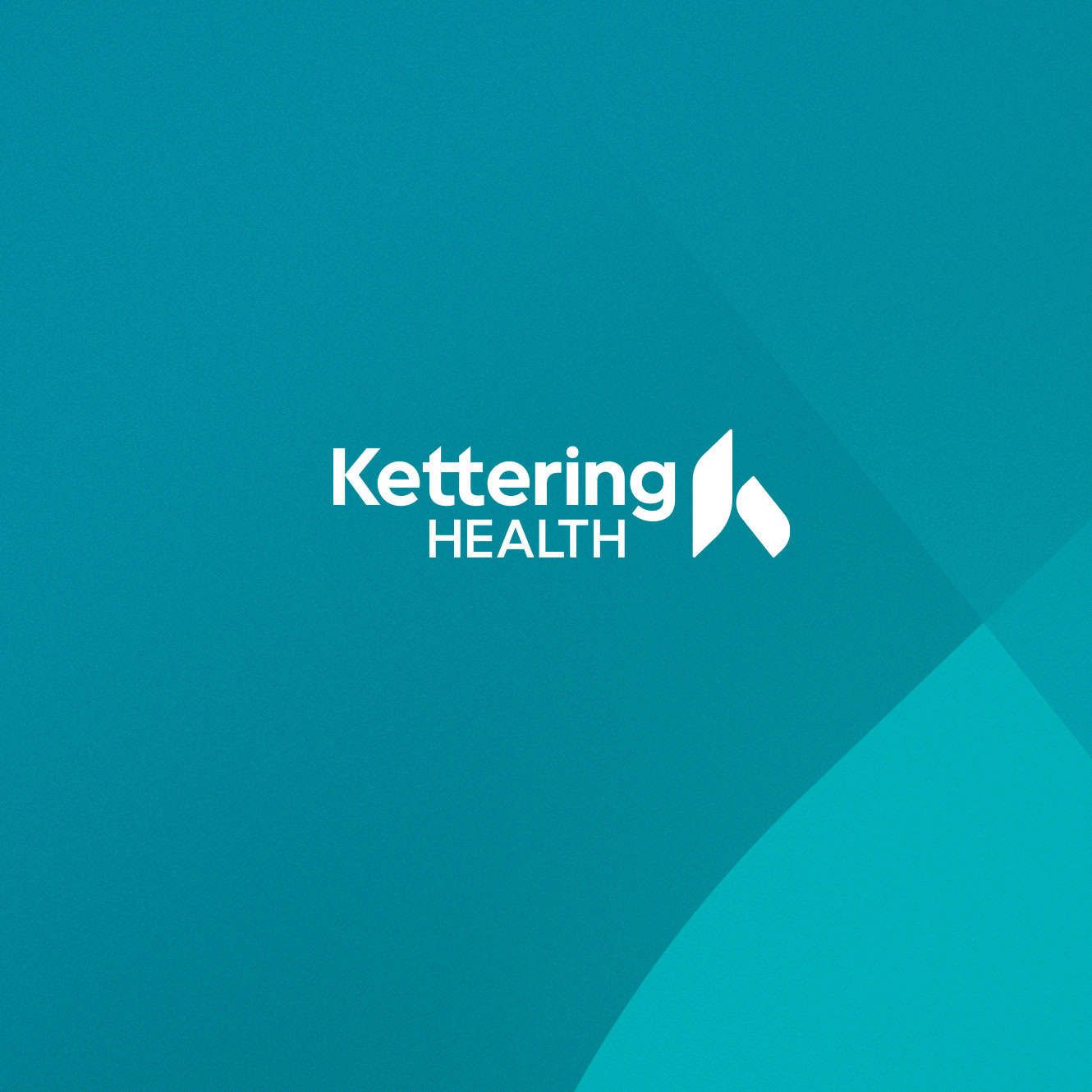 Share the Care
Choose an option below to share this page
August 24, 2023
1:00 pm - 2:00 pm
Kettering Health Years Ahead -Centerville
Reviewing the Safety and Effectiveness of popular Over-the-Counter Herbal Remedies. Dr. Nicole Thomas, PharmD, will discuss the rise in popularity of supplements, effectiveness of different types of supplements, and describe safety concerns order patients in particular should be aware of.
Date:  Thursday, August 24, 1-2 p.m.
This class will be held at the Kettering Health Years Ahead in Centerville and are designed for seniors.
This program is free.  Space is limited, and registration is required.  For more information and to register, please call (937)-558-3988 or click 'GOING' to reserve your spot.