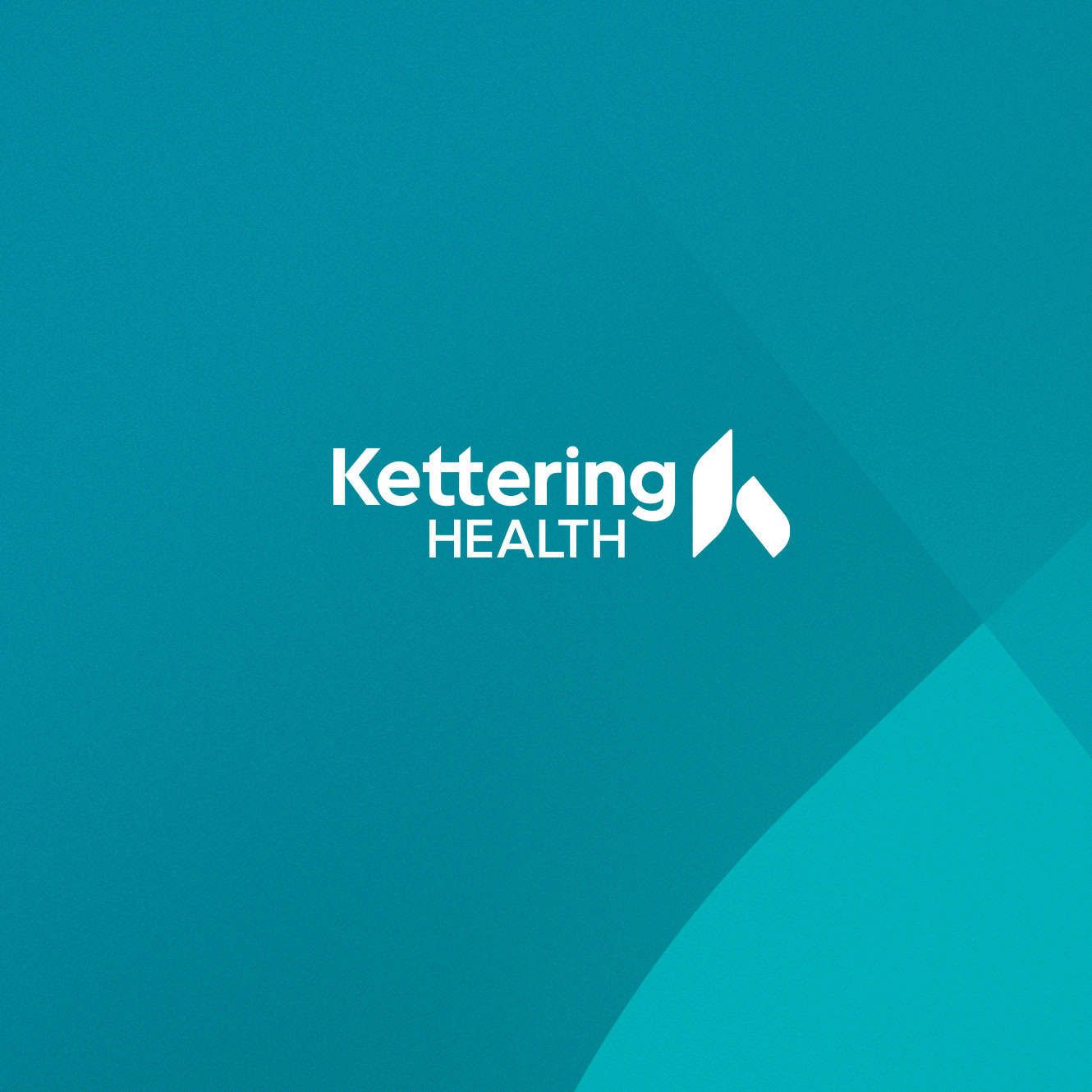 Share the Care
Choose an option below to share this page
October 20, 2023
1:00 pm - 2:00 pm
Kettering Health Years Ahead -Centerville
If you would like to receive information on services that support older adults, please attend this presentation to help you navigate community resources as you age, with presentations on
Estate Planning

Rachael Houck is a certified elder law attorney with the National Elder Law Foundation. she will discuss the six basic estate planning documents necessary should one suffer a period of temporary or permanent incapacity.  Her presentation will also delve into asses protection and long-term care planning.

Understanding Memory Loss

Alzheimer's and other dementias cause memory, thinking, and behavior problems that interfere with daily living.  This introduction to Alzheimer's helps people recognize the impact of Alzheimer's, understand the risk factors and warning signs, as well as the free resources available for caregivers and families.

Hospice Care Information

Ohio's Hospice is a partnership of mission driven, not-for-profit hospices throughout Ohio. Learn about the hospice benefit, he services we provide, and when it may be appropriate. Receiving Hospice Care doesn't mean giving up hope.
Date: Friday, October 20, 1-2 p.m.
This class is free.  Space is limited and registration is required.  For more information and to register, please call (937) 558-3988 or CLICK GOING BELOW.  
Event Registration
Tickets
Related Events