Seniors
Want to learn more about this at Kettering Health?
Learn More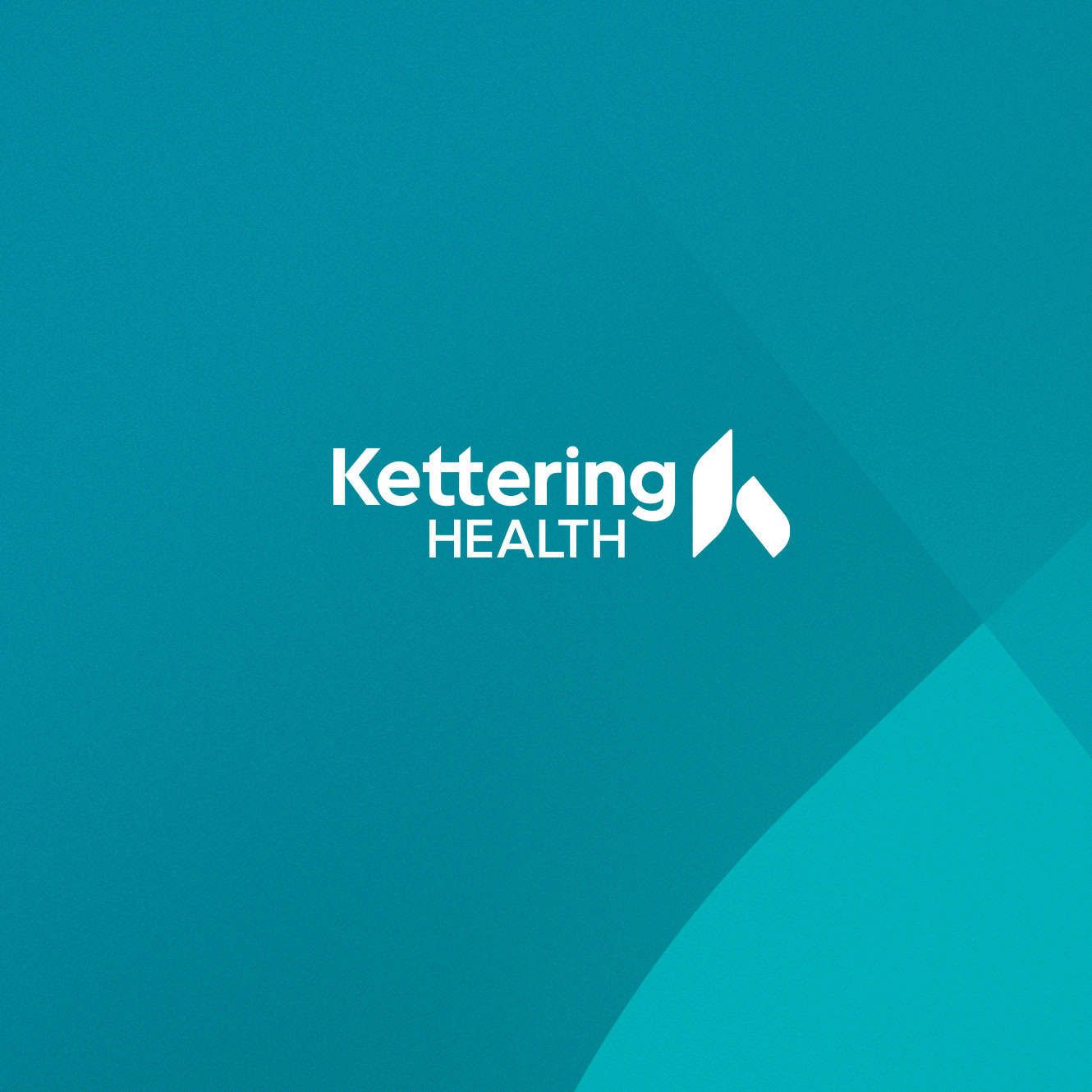 Share the Care
Choose an option below to share this page
July 12, 2023
1:00 pm - 2:00 pm
Kettering Health Years Ahead - Kettering
Let's get creative with seeds! A discussion on the fabulous fiber content of chia seeds, unlocking omega-3s in flaxseeds, and protein-packed hemp seeds. We'll talk about smart ways to include more of these crunchy, nutritious foods into any meal or snack.
Date: Wednesday, July 12, 1-2 p.m.
This class will be held at the Kettering Health Years Ahead location in Kettering and are designed for seniors.
This program is free.  Space is limited, and registration is required.  For more information and to register, please call (937)-558-3988 or click 'GOING' to reserve your spot.