Seniors
Want to learn more about this at Kettering Health?
Learn More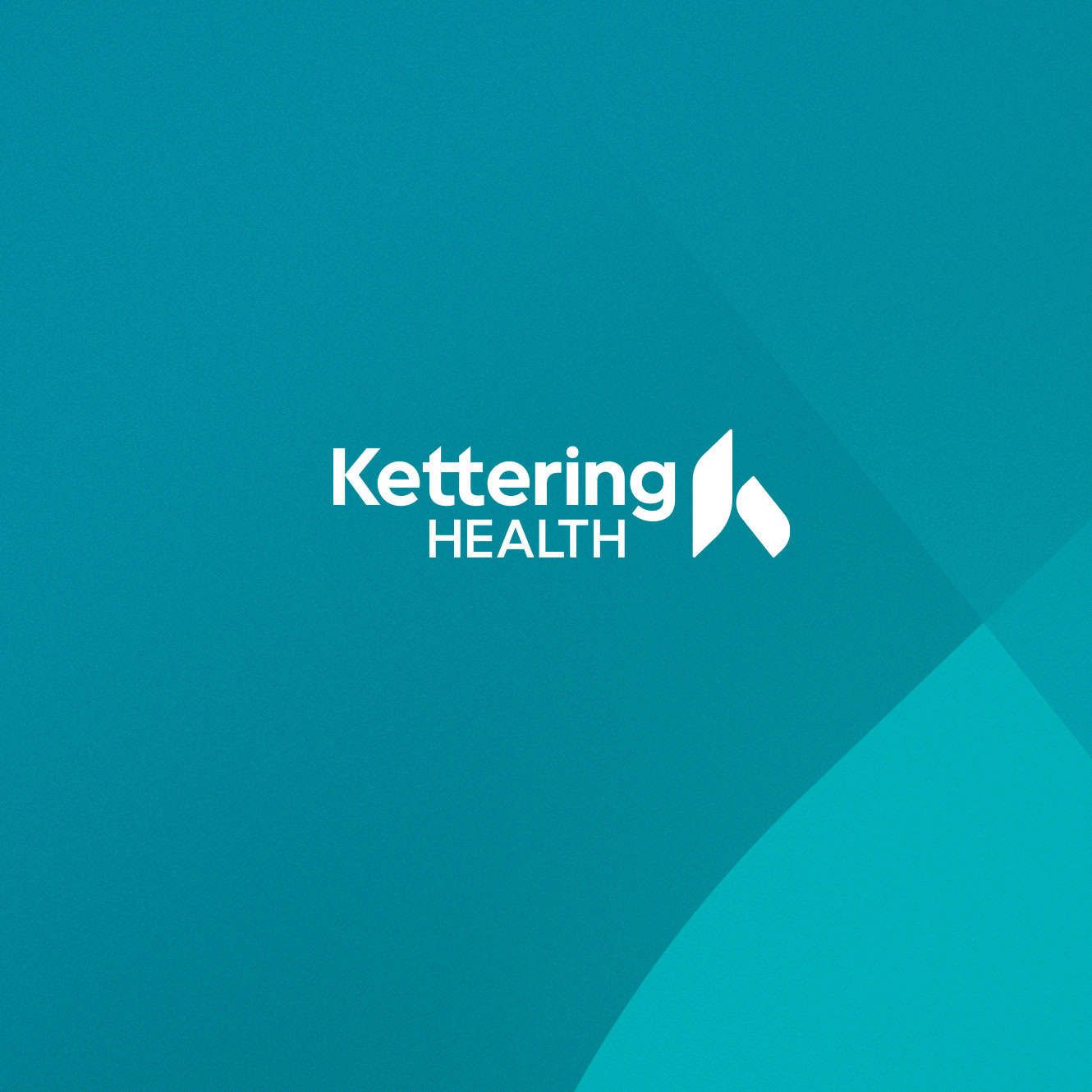 Share the Care
Choose an option below to share this page
October 18, 2023
1:00 pm - 2:00 pm
Kettering Health Years Ahead - Kettering
The weather may change, but the importance of your health doesn't.  Join us as we discuss five great foods to keep you healthy through fall season and beyond.
Date: Wednesday, October 18, 1-2 p.m.
This class is free.  Space is limited and registration is required.  For more information and to register, please call (937) 558-3988 or CLICK GOING BELOW.  
Event Registration
Tickets
Related Events