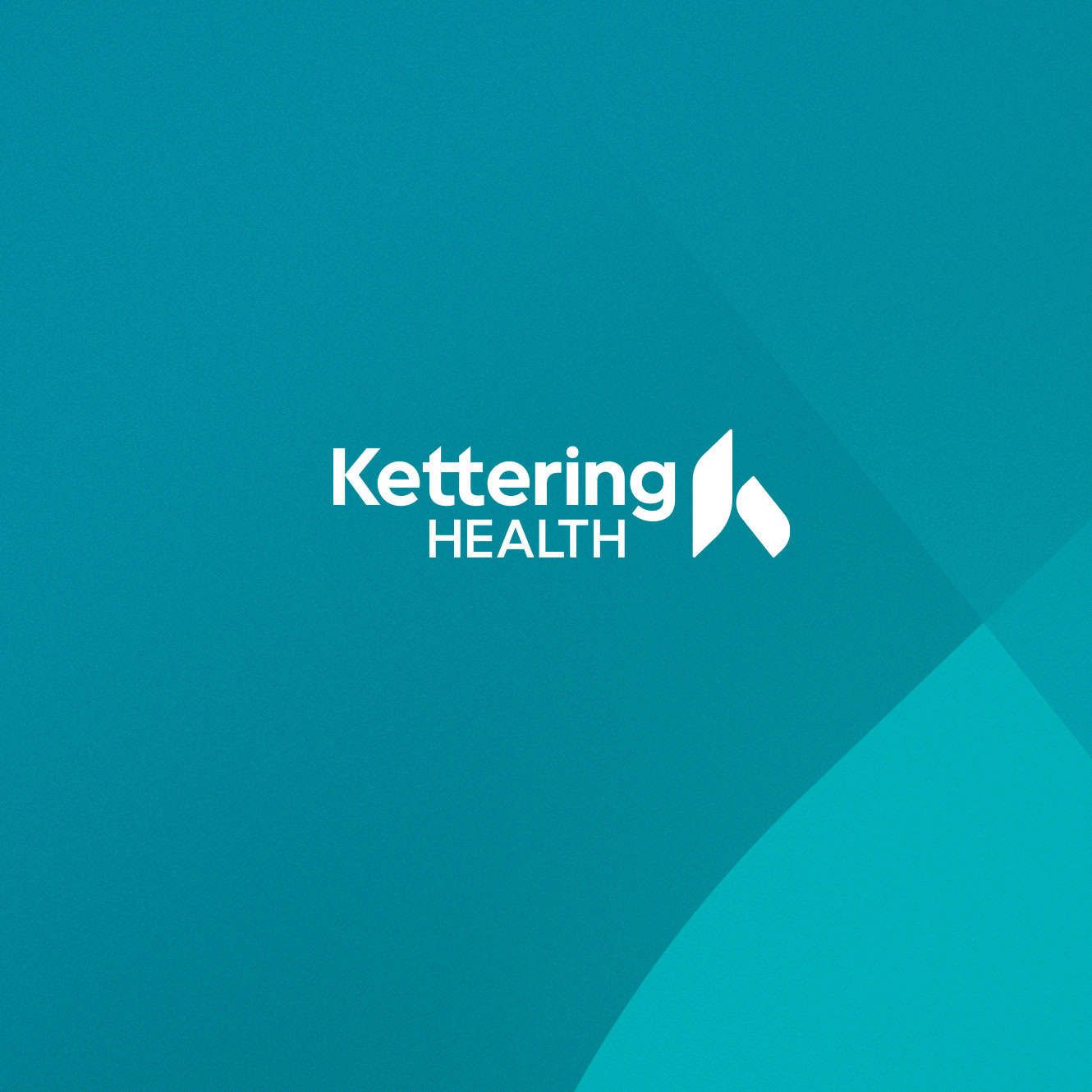 Share the Care
Choose an option below to share this page
August 18, 2023
3:00 pm - 4:00 pm
Kettering Health Years Ahead - Kettering
The presentation focuses on mental wellness —understanding what is means and practical tips to improve your mental health.
Staying healthy with technology
Stress and well-being
Mindfulness
Cognitive reframing 
Importance of building strong interpersonal relationships
Date: Friday, August 18, 3-4 p.m.
This class will be held at the Kettering Health Years Ahead in Kettering and are designed for seniors.
This program is free.  Space is limited, and registration is required. For more information and to register, please call (937) 558-3988 or click "GOING" to reserve your spot.