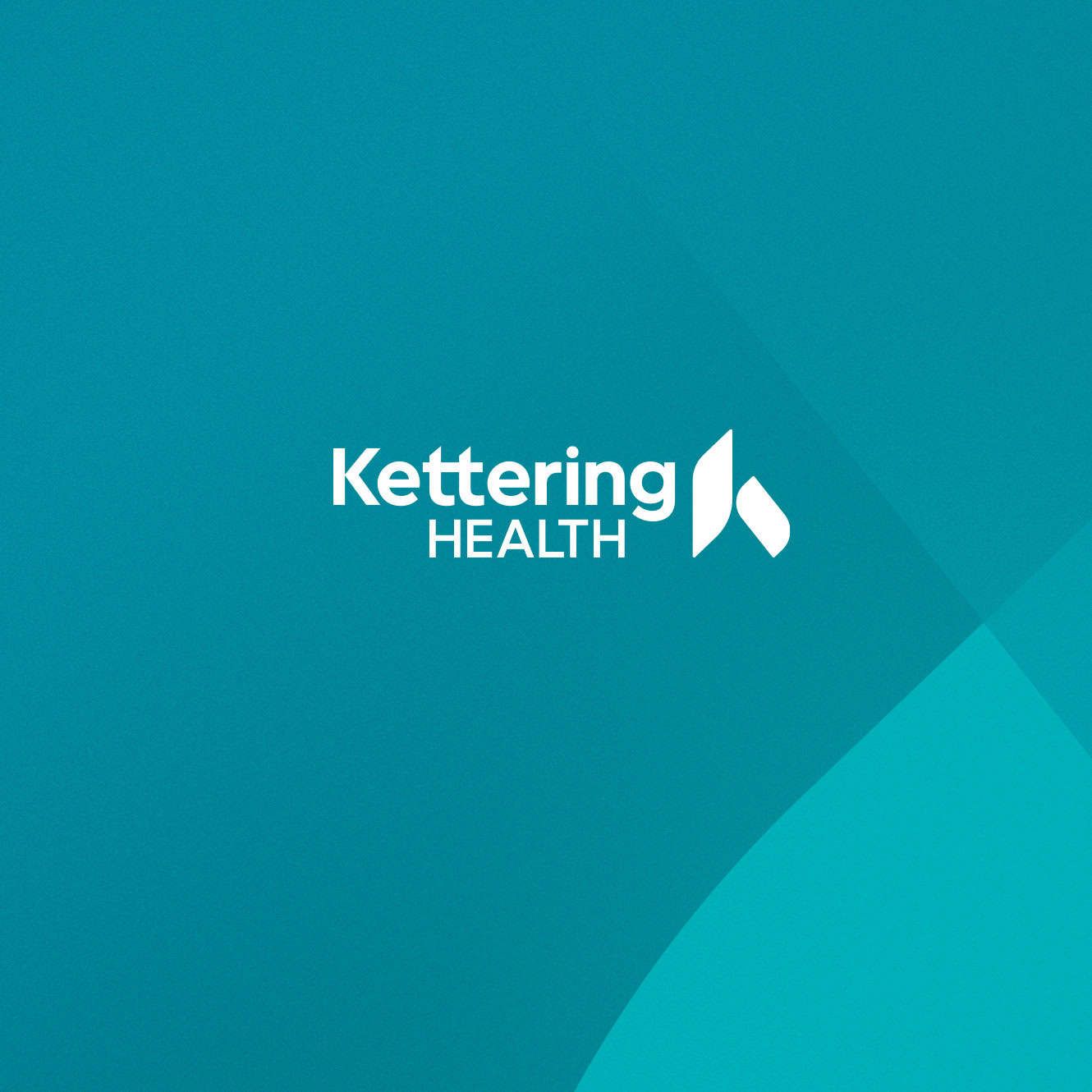 Share the Care
Choose an option below to share this page
November 21, 2023
6:00 pm - 6:30 pm
Online
Join us for a free live, virtual tour of our Kettering Health Maternity Units! This tour is specifically designed for expectant parents and will provide an overview of your stay.
During the 30-minute tour, our experienced tour guide will explain where to park and how to find Labor and Delivery and Mother/Baby (postpartum) units. We also provide you with a packing list and information about available amenities to help you plan for your upcoming stay. Don't miss this opportunity to ask any questions you may have and learn more about our services!
If you have any additional questions, please contact Childbirth Education at 937-395-8600.