Sports Medicine
Want to learn more about this at Kettering Health?
Learn More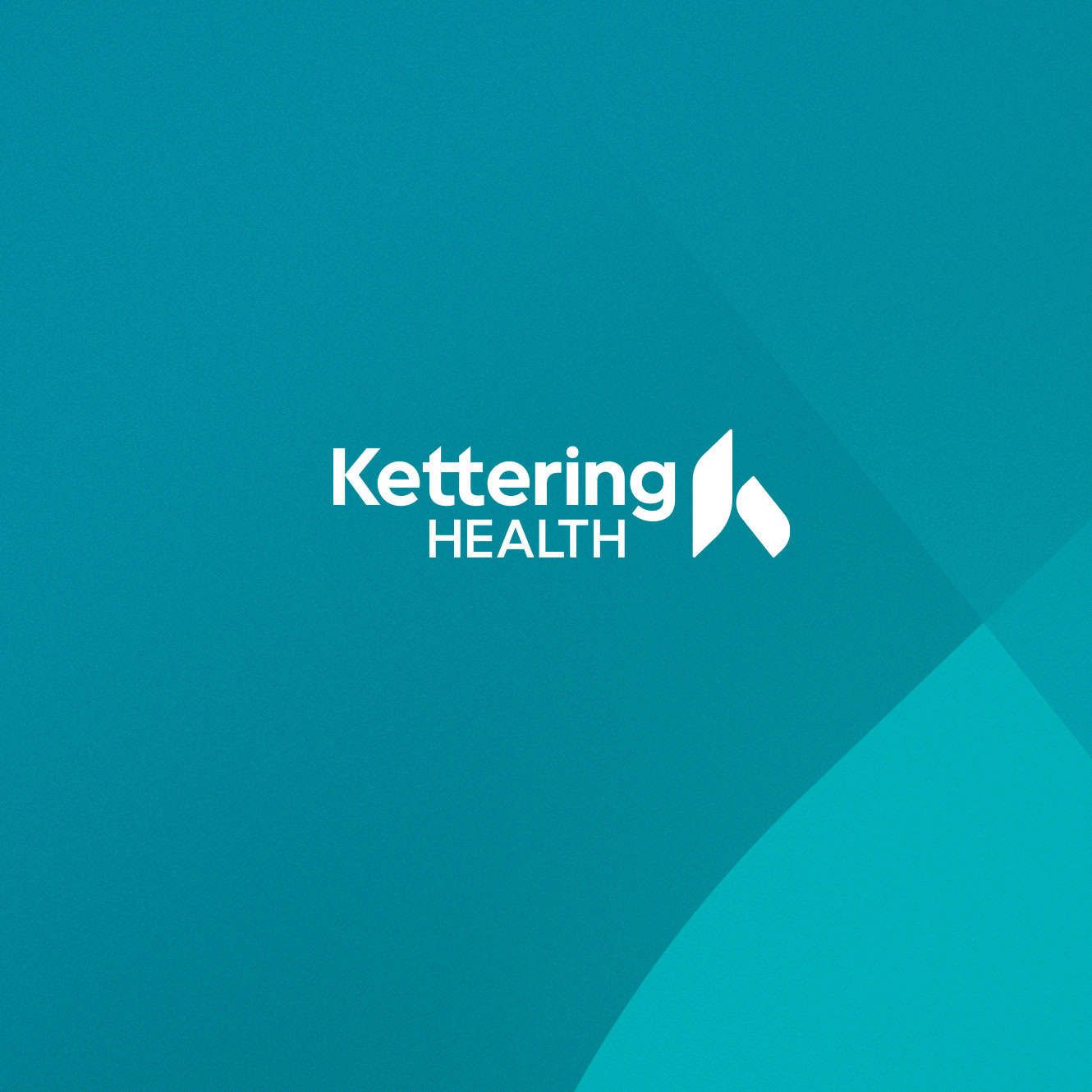 Share the Care
Choose an option below to share this page
This 4-day student workshop is designed to introduce students to the many components under the sports medicine umbrella. This workshop will include lectures, cadaver/anatomy lab, as well as hands on practical sessions taught by staff members including athletic trainers, physical therapists, physicians, and other local sports medicine professionals. Also, the students will have the opportunity to tour Kettering College, be certified in CPR, and see the behind the scenes working in a hospital and sports medicine clinic. Days 1 &2 will be at the Kettering Health Sports Medicine Facility on Far Hills, Day 3 is at Kettering Health Main Campus, and Day 4 is at Kettering Health Washington Township site in the Yankee building. We will give the students written directions each night for meeting sites the following mornings.