Sports Medicine
Want to learn more about this at Kettering Health?
Learn More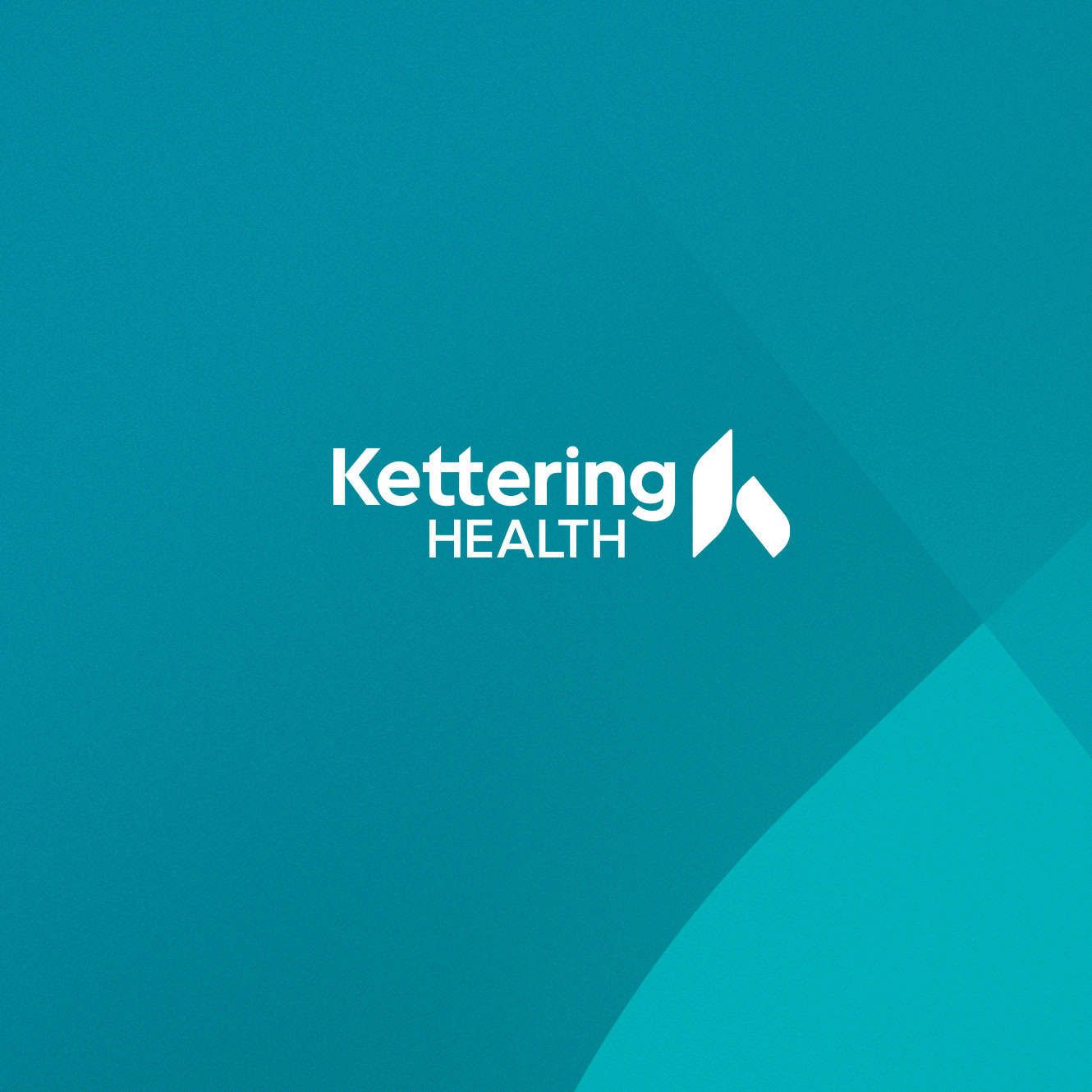 Share the Care
Choose an option below to share this page
The Student Aide Seminar is designed to introduce students to the field of athletic training, while exposing them to other components under the sports medicine umbrella. This is a half day seminar that will include lectures as well as hands on practical sessions taught by staff members including athletic trainers, physical therapists, and other local sports medicine professionals.