Seniors
Want to learn more about this at Kettering Health?
Learn More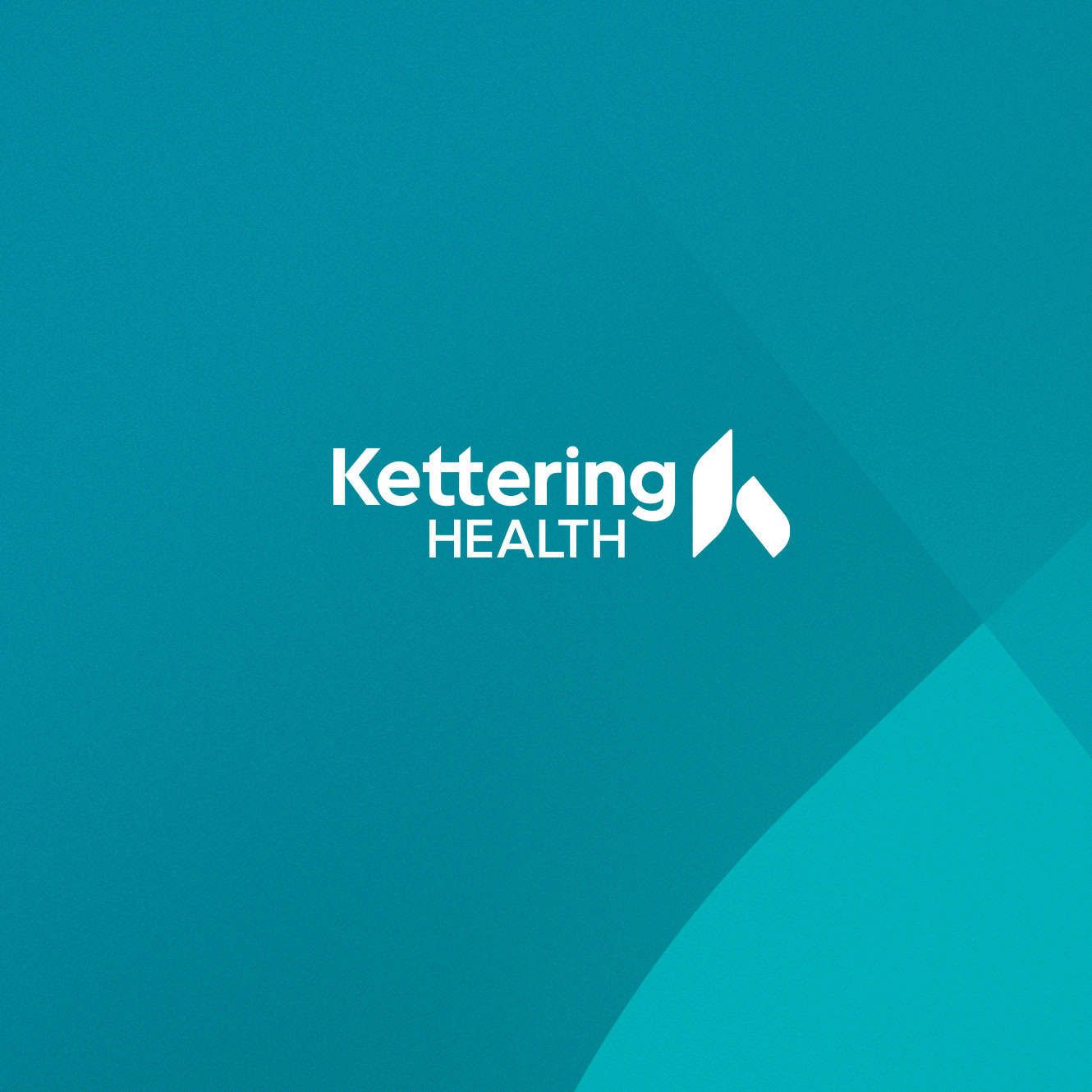 Share the Care
Choose an option below to share this page
March 1, 2023
5:00 pm - 6:00 pm
Kettering Health Years Ahead - Dayton
Looking to improve your golf game with less pain and better posture? Join us to learn simple tips on how to improve your golf swing and increase your yardage by using the Titleist Performance Institute method. Explanation of "The Body-Swing Connection" to develop a more efficient golf swing with less risk of injury will also be discussed. Chris Hale, PGA golf professional from North Dayton Golf Academy, will be present to answer questions and help you improve your game.
Wednesday, March 1, 5-6pm.
Location: Kettering Health Years Ahead, 3969 Salem Ave, Dayton
This program is no cost to you. Space is limited and registration is required. For more information and to register, please call 937-558-3988 or click "GOING" below to reserve your spot.