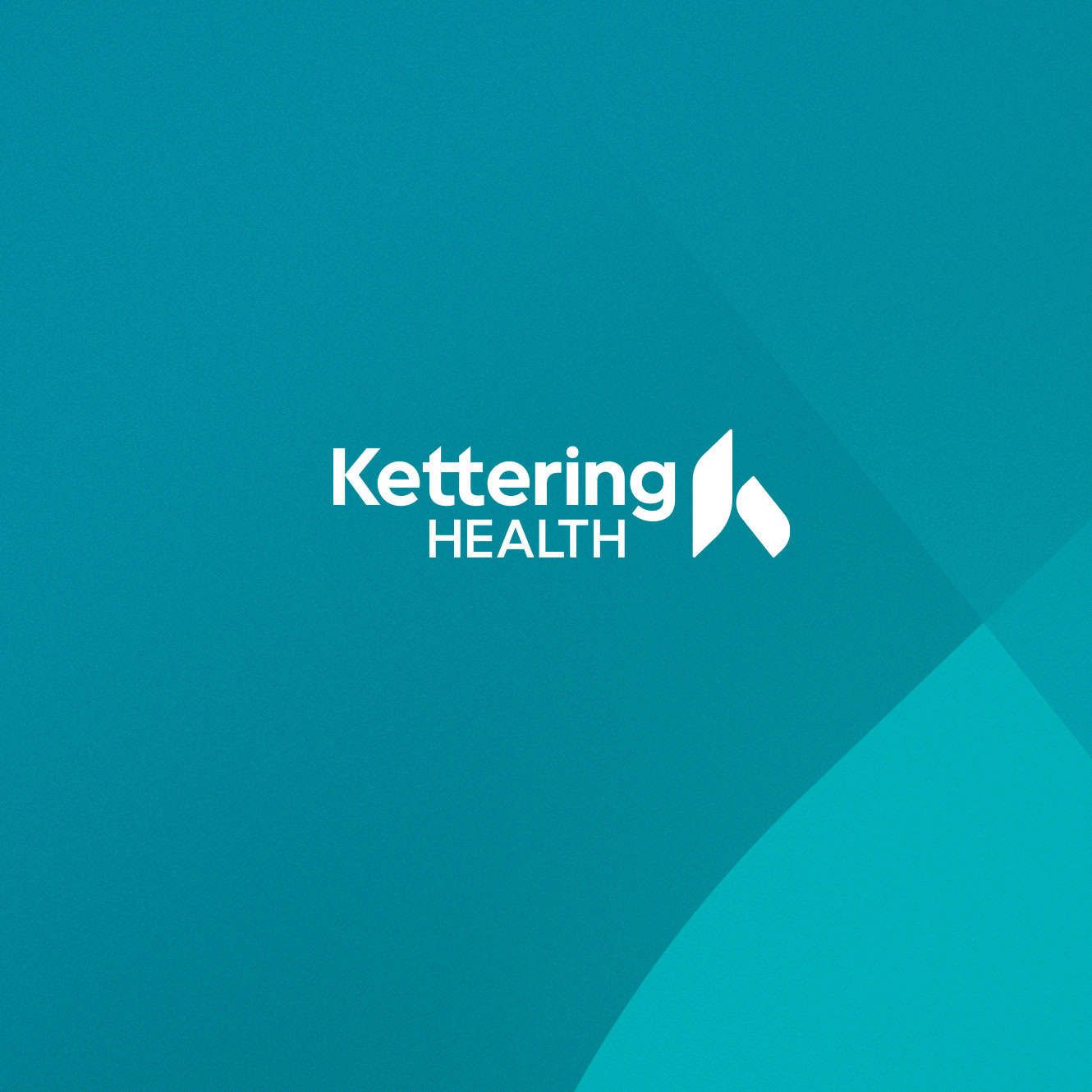 Share the Care
Choose an option below to share this page
August 25, 2023
8:00 am - 11:00 am
NCR Country Club
Join us for breakfast as we go on a journey of self-discovery and empowerment with Dr. Karen Townsend.
Back to YOU! is a transformative and empowering workshop designed exclusively for women seeking to embark on a profound journey of self-discovery and personal growth. This experiential workshop will provide a safe environment for women to support one another, cultivating a deep sense of self-awareness and self-acceptance while reconnecting with one's authentic self.
Karen M.R. Townsend, Ph.D., is the president KTownsend Consulting. With expertise in leadership development, 21st Century diversity, and personal excellence, Dr. Karen helps leaders create inclusive environments and build high-performing teams to meet the needs of their diverse colleagues and clients.
Seating is limited to 150. Please RSVP below.