Sleep Care
Want to learn more about this at Kettering Health?
Learn More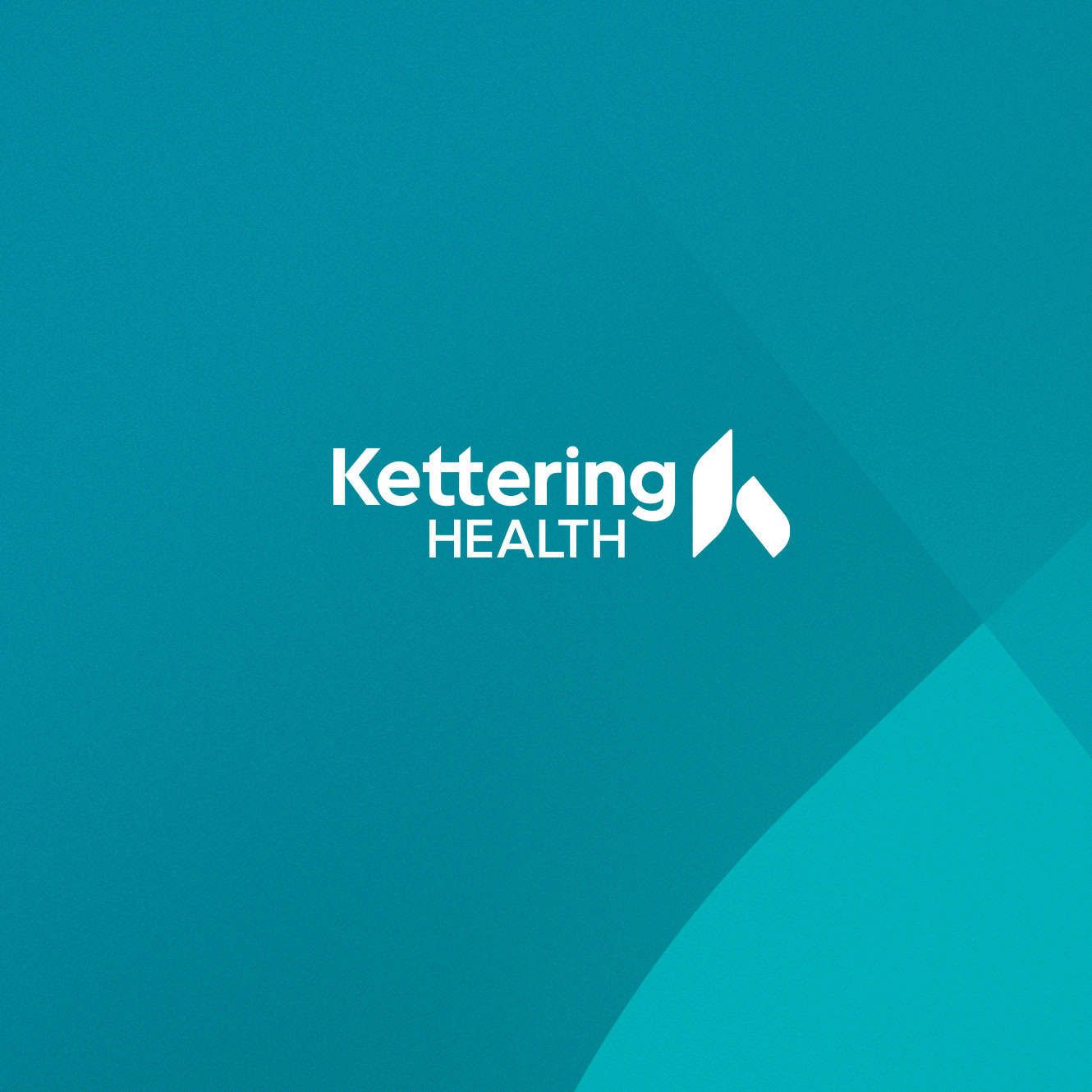 Share the Care
Choose an option below to share this page
June 9, 2023
3:00 pm - 4:00 pm
Having difficulty sleeping?  Join Dr. Sarah Hussain as she discusses how insomnia and sleep apnea can affects the quality of sleep which also affects your overall health and well-being.
This presentation is virtual.  An email with directions will be sent to the email address you provide at registration.
Date: Friday, June 9, 3-4 p.m.
This program is free.  For more information and to register, please call (937) 558-3988 or click "GOING" to reserve your spot.