Seniors
Want to learn more about this at Kettering Health?
Learn More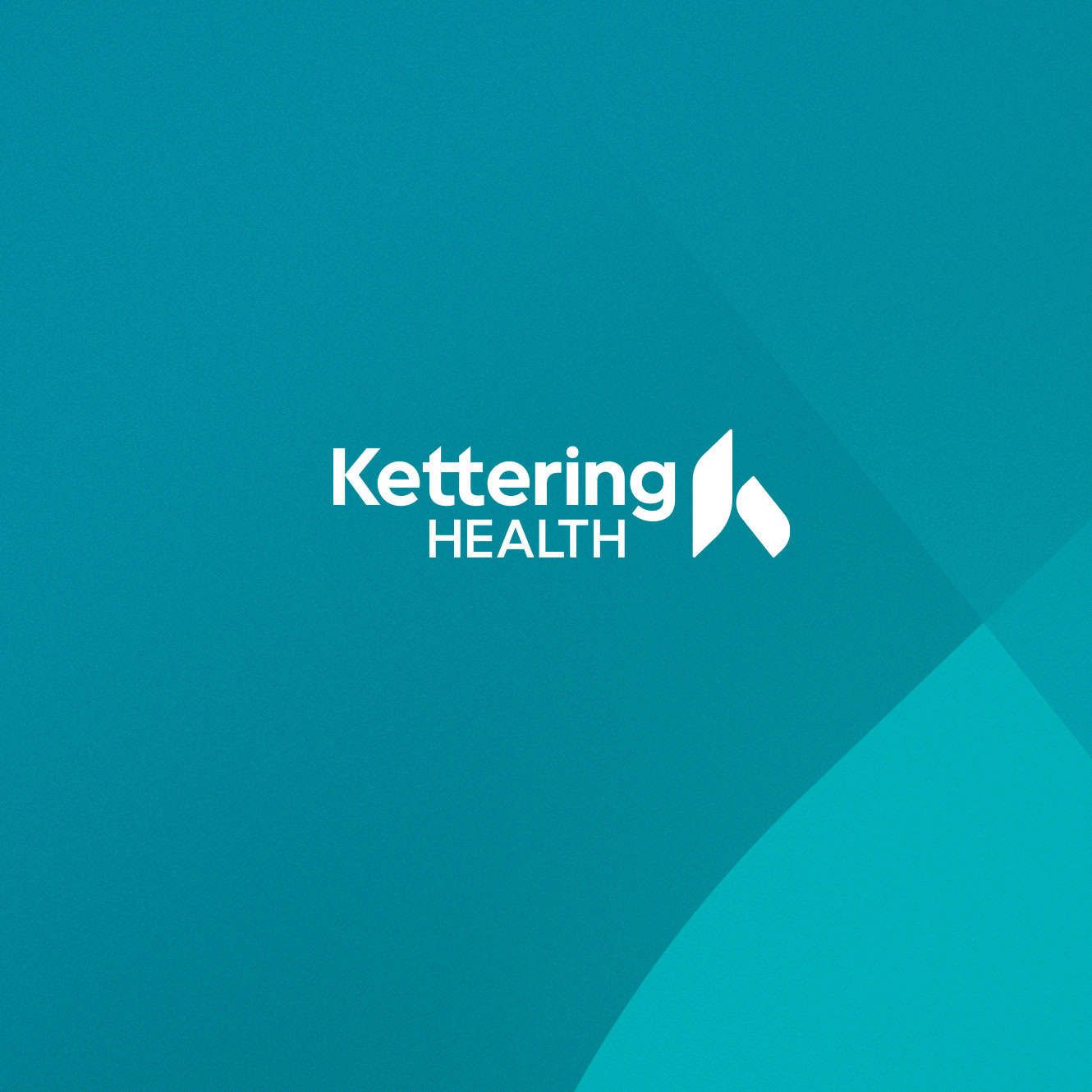 Share the Care
Choose an option below to share this page
October 16, 2023
11:00 am - 12:00 pm
Kettering Health Years Ahead -Centerville
Join us as we discuss three conditions affecting arterial health, and what you can do to decrease risk.  This discussion will focus on peripheral arterial disease, carotid artery diseases, and abdominal aortic aneurysms.
Date: Monday, October 16, 11-Noon
This program is free.  Space is limited, and registration is required.  For more information and to register, please call (937)-558-3988 or click 'GOING' to reserve your spot.
Event Registration
Tickets
Related Events