Seniors
Want to learn more about this at Kettering Health?
Learn More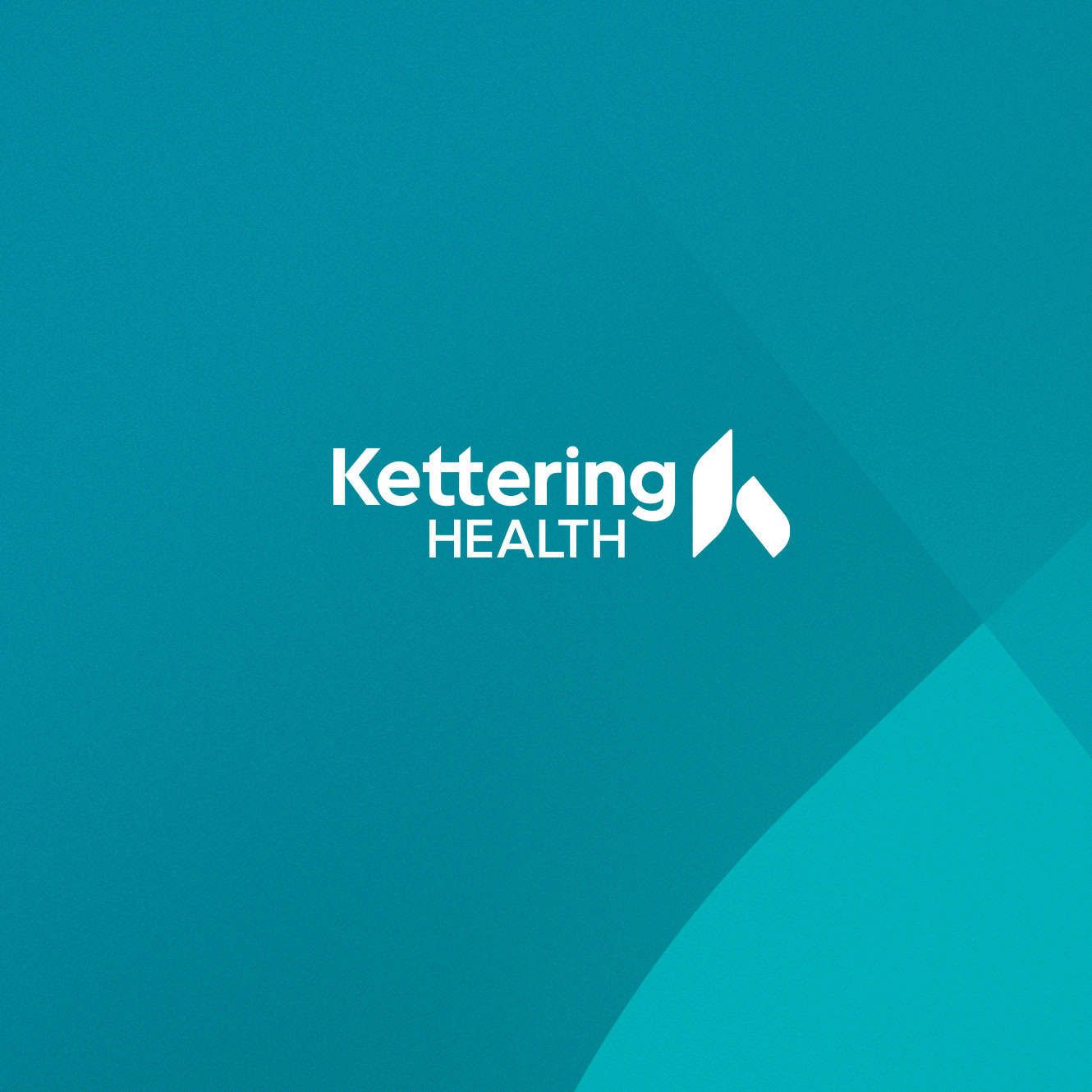 Share the Care
Choose an option below to share this page
August 30, 2023
2:00 pm - 3:00 pm
Kettering Health Years Ahead - Dayton
High blood pressure often has no symptoms. It's sometimes referred to as the "silent killer." Dr. Mohamed Abdelrahman will discuss:
Epidemiology – (the study of how often disease occur in different groups or people and why)
Diagnosis – (how the disease is affecting the patient)
Management
Prevention
Date: Wednesday, August 30, 2-3 p.m.
This class will be held at the Kettering Health Years Ahead in Dayton and are designed for seniors.
This program is free.  Space is limited, and registration is required.  For more information and to register, please call (937)-558-3988 or click 'GOING' to reserve your spot.