Seniors
Want to learn more about this at Kettering Health?
Learn More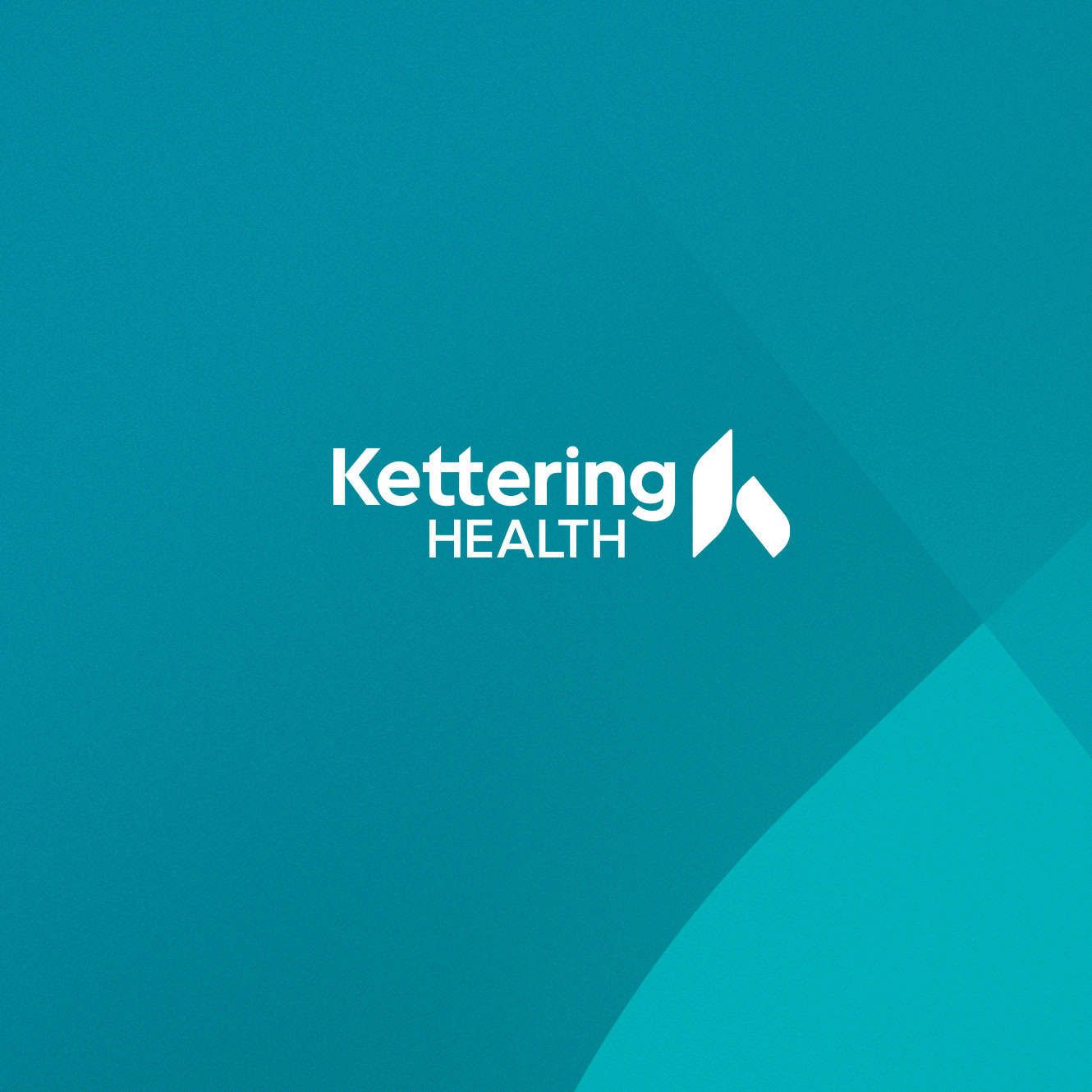 Share the Care
Choose an option below to share this page
October 11, 2023
10:00 am - 11:00 am
Kettering Health Years Ahead -Centerville
Google is more than a search engine.  Take a guided tour of all things Google Chrome with an introduction to some of the most frequently used apps on Chromebooks like:
Learn how google services connect by simply creating a google account.  This session is helpful for all who have Chromebooks.
This class will be held at the Kettering Health Years Ahead location in Centerville and are designed for seniors.
This program is free.  Space is limited and registration is required.  For more information and to register, please call (937) 558-3988 or click "GOING" below to reserve your spot.
Event Registration
Tickets
Related Events