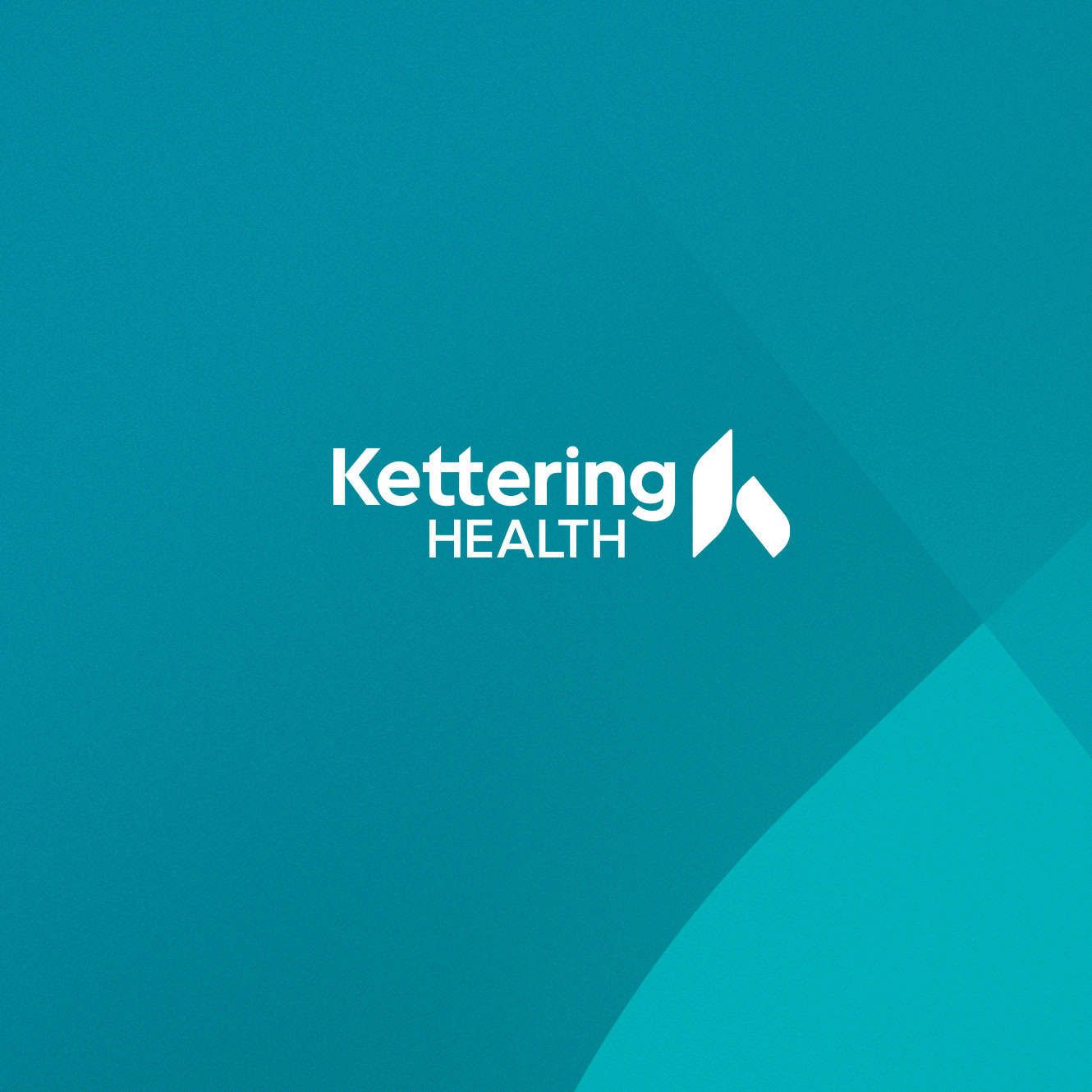 Share the Care
Choose an option below to share this page
June 22, 2023
6:00 pm - 7:00 pm
Nelson Conference Center - Kettering Main Campus
The General Safety awareness presentation discusses simple techniques to help individuals protect themselves and personal property.
Be aware
Plan ahead
Trust your instincts
Some examples are what to do when walking alone, in an elevator, or what to do when staying in a hotel.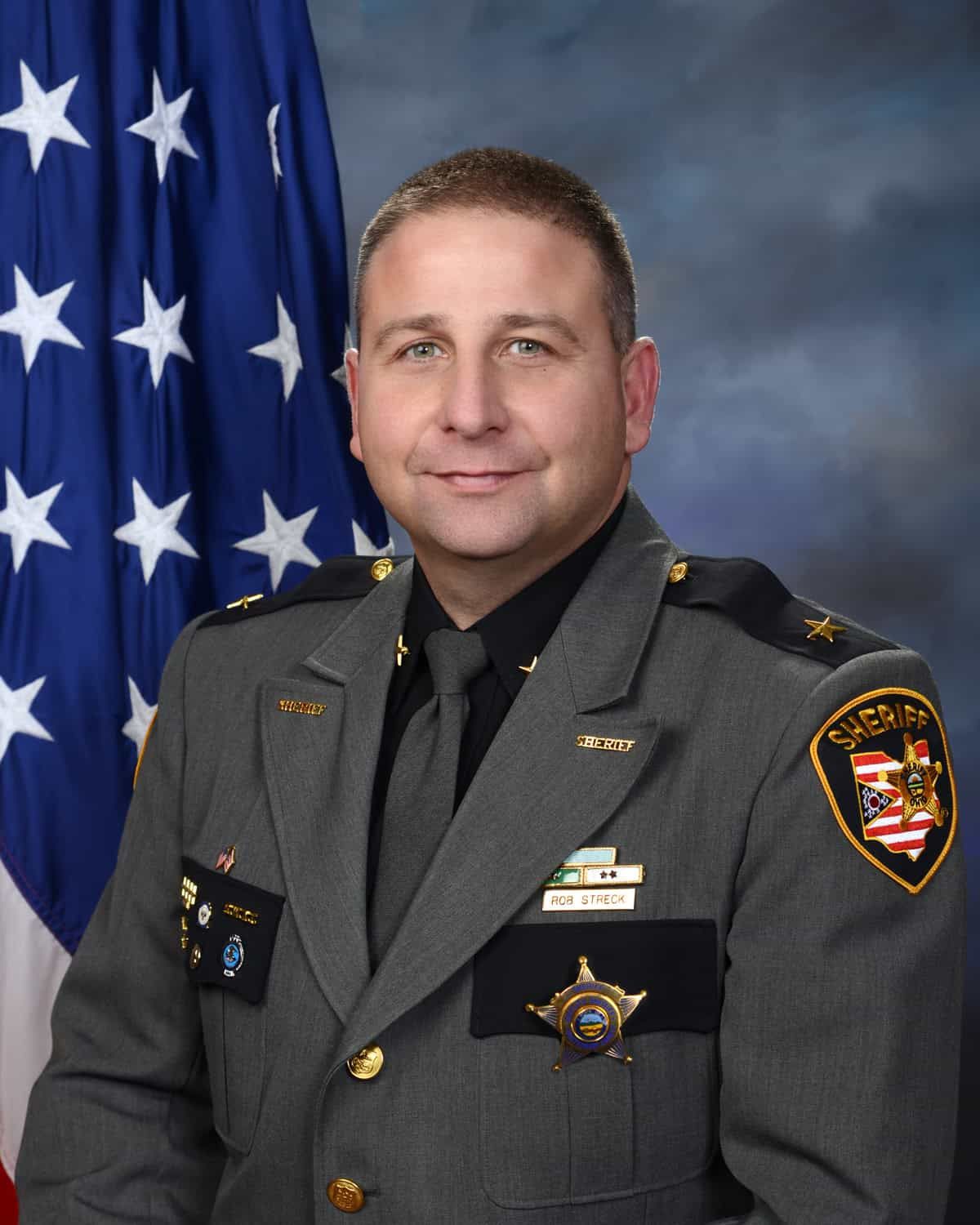 Presented by Sheriff Rob Streck
This session is part of the Kettering Health Trauma Injury Prevention Program in collaboration with Montgomery County Sheriff Department.