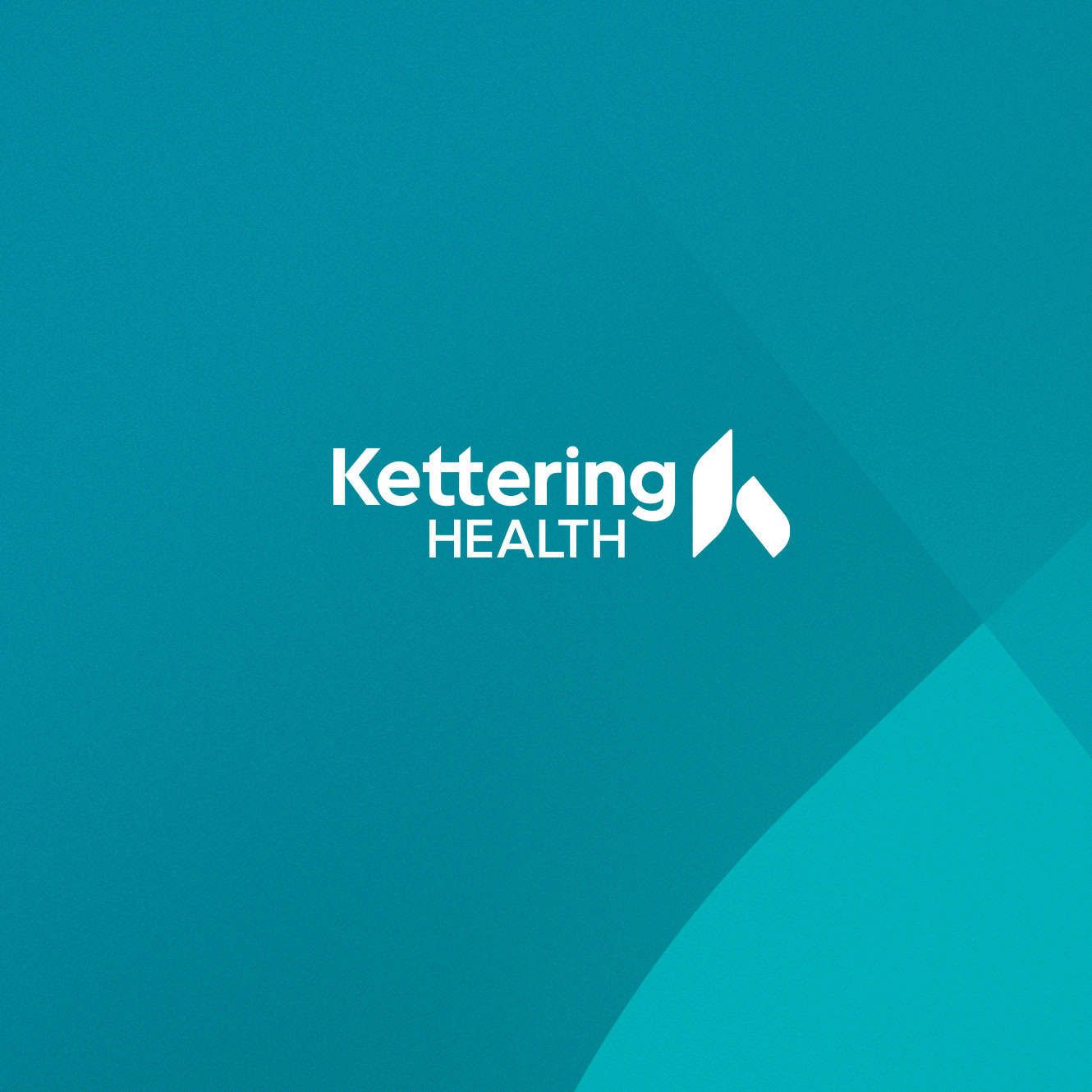 Share the Care
Choose an option below to share this page
November 6, 2023
6:00 pm - 7:00 pm
Nelson Conference Room Kettering Health Main Campus
Many of us will venture onto the open road during the holiday season.
Learn how to keep you and your family safe while traveling including tips
for navigating winter weather roads from Ohio State Highway Patrol.
This event is FREE and is a part of the Kettering Health Main Campus Trauma Injury Prevention Speaker Series.
Free parking is available in the parking lots across from the hospital. Parking garages are also available for a fee. There will not be parking validation available for this event.
Event Registration
Tickets
Related Events