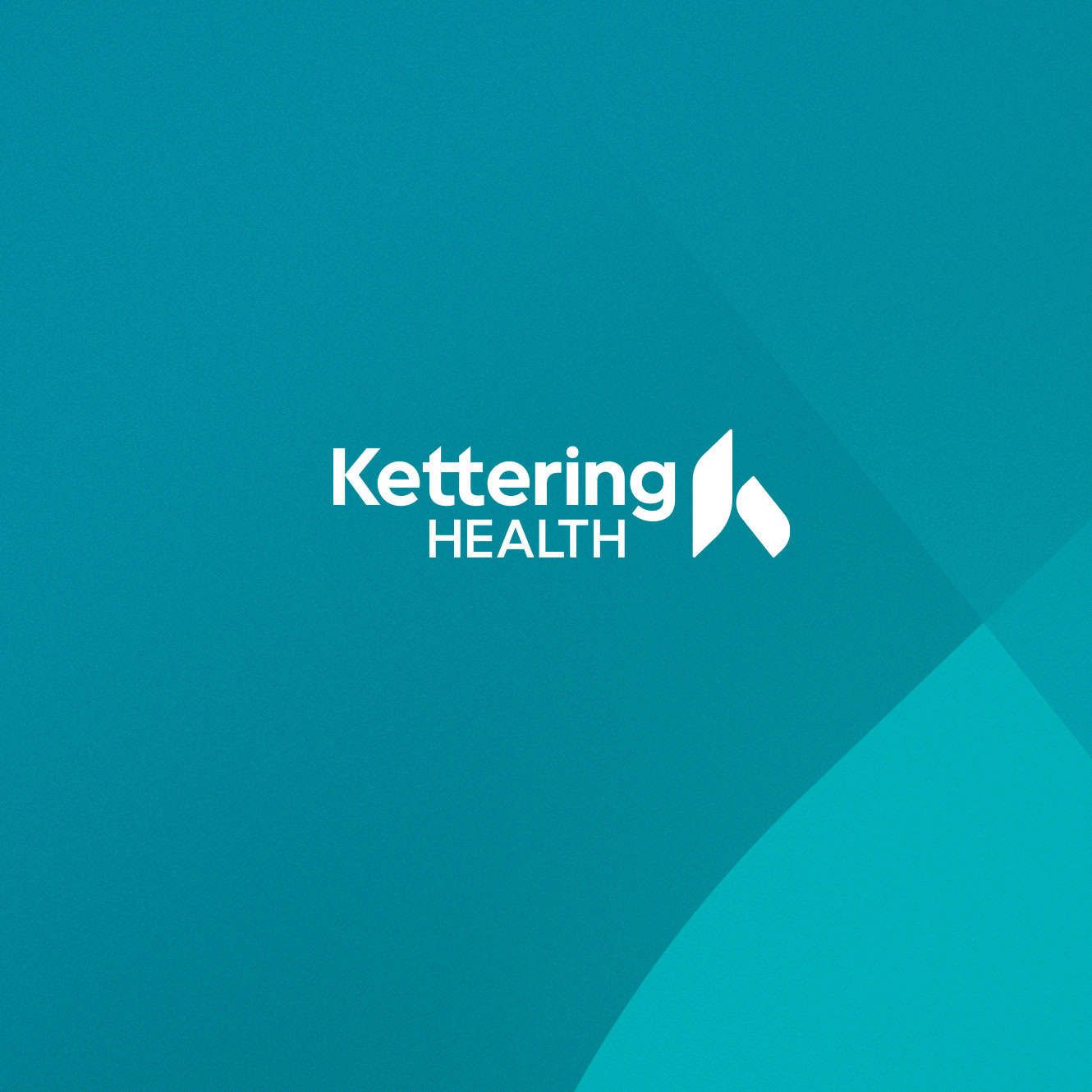 Share the Care
Choose an option below to share this page
August 22, 2023
7:00 pm - 9:00 pm
Soin Medical Center - Kettering Health
The in-person class will consist of 2-2 hour sessions (1 per week for 2 consecutive weeks) to help dads gain confidence and parenting skills prior to the arrival of their newborn.
Topics include:
The Pregnant Dad, Labor and Delivery: Partner in Birth and Parent Training Wheels
Caring for Your Baby: Going Home and Getting Real, Bonding and Breastfeeding – Dads Matter!
The Postpartum Dad: He Says, She Says, Dads and Depression and the Joy of Fatherhood.
Class will be held on August 22nd and August 29th