Seniors
Want to learn more about this at Kettering Health?
Learn More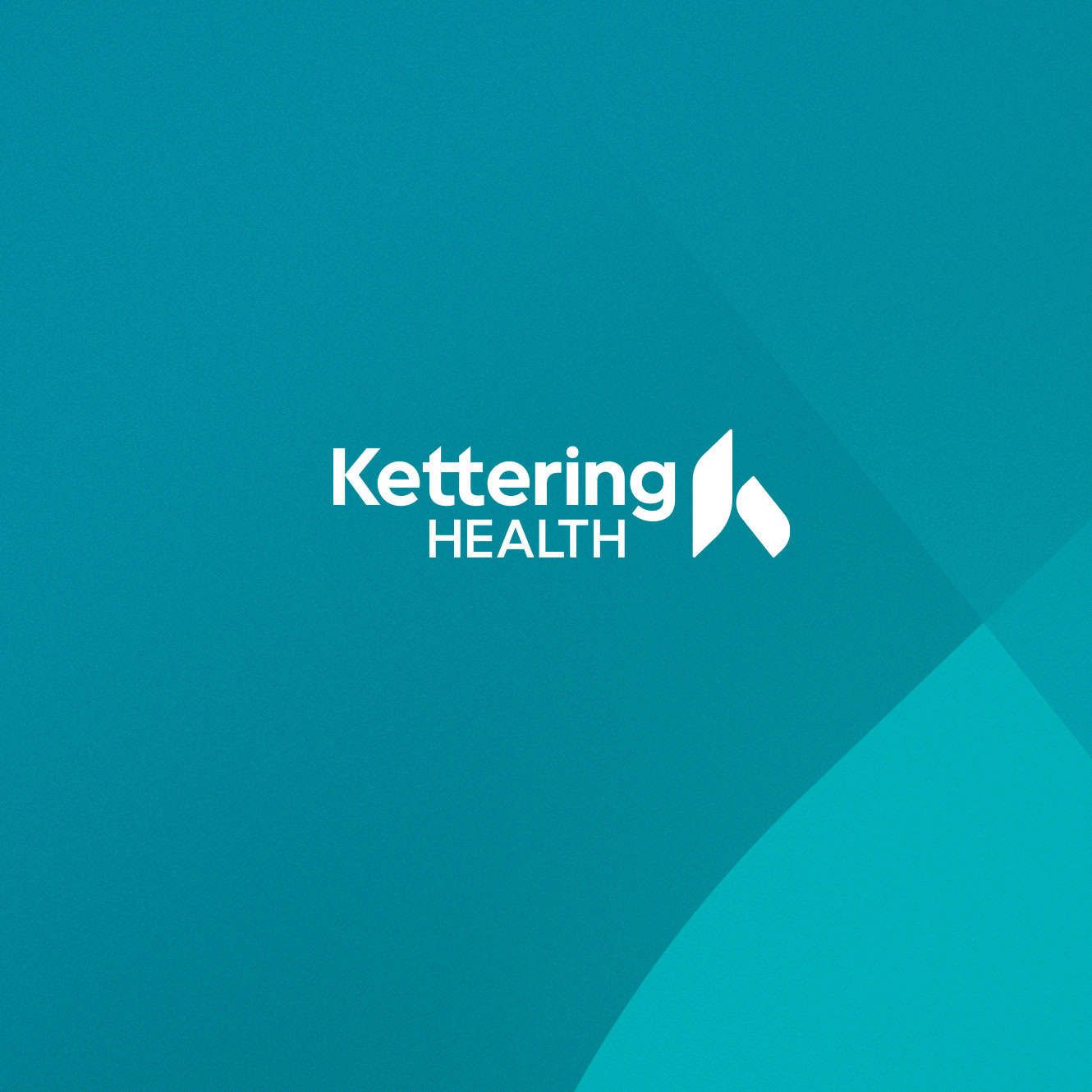 Share the Care
Choose an option below to share this page
May 17, 2023
1:00 pm - 2:00 pm
Kettering Health Years Ahead - Kettering
Salad season is here! Let's talk about selecting healthy oils, flavorful vinegars and how to make delicious homemade vinaigrettes.  Share your thoughts on healthy salads.
Date: Wednesday, May 17, 1-2 p.m.
This class will be held at the Kettering Health Years Ahead in Kettering and are designed for seniors.
This program is free.  Space is limited, and registration is required. For more information and to register, please call (937) 558-3988 or click "GOING" to reserve your spot.