Sports Medicine
Want to learn more about this at Kettering Health?
Learn More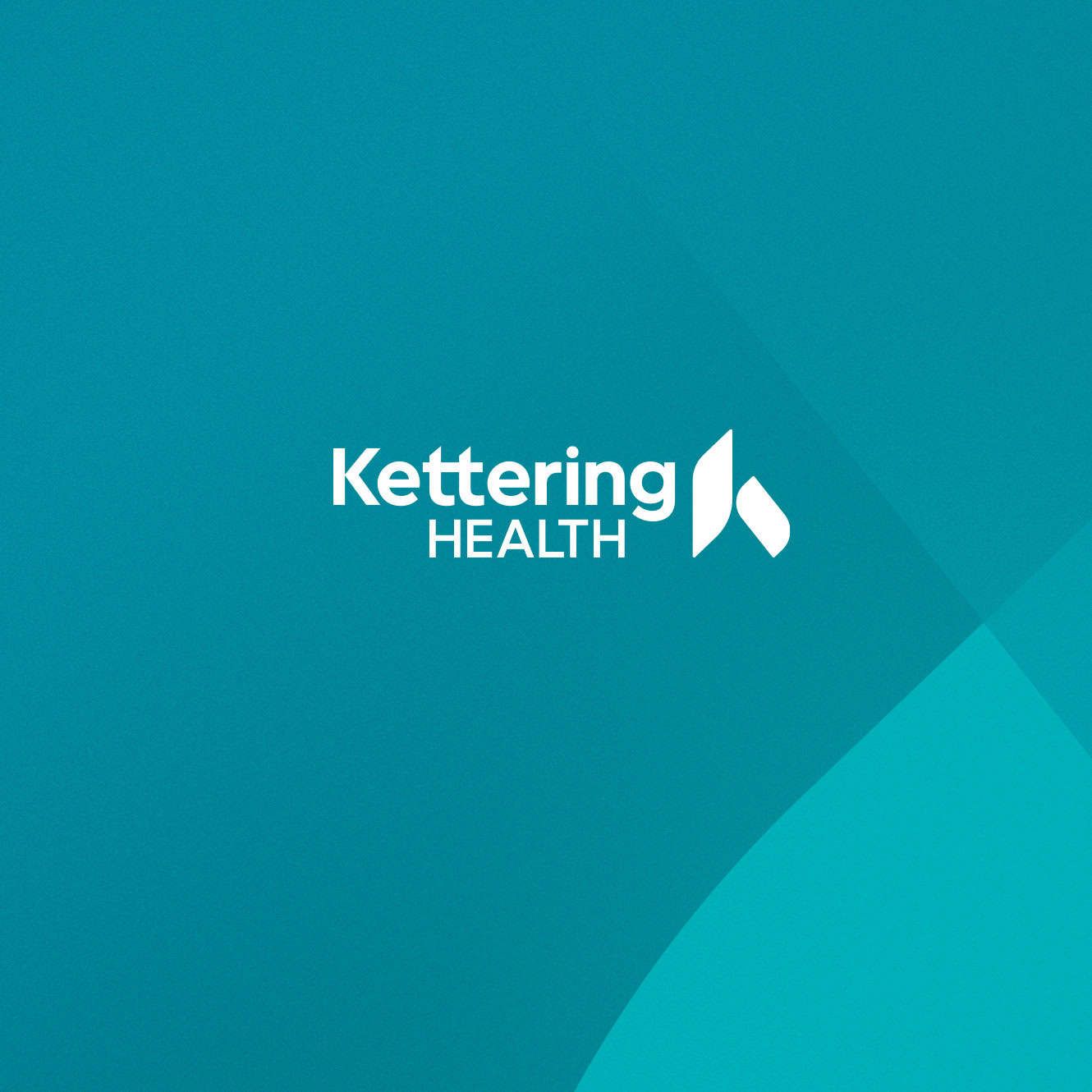 Share the Care
Choose an option below to share this page
At Kettering Health, we help coaches obtain the educational opportunities they need to grow their knowledge and advance their careers. We support their taking classes throughout the year so they can keep their professional credentials up to date.
We understand the importance of professional credentials for athletic coaches. In Ohio, coaching activity permits are required for individuals who will direct, supervise, or coach a student-activity program. This specifically involves athletics, regular physical activity, or activities with health and safety considerations. We provide classes that satisfy permit requirements.
Training for Coaches
To satisfy Ohio Department of Education requirements, coaches must obtain the following:
Cardiopulmonary resuscitation (CPR) training
Concussion training
Fundamentals of Coaching Course, a series of online modules presented by the National Federation of State High School Associations (NFHS)
First aid for coaches
Sudden cardiac arrest training
Kettering Health offers the following:
Coaches First Aid (PASP)
Individuals interested in receiving coaching permits from the Ohio Department of Education must complete a first-aid course.
Topics include the following:
Assessment of life-threatening injuries
Assessment of non-life-threatening injuries
Health and safety
Injury prevention/management
Nutrition
CPR for coaches
This two-hour training is required for coaches and involves lifesaving information related to CPR. At this class you will receive certification in American Heart Association Adult and Child CPR, as well as AED use.