Seniors
Want to learn more about this at Kettering Health?
Learn More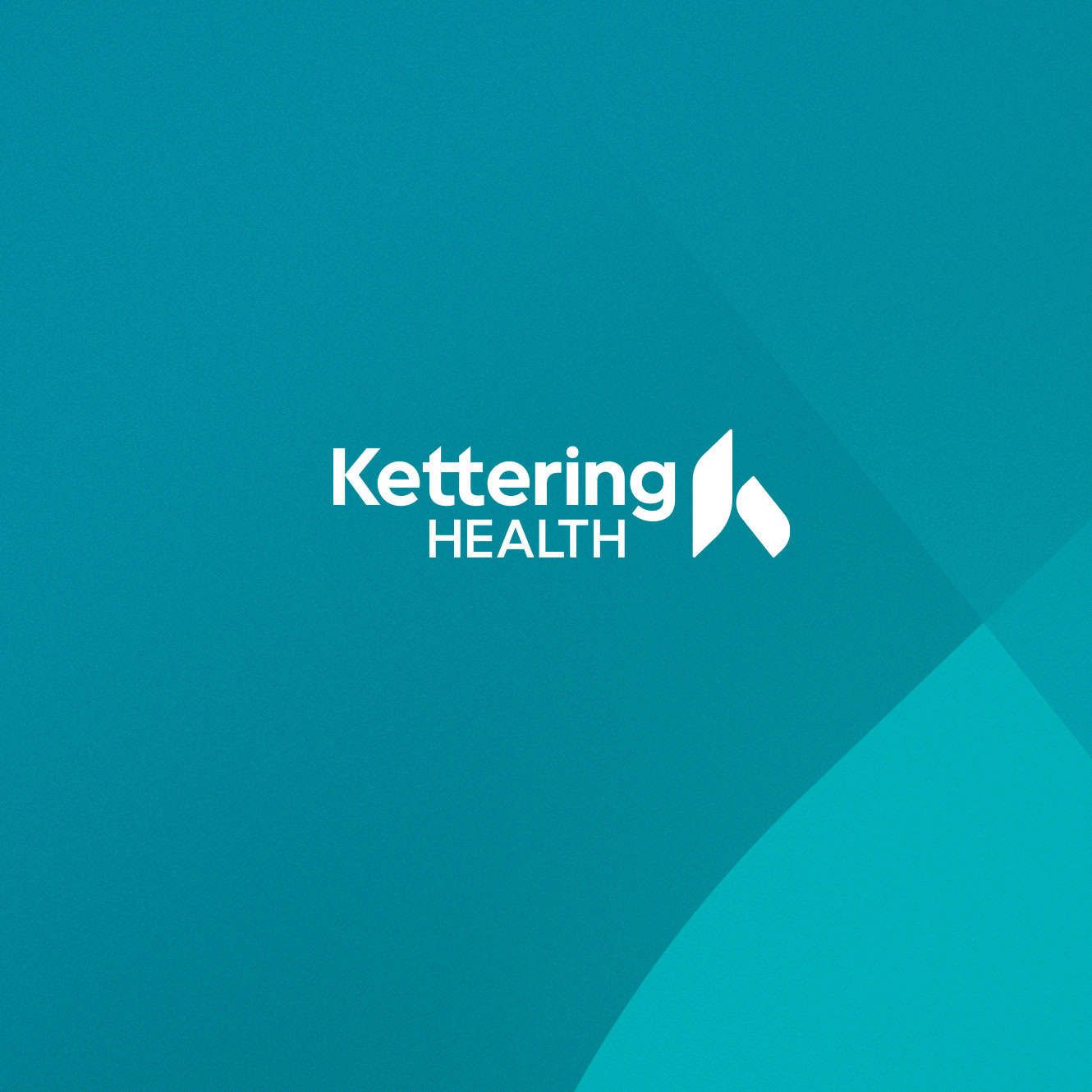 Share the Care
Choose an option below to share this page
April 19, 2023
1:30 pm - 2:30 pm
Kettering Health Years Ahead - Dayton
The Area Agency on Aging offers programs on the Trualta platform – a vital and innovative program offering free online resources to help families manage care at home for their aging loved ones and themselves. This class will provide hands-on tour of the Dayton Area Caregivers site Trualta. This class is a two-part class, with each class building upon the previous week, please plan to attend both classes.  
Class 1- Bring your cell phone, tablet, or laptop for this event.  We will do a step-by-step navigation on how to find the site, register for the site and navigate through the site.  Don't have an email address? No worries we can help get that set up for you as well.
Wednesday, April 19, 1:30-2:30 p.m.
Class 2 – Bring your cellphone, tablet, or laptop.  We will answer any questions you may have about our Dayton Area Caregiver site. DaytonAreaCaregivers.com.  We will also dive deeper into the DaytonAreacaregivers.com site Trualta and find different modules, how to communicate with other caregivers on the site and what other features our site offers.  We want you to feel comfortable using Trualta.
Wednesday, April 26, 11:00 – Noon
Location: Kettering Years Ahead Dayton, 3969 Salem Ave, Dayton
This program is no cost to you.  Space is limited and registration is required.  For more information and to register, please call (937) 558-3988 or click "GOING" below to reserve your spot.